Overview
There are a lot of things to do in Mexico! The country has an enormous and beautiful diversity.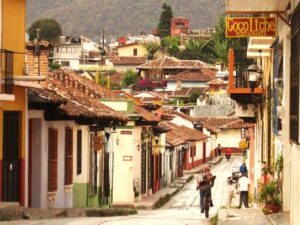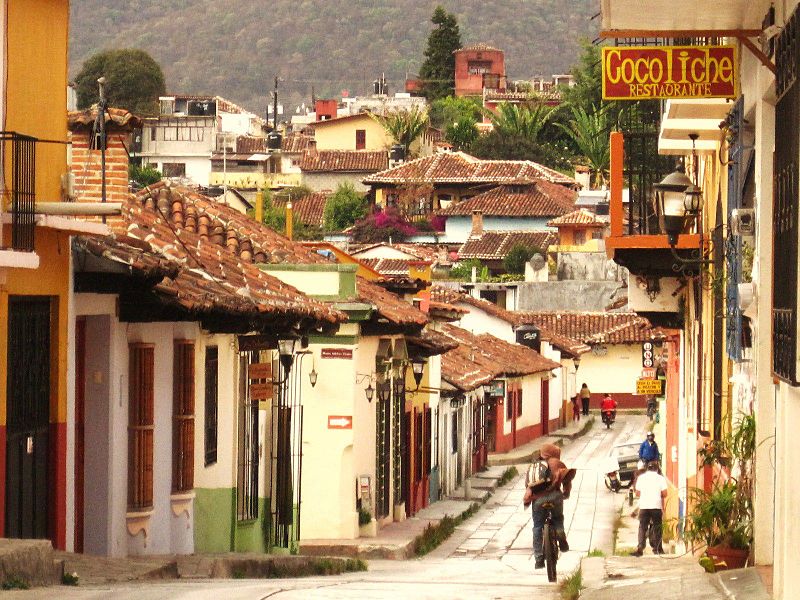 Indeed, you can find everything, from beaches to mountains, colonial heritage to modern cities,
prehispanic food to vegetarian restaurants, and any kind of natural and cultural attractions.
Are you ready for this once-in-a-lifetime experience?
Getting there &amp around in Mexico
Where to stay in Mexico
Budget
Experience the essence of Mexican hospitality at Villa Igor. This delightful hotel offers a peaceful escape with comfortable rooms, warm ambiance, and attentive service. Perfect for a relaxing getaway.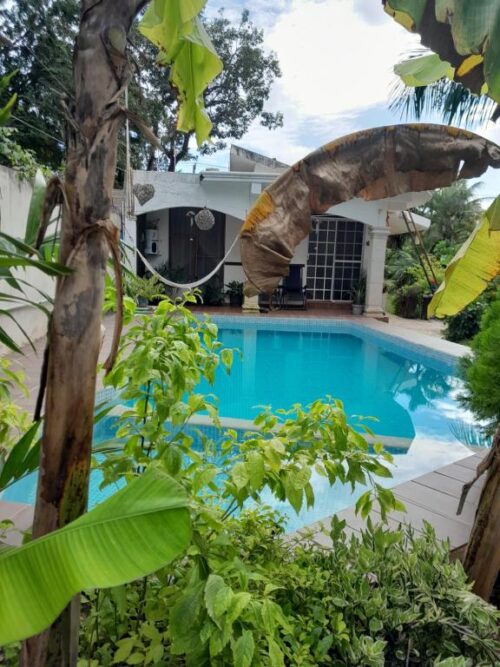 Relax and enjoy the perfect weather in Cancun.
Escape to the tranquil oasis of Hotel Xikama. This charming place offers a delightful stay with comfortable rooms, warm hospitality, and a peaceful ambiance, ensuring a unique experience in Cancun.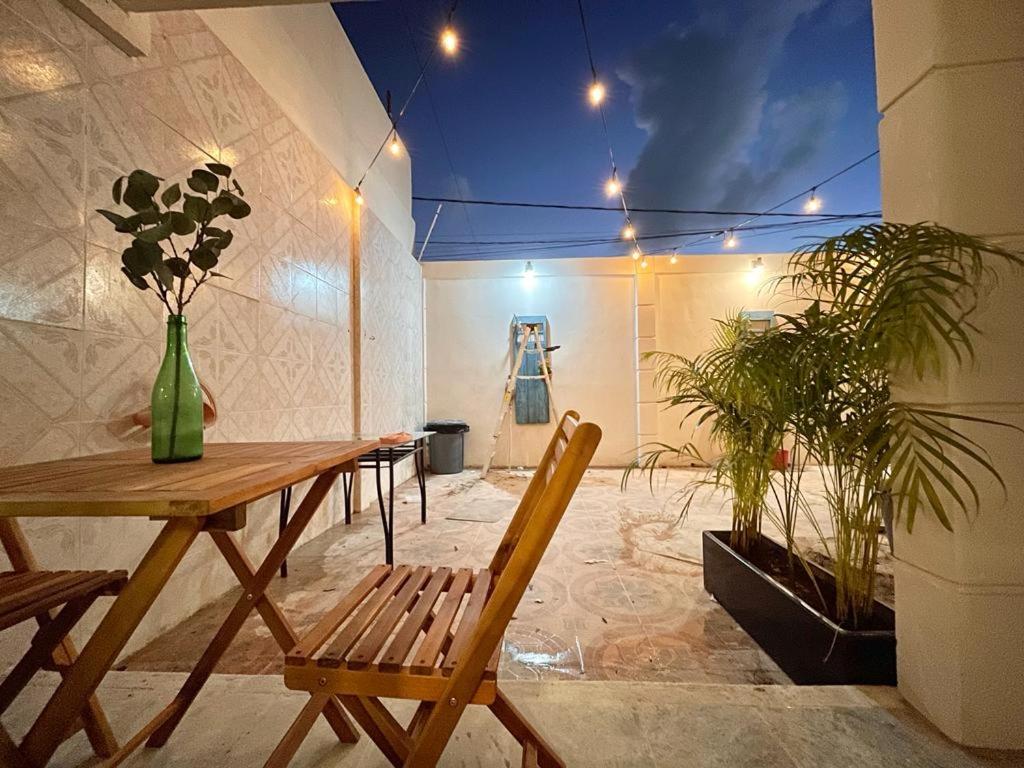 Feel the cozy vibes at a charming place.
Mid-range
Discover a perfect blend of modernity and comfort at this beautiful apartment hotel. Boasting modern amenities, a comfortable ambiance, and access to a rooftop coworking space, it's an ideal choice for a stylish and productive stay.
The perfect mix between modernity and what you need.
Experience the best of Mexico at this beautiful and conveniently located hotel. Enjoy comfortable accommodations with modern amenities, including WiFi, AC, and vehicle rental services, making your stay truly unforgettable.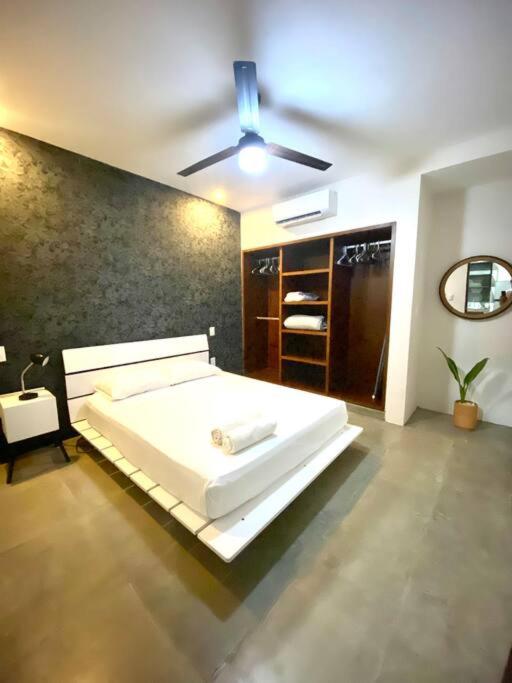 All you need for an unforgettable stay.
Splurge
Attractions in Mexico
Monuments of Ancient Civilizations
Exploring impressive monuments left by past generations is something you need to experience in Mexico. Without a doubt, the pyramids erected by its pre-Hispanic civilizations millennia ago cannot leave anyone indifferent.
Therefore, if you like history, you should at least once in life come to see them with your own eyes. For example, take a look at the famous pyramids of Teotihuacan, Chichen Itza, El Tajin, or any other 193 archaeological sites that the country has.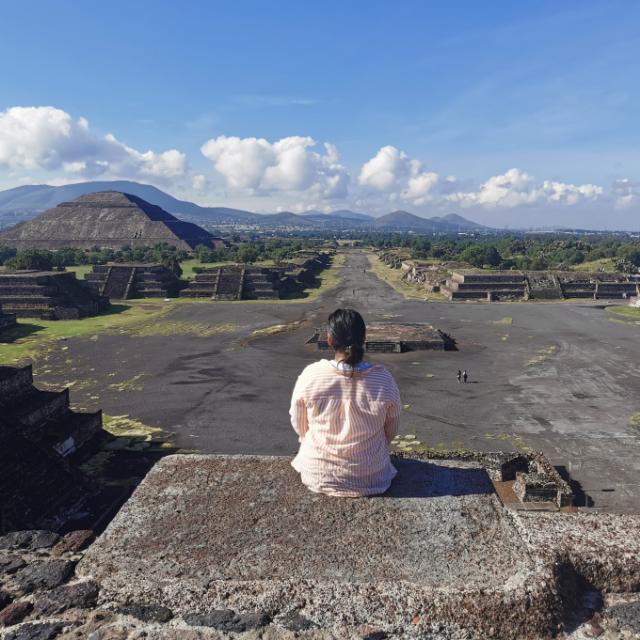 Beautiful Beaches
What can be better than forgetting about everything and relaxing on first-class beaches with white sand and turquoise water? Fortunately, Mexico has a lot of them! Resorts of Cancun, Mazatlan, Huatulco, Acapulco, Puerto Vallarta, Playa del Carmen, and Cozumel are among the best not only in Latin America but also throughout the world.
Check out this: Chichen Itza Tour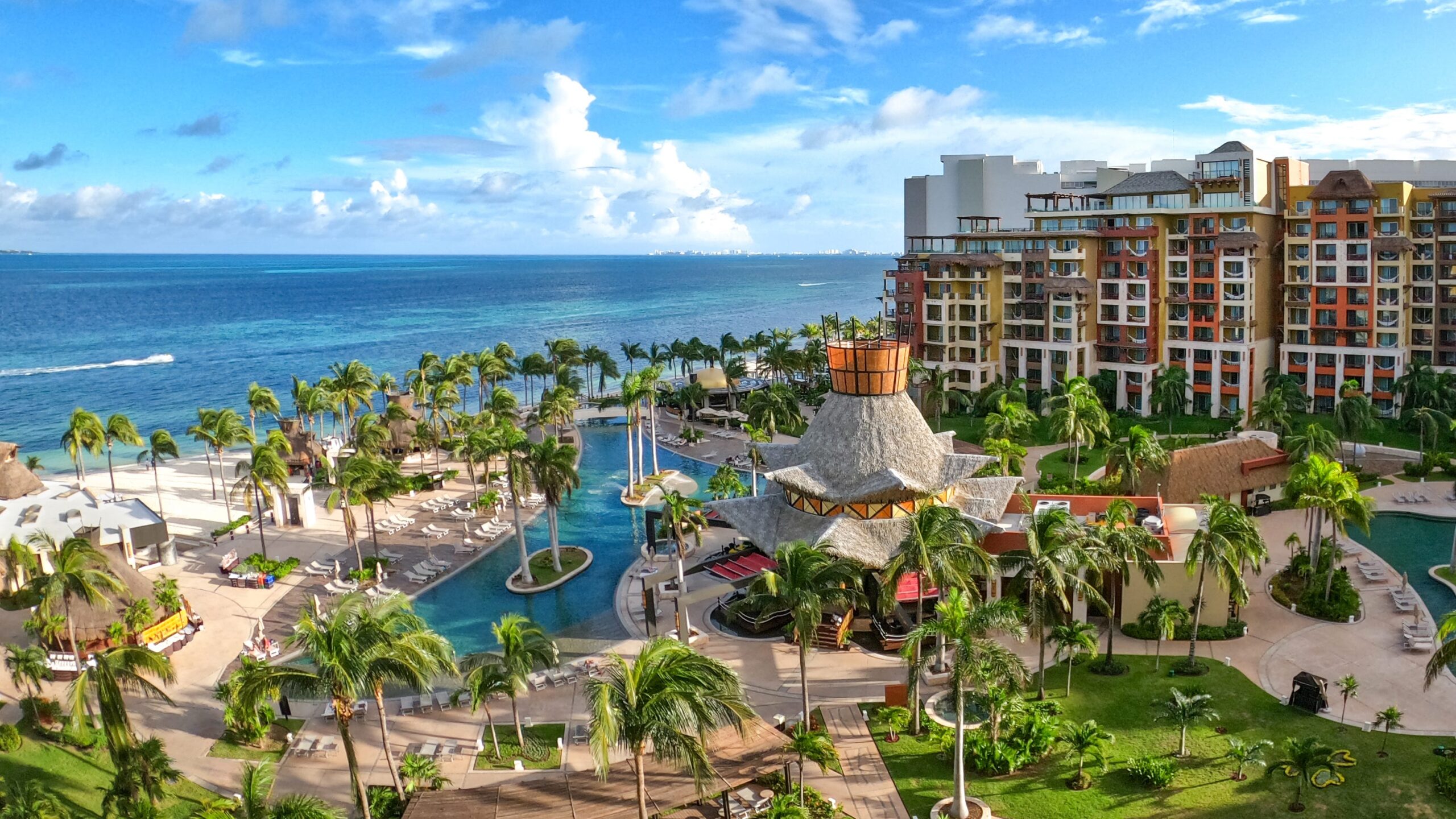 Colorful Carnivals
Mexico has numerous carnivals. The carnivals week takes place in February, before the beginning of Great Lent. This time life in Mexican towns and cities turns into a real holiday with endless dances, songs, and fun.
Mexico's bright, incendiary, and beautiful festivals will charge you with positive emotions and will remain in your memory forever.
Check this out: Day of the Dead Tour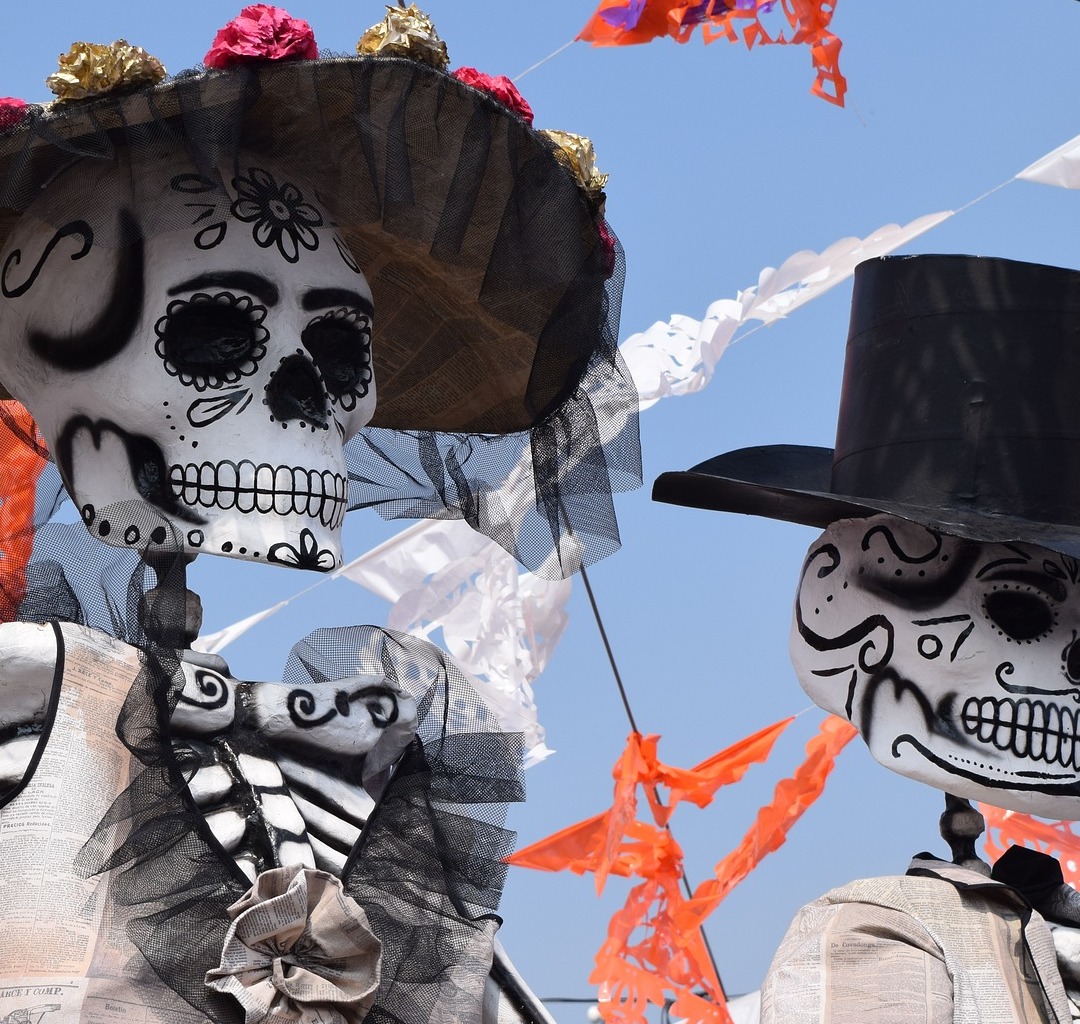 Delicious Cuisine
If you visit Mexico, at least once in a lifetime, you need to try its delicious and diverse cuisine. Indeed, Mexican food has a long history and can be considered one of the most unique in the world.
In 2010 traditional Mexican cuisine was recognized by UNESCO as the Intangible Heritage of Humanity.
Check this: Puebla Food Tour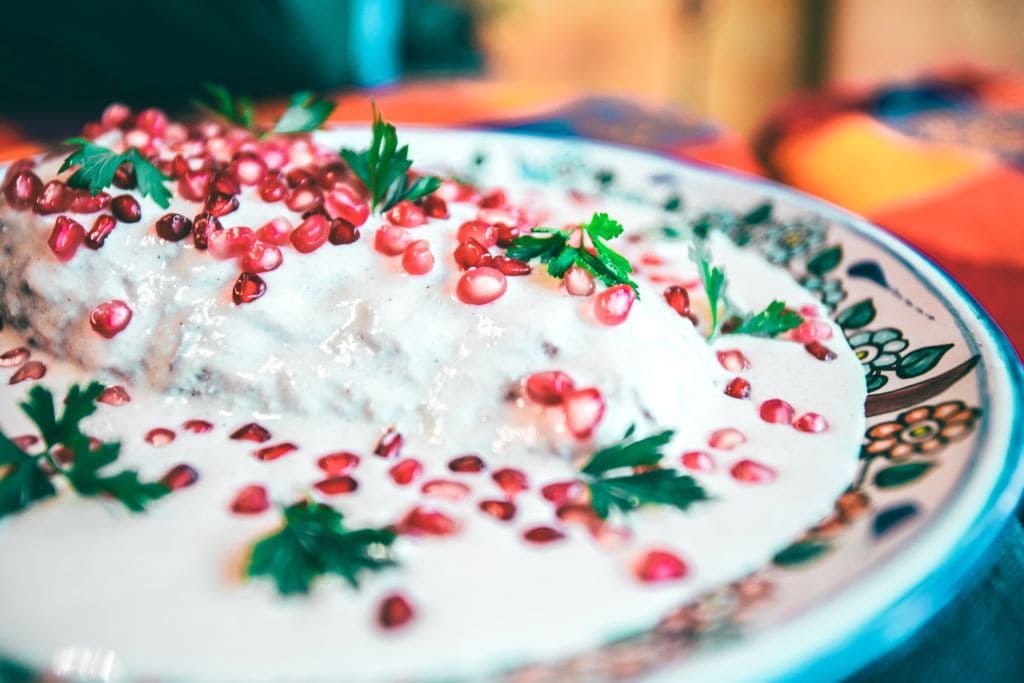 Magical Towns (Pueblos Magicos)
Mexico has over 120 of them! "Magical Towns" is an implementation created by the Mexican government to preserve the cultural and historical heritage of small towns of the country, as well as attract visitors to them.
All these places are united not only by the glorious pre-Hispanic past and the legacy of the colonial era. Above all, they represent the efforts of local residents to preserve centuries-old traditions and architectural monuments to this day.
Visit San Miguel de Allende: Magic Town Tour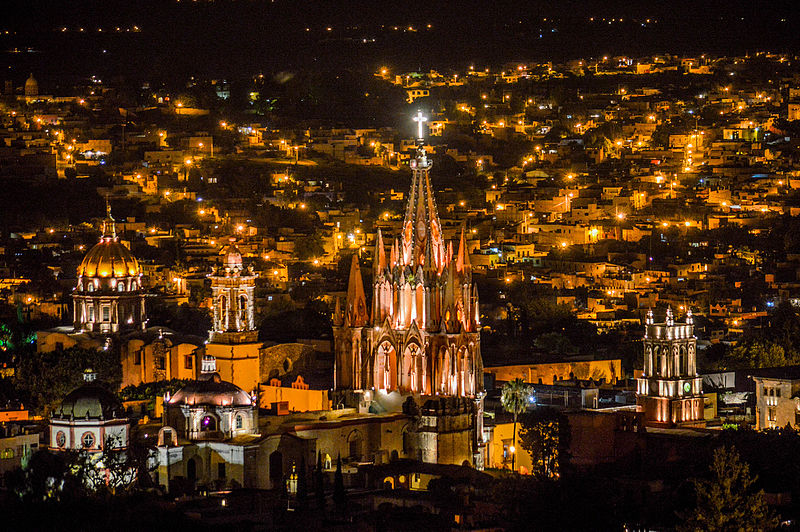 Tours &amp activities in Mexico
Dinning &amp cuisine in Mexico
Shopping in Mexico
Trip Ideas &amp Stories in Mexico