We offer authentic and unique local experiences and thrive to constantly add new off-the-beaten-road routes with maximum immersion in local nature, culture, and traditions.
Travel as a local
EXPLORE like a local. We don't just stick to the typical tourist destinations, we go off the beaten path to discover hidden gems that only the locals know about. Whether it's a secret beach, a hidden alleyway, or a quaint village, we want to show you the unique and authentic side of each destination.
CONNECT with locals. We believe that travel is not just about seeing new places, it's about making new friends and building connections across cultures. That's why we encourage our travelers to interact with locals, whether it's through a homestay, a cultural exchange, or simply striking up a conversation with a friendly local.
LEARN like a local. We want you to come back from your trip with more than just souvenirs and photos. That's why we offer experiences that allow you to learn from local experts, whether it's a traditional dance lesson, a craft workshop, or a historical tour.
RESPECT local culture and traditions. We believe that travel should be responsible and sustainable, and that means respecting the local culture and traditions. We encourage our travelers to be mindful of local customs, dress appropriately, and act in a way that shows respect for the local people and their way of life.
GIVE BACK to local communities. We are committed to giving back to the communities that we visit, whether it's through supporting local businesses, volunteering with local organizations, or donating to local causes. We want to ensure that our presence has a positive impact on the places we visit.
LAUGH like a local. Travel is not just about learning and exploring, it's also about having fun and enjoying life. That's why we encourage our travelers to let loose, try new things, and have a good time. Whether it's a night out at a local bar, a game of pick-up basketball with the locals, or simply sharing a laugh with new friends, we want you to experience the joy of travel like a local.
🤗 Fulfilling experiences
When you travel with us, get ready to come back home with a bunch of new experiences and unforgettable memories. We'll take you to off-the-beaten-path places you'd never find on your own. Plus, you'll get to meet awesome people and learn about the world we live in. And who knows, maybe you'll even learn a thing or two about yourself! along the way!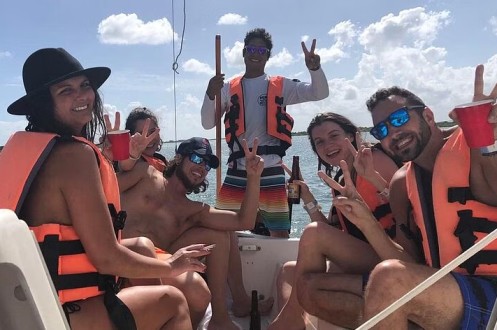 👍 Expert local guides
At every step of our journey, we strive to uplift and champion the local communities we encounter. That's why we only work with homegrown guides and tour leaders, ensuring you get an insider's perspective that's as genuine as it gets. By exploring with us, you'll not only deepen your understanding of the world but also contribute to the well-being of the places and people you visit.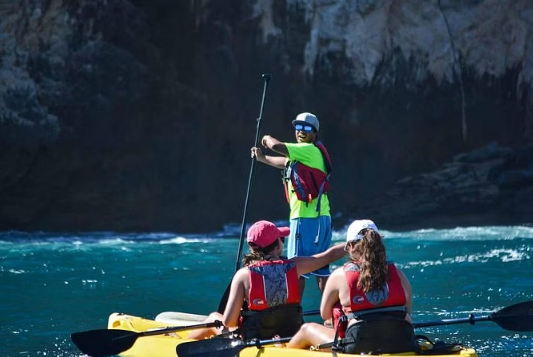 🤍 Tours for young people
Vibe Adventures is a tour operator that caters to young people, both in age and spirit. We strongly believe that age should not limit anyone from embarking on thrilling adventures. Our philosophy centers around the idea of preserving the open-mindedness and curiosity of a child while keeping your heart open to the possibility of extraordinary experiences. We believe that a youthful spirit and a willingness to explore new things are crucial for an unforgettable adventure. So, regardless of your age, we welcome you to join us and discover the world with a fresh perspective.
🔁 Interactive travel
At Vibe Adventures, we freaking love traveling! We're always on the lookout for new experiences to satisfy our active and curious spirits. We don't just want to be boring tourists; we want to live like the locals and really get to know the places we visit. That means getting up close and personal with nature, chowing down on some delicious local eats, immersing ourselves in different cultures, and discovering all the quirky traditions that make each place special. We believe that this interactive and active approach to travel lets us get a true sense of a place and make memories that'll last a lifetime.
🧘‍♀️Freedom & flexibility
We like to keep things loosey-goosey and let you spread your wings with our tours. We've got a general plan, but we're all about flexibility and spontaneity. Our guides are up for anything and you'll have plenty of free time to do your own thing too. So come on, let's adventure!
✌️Easy-going atmosphere
When it comes to travel, it's not just about the destination – it's also about the people you meet along the way. At Vibe Adventures, we believe that the best way to experience a new place is to immerse yourself in the local culture and connect with the people who live there. That's why our tours are designed to be laid-back and easy-going, so you can take your time and truly get to know your surroundings. Whether you're exploring a bustling city or a remote village, our friendly guides will help you make meaningful connections with locals and other travelers alike.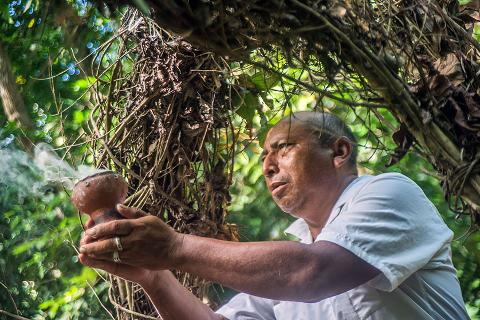 🚙 Small groups
We believe that less is more when it comes to group size. That's why we specialize in small groups that allow for better communication, a more personal touch, and a more enriching travel experience. We prioritize quality over quantity, and our focus is always on providing a personalized approach to each and every traveler. Whether you're exploring a new city or trekking through the wilderness, we're committed to ensuring that you have the most meaningful and memorable experience possible.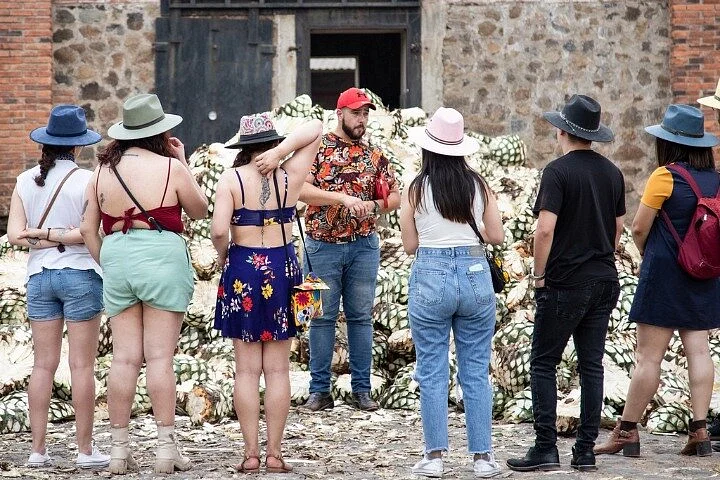 ✅ Inclusions
For us, food is one of the most important parts of traveling. We love immersing ourselves in the local gastronomic traditions and trying out the most typical dishes and drinks. That's why we make sure to take our travelers to the most authentic and delicious places on all our tours, with great value for money.
But our commitment to authenticity doesn't stop at food. We also choose smaller, locally-owned accommodations that reflect the region's unique character and support local communities. By staying in these accommodations, our travelers get to experience the true essence of the destination and contribute to its sustainable tourism development.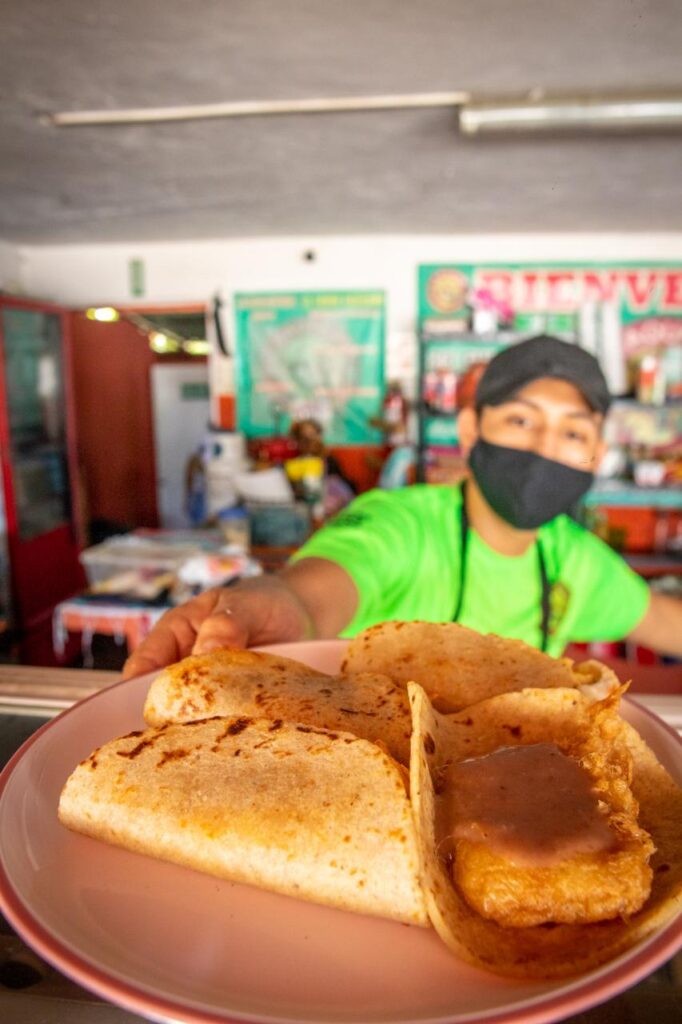 ⛹️‍♀️ Dedicated team
Our team is not just a group of professionals, we are also passionate travelers who share the same values and love for exploring new horizons. From expert tour organizers to marketing and social media specialists, and even sustainability experts, each member of our team brings a unique perspective and skillset to the table. We are driven by the desire to help others see the world and experience its wonders, while also preserving its natural beauty and cultural diversity for future generations.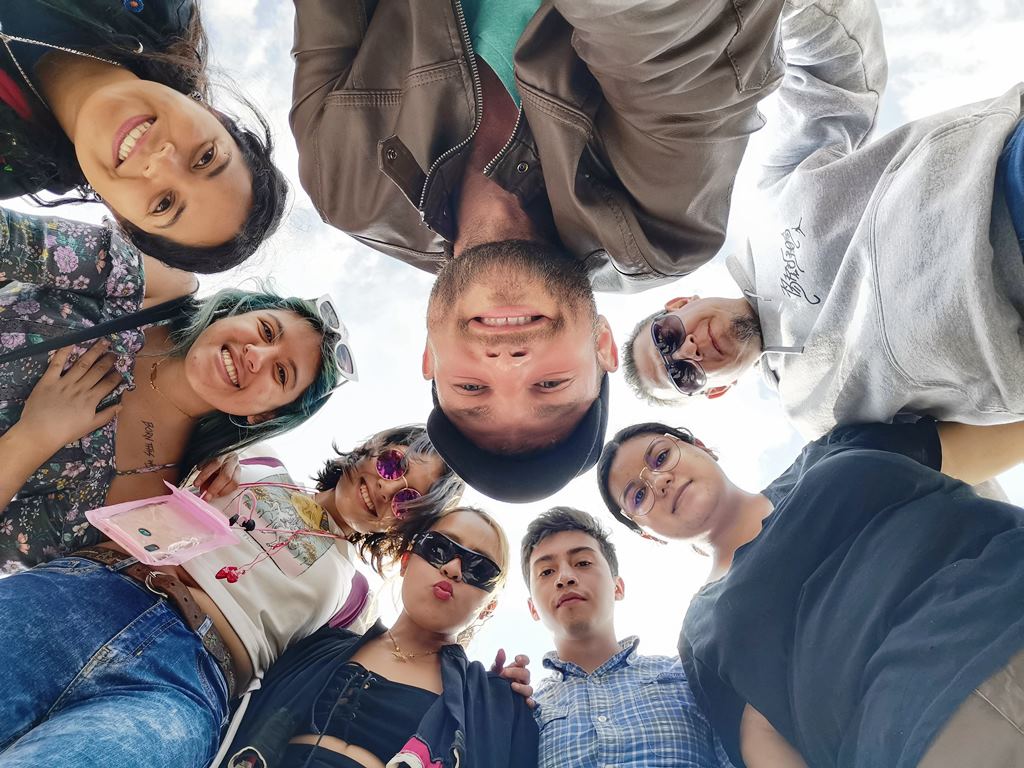 🙏 Flexible conditions
At Vibe Adventures, we understand that sometimes life can throw a curveball, so we've made booking your dream trip a breeze. With just $99 USD/pp, you can secure your spot on our tour and pay the rest later. And if something comes up and you need to reschedule or switch to a new destination, just give us a shout and we'll make it happen (see booking terms). No stress, no hassle, just the flexibility you need to make your travel dreams a reality (see complete booking terms).