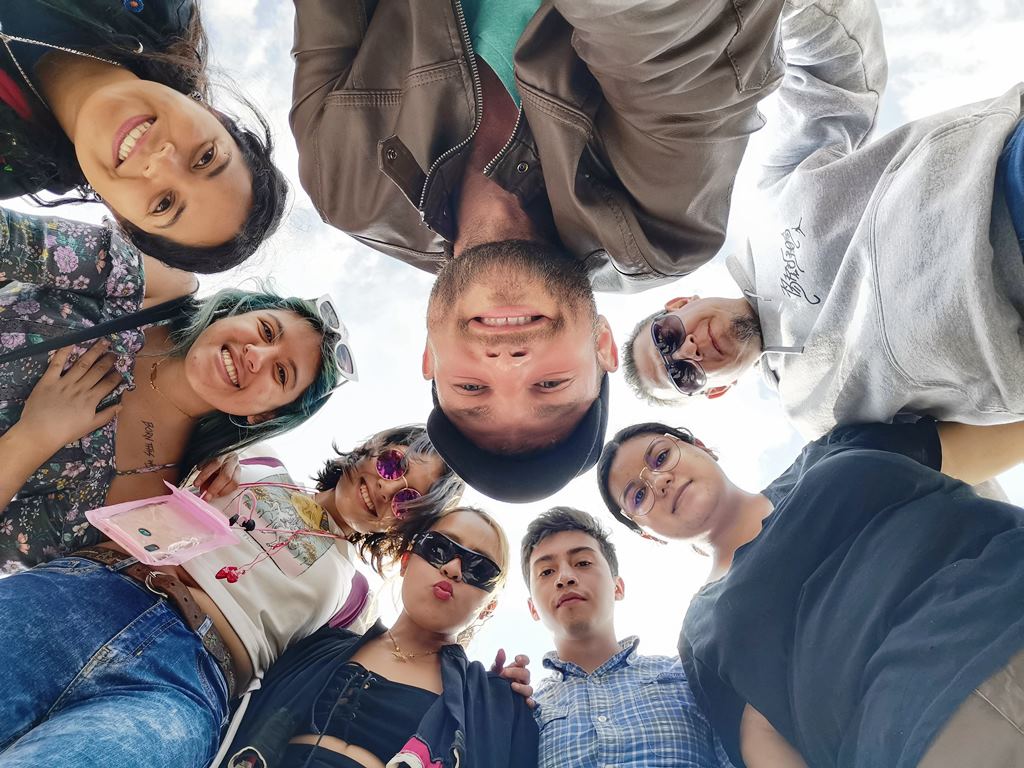 Our team
Vibe Adventures are run by a team of devoted travelers that know what real adventures are. Each of us with a different social, educational, and professional background, we are strongly united by our common mission: to provide unique, authentic, and mind-broadening travel experiences to our customers while promoting socio-economic inclusiveness and development in local communities.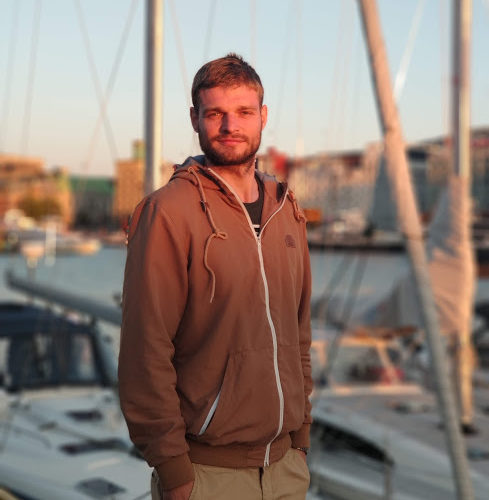 Alex (Strategy & Development): Graduated in international tourism and business 🌎(Bs, Ms, and Ph.D.), Alex had been working in the travel industry for about 10 years before founding Vibe Adventures in 2018. With a combination of sales, marketing, and business development skills he's in charge of strategic planning, as well as implementation and coordination of teamwork among the departments. Passionate about entrepreneurship, he has participated in several projects such as Founder Institute 2017, Startup Journey 2022, and POSSIBLE 2022.
Favorite destination

: Los Tuxtlas

Favorite food/drink

: kalduny / jugo verde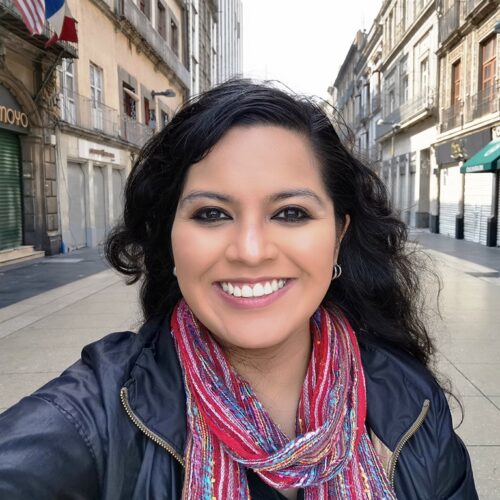 Silvia (Product & Quality): A professional historian by degree, Silvia has been working as a guide with various tour companies and museums before joining Vibe Adventures in 2019. Meticulous with details and passionate about customer happiness, she's in charge of the product quality and diversification of our product offer. She's also a real foodie 😋 and a connoisseur of Mexico City's best gastronomic spots!
Favorite destination

: Puebla

Favorite food/drink

: tacos al pastor / artisanal beer (IPA)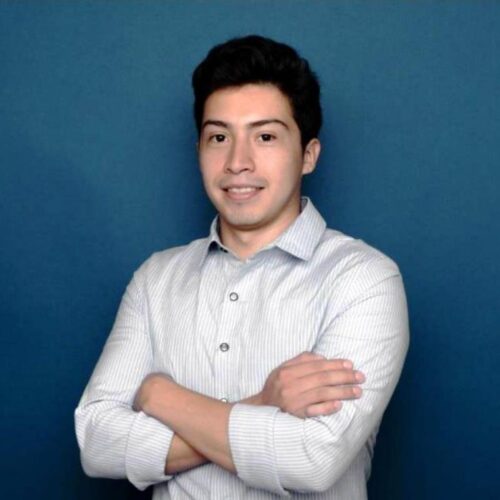 Gustavo (IT & Digital Marketing): With a unique combination of programming (PHP, java, css3, etc.) and digital marketing (SEO, Google Analytics, ads, etc.) skills, Gustavos's real passion is the automation of business processes and optimization of resources. Since 2015 he has taken part in the final stages of multiple programming and entrepreneurship projects, such as the BBVA Bancomer hackathon and the POSSIBLE startup accelerator. Additionally, he is a passionate musician and plays drums 🥁 in a rock band.
Favorite destination

: Cuautla 🙂

Favorite food/drink

: pechuga rellena / cuba libre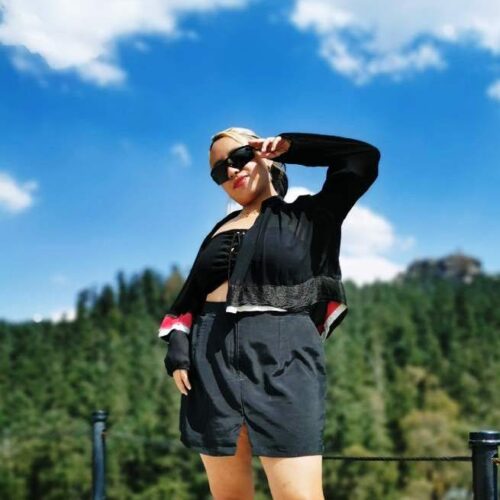 Iris (Community & Social Media): Iris is behind the visual style and the company's voice across our communication channels. After graduating in marketing, she focuses on strategic communication and everything it involves, from tactics and audience analysis to the implementation and comparison of metrics in the selected media. She likes movies and traveling and is also an emerging DJ 🎛️.
Favorite destination

: Puerto Escondido

Favorite food/drink

: ceviche / michelada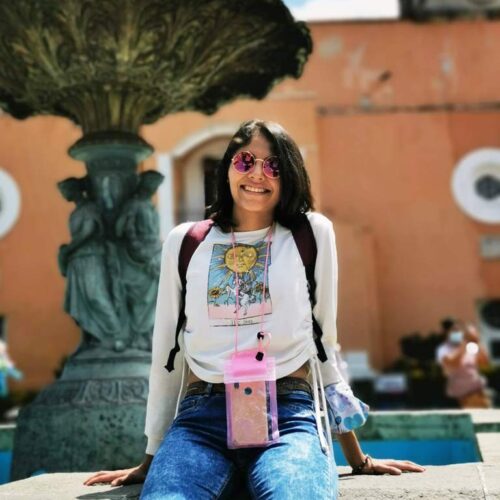 Mariana (Copywriting & SEO): Certified translator and interpreter of English and French. Also, she is studying to become a specialist in English communication. Mariana found her real passion in creative writing and is in charge of generating valuable, fulfilling, and entertaining content for our audience. She is fond of reading, art, movies, music 🎸, and martial arts.
Favorite destination

: Acapulco

Favorite food/drink

: pozole/coffee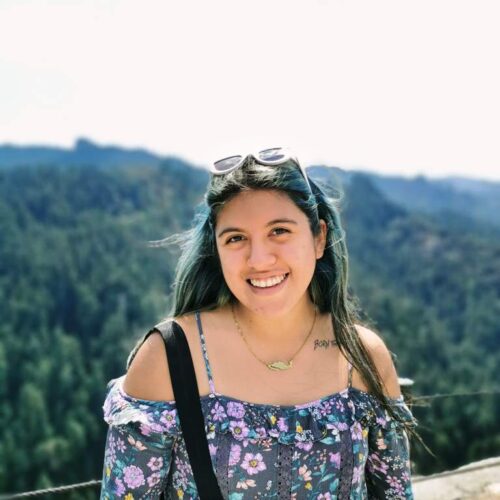 Ximena (Logistics & Virtual Tours): Except for supporting our customers and suppliers, Ximena is in charge of creating, managing, and marketing a category of virtual tours in the company. Graduated in tourism management, and she is an active basketball player, passionate traveler, karaoke champion of the team 🎤, and a music fan.
Favorite destination

: Merida

Favorite food/drink

: mixiotes de carnero / cantaritos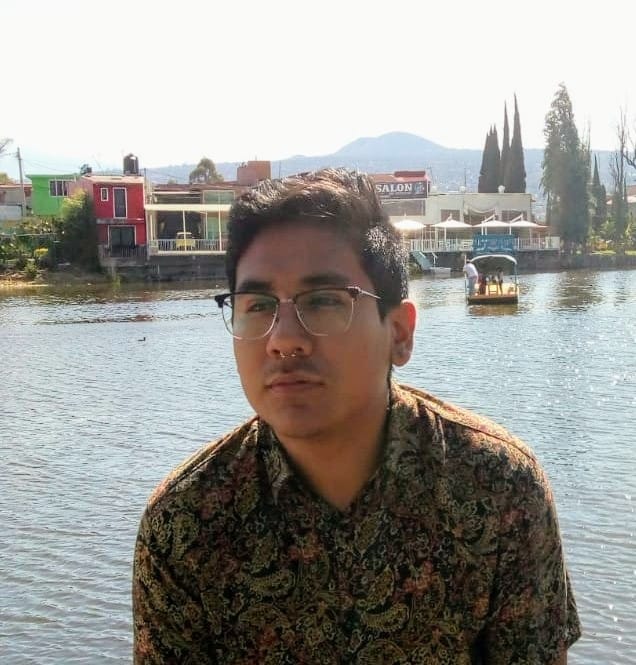 Antonio (Copywriting & SEO): With a background in Hispanic language and literature, Antonio is in charge of creating tour-related content and onboarding local tour organizers. He's also an active reader, billiard player, and passionate chef 👨‍🍳 in his spare time.
Favorite destination

: Leon

Favorite food/drink

: sushi / cantaritos