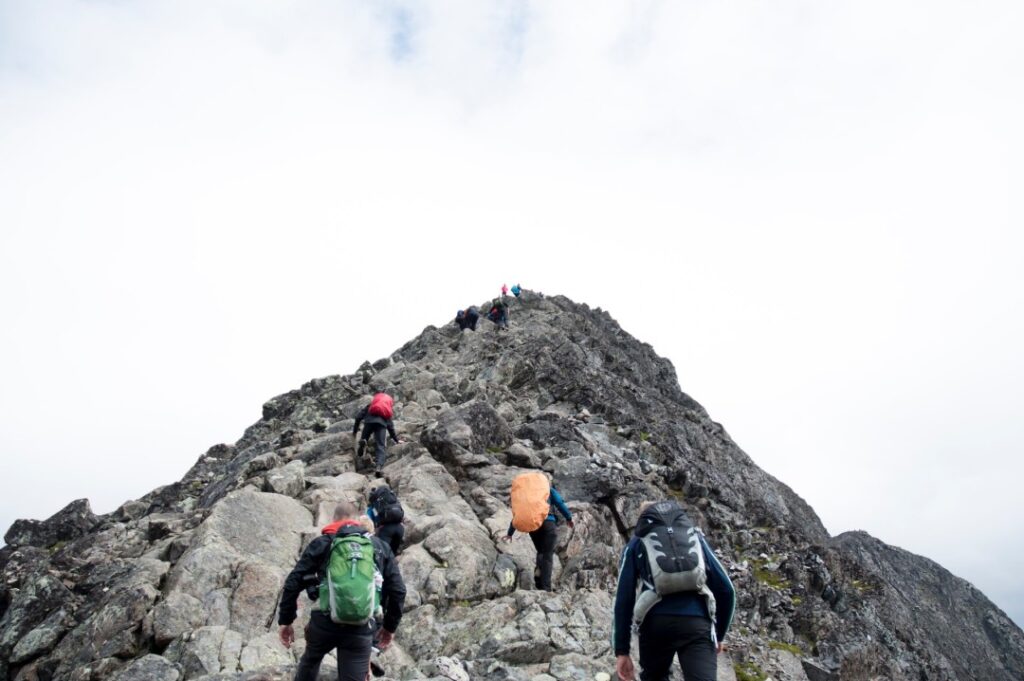 Our Guides
Our guides are not only knowledgeable about the history, culture, and traditions of the places we visit, but they also have a passion for sharing their personal experiences and personalizing your experience. Whether it's recommending hidden gems, helping you navigate local customs, or just making you laugh, our guides are dedicated to creating a fun and friendly atmosphere that feels like traveling with friends rather than a typical tour guide.
Why Travel With Tour Guides?
When you travel with tour guides, you have the advantage of having someone knowledgeable and experienced to assist you in any situation. They will provide you with information and insights that you may not have been able to find on your own.
At Vibe Adventures, we take pride in our team of travel guides who are not only knowledgeable but also friendly and personable. Our guides strive to make your travel experience unique and enjoyable by sharing their love for the local culture and customs. We believe that traveling with a guide is not just about the practical benefits, but also about building a meaningful connection with the local community and the people you meet. Our guides are passionate about their work and are excited to introduce you to the wonders of the destinations you visit.
Meet our Guides