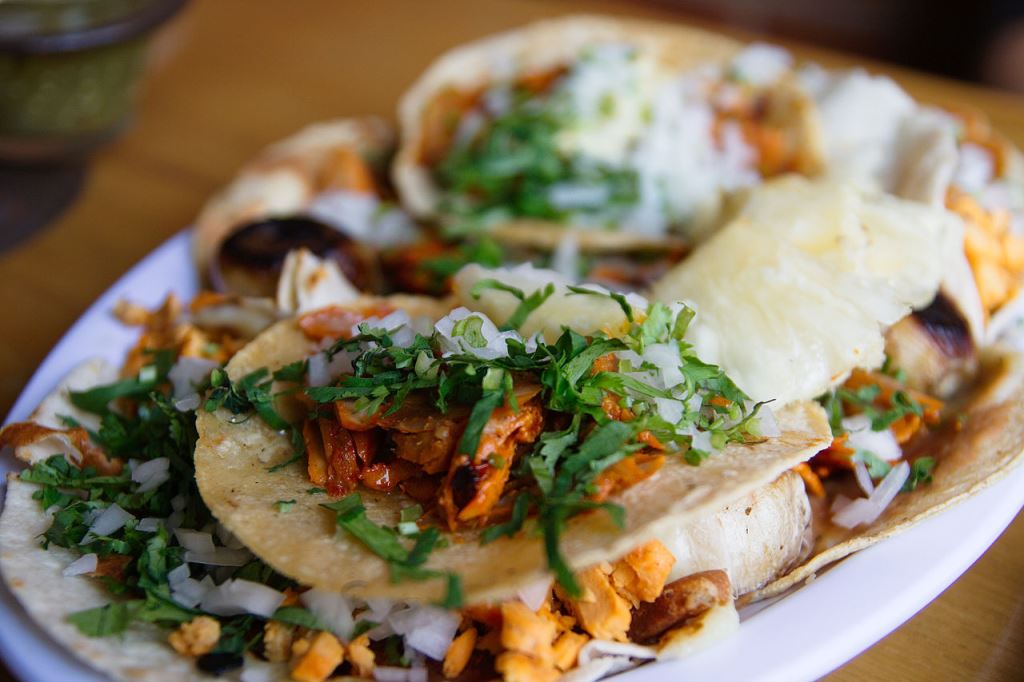 Food Tours Mexico City
The Food Tours Mexico City are designed by local experts that love the food. Therefore, the tours include highlights and hidden gems of the food around the city.
Try street food, Mayan food, traditional food, veggie food, and more.
Food attractions in Mexico City
Mayan Food
Tamales (corn) and guacamole are some of the favorite dishes of Mexicans. It is worth mentioning that these delicacies were very important in the diet of the Mayas and Aztecs. In fact, the area where they lived, favored their gastronomy. For instance, they used as main ingredients corn, cocoa, avocado, beans, exotic meat from insects and wild animals, and different herbs to spice the food.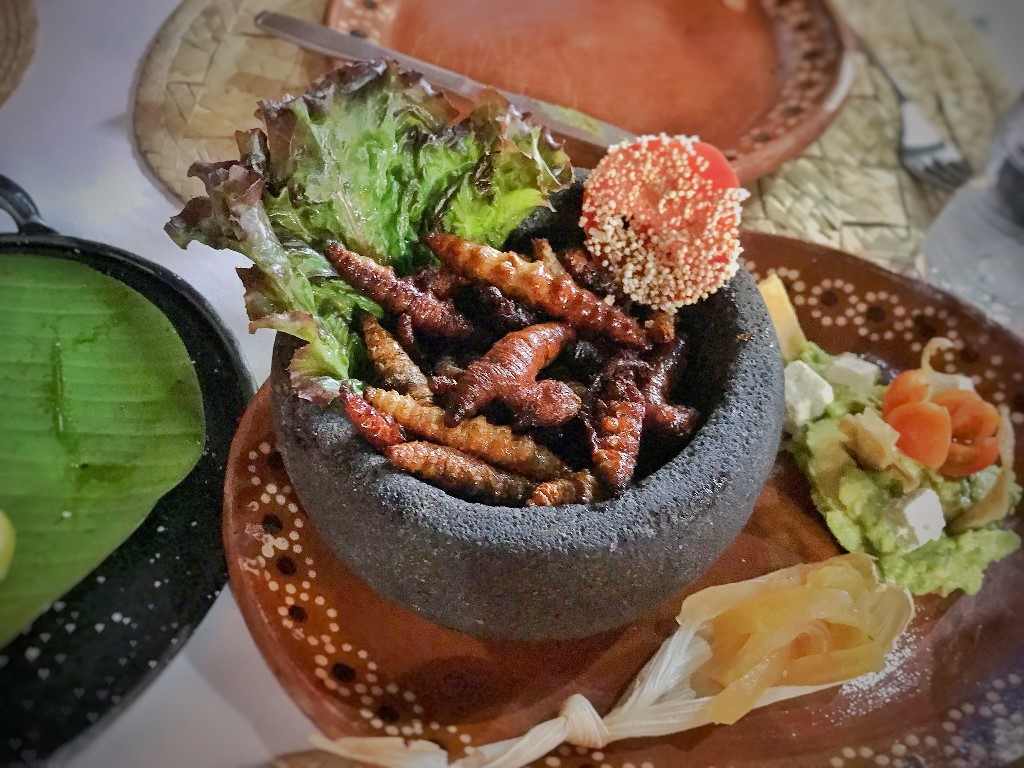 Barbacoa
In Mexico, barbacoa refers mainly to a traditional method used to prepare various types of meat: sheep, lamb, and goat. Apart from these ones, there are also rabbit, venison, chicken, and fish barbacoa.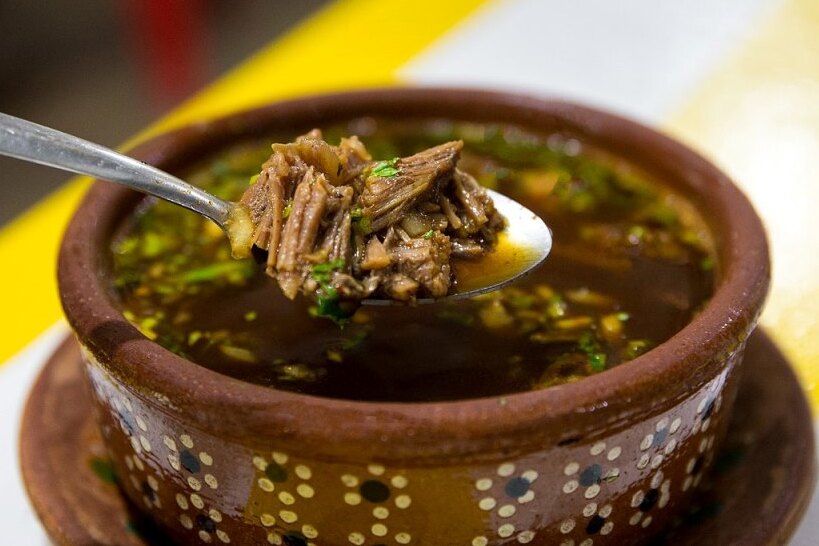 Gorditas
You can prepare a gordita with corn or wheat dough, starting from the simplest mixture to the complex one. In fact, it can be either salty or sweet. It can be prepared on a griddle, fried, or baked.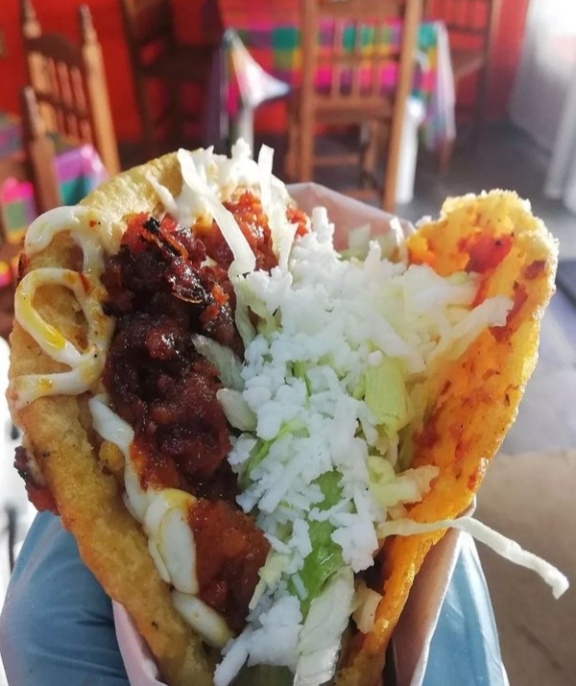 Mole
The ingredients of mole poblano are chocolate or cocoa, tomato, garlic, onion, almonds, walnuts, raisins, and spices. Also, it is prepared with different kinds of delicious chillis that will blow your mind.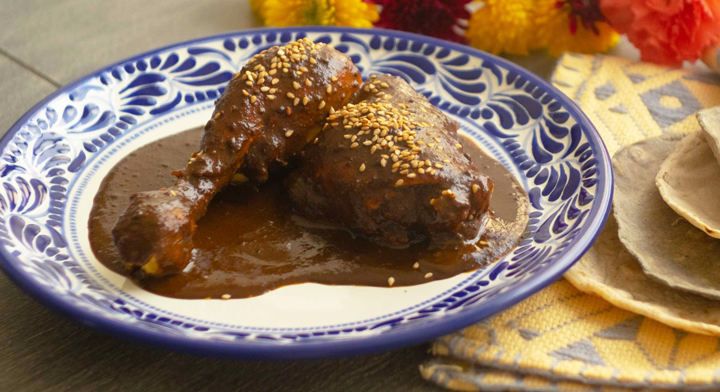 Tacos
In Mexico, there is a variety of tacos. For example, stew tacos (tacos de guisado), fish tacos, tacos dorados (also known as flautas) pastor tacos, among other magnificent and delicious gems.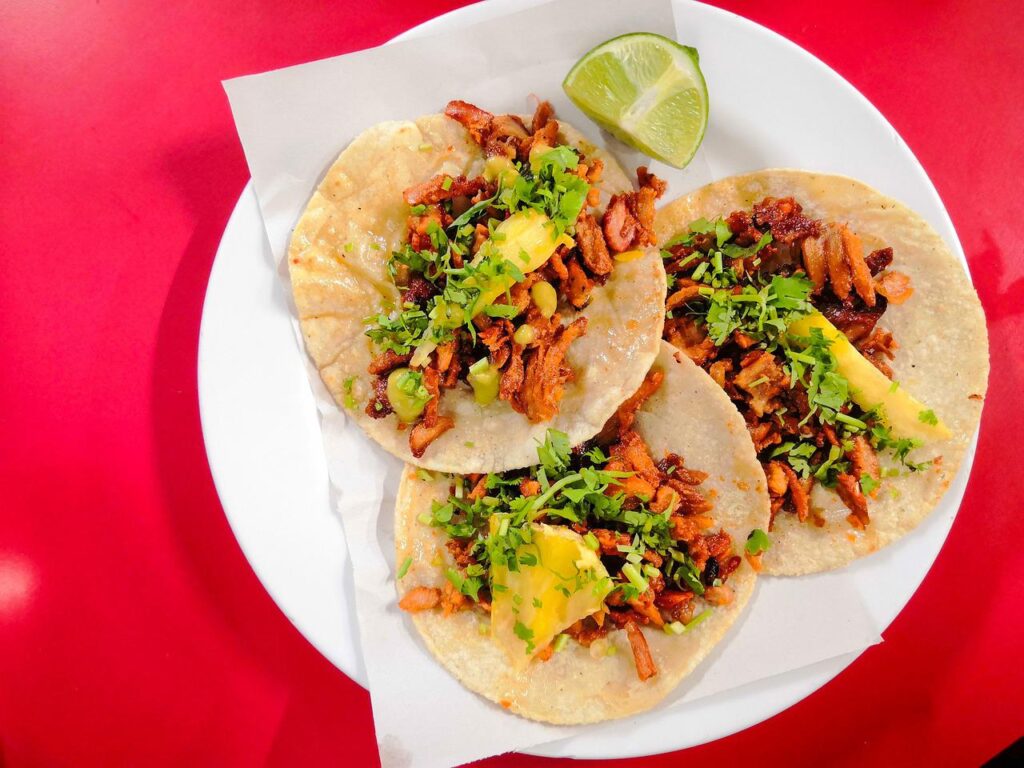 Read about the Food Tours Mexico City
What are food tours in Mexico City like?
Food Tours around Mexico City convey the great gastronomic diversity of this incredible city with the highest possible quality. The culinary talent of the people of Mexico City is unique and very special.
For example, you can find exquisite food both on street stalls and in traditional restaurants. Mexico has a world-renowned tradition and exceptional heritage. It can be found in many parts of this charming city full of tradition, culture, and tasty delicacies.
Anyone with a passion for cooking and all foodies from all over the world would love every meal in the city. There are restaurants, taquerias, and coffee shops where you can try extraordinary desserts made with exquisite Mexican recipes. In addition, there are places to drink delightful beverages such as pulque, tejate, mezcal, among others. You will be able to experience these tours as a local and fall in love at first bite with the most beautiful pleasure in the world: Mexican food.