Visit Mexico: Top 10 Reasons
Looking for a place with delicious gastronomy, impressive culture, colorful towns, incredible landscapes, and a marvelous history?
If your answer was OF COURSE YES, then, Mexico has to be on your bucket list for traveling!
Keep reading our article to get to know some reasons to visit Mexico.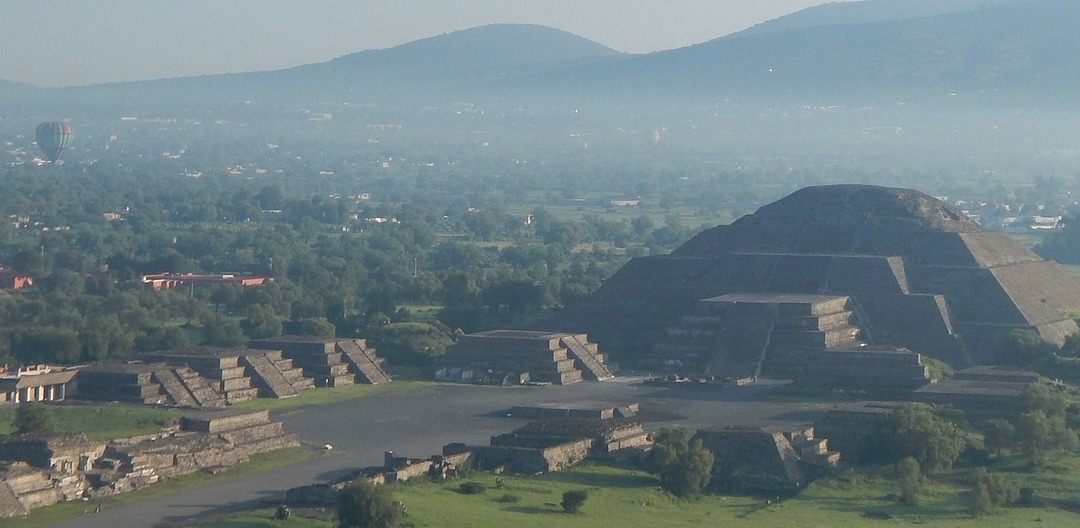 Are you planning your next trip abroad and are thinking about which country to go to? In this post, we have gathered 10 top reasons to visit Mexico and why it should become your next best-choice travel destination.
Let's get started!
1. Monuments of ancient civilizations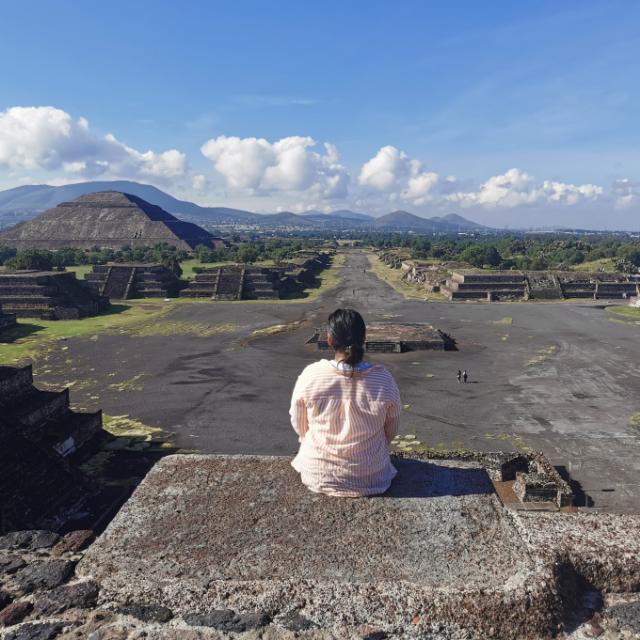 Exploring impressive monuments left by past generations is one of the top reasons to visit Mexico. Without a doubt, the pyramids erected by its pre-Hispanic civilizations millennia ago cannot leave anyone indifferent.
Therefore, if you like history, you should at least once in life come to see them with your own eyes. For example, take a look at the famous pyramids of Teotihuacan, Chichen Itza, El Tajin, or any other 193 archaeological sites that the country has. Visit Mexico and get to know and discover the ancient secrets of this country!
2. Beautiful beaches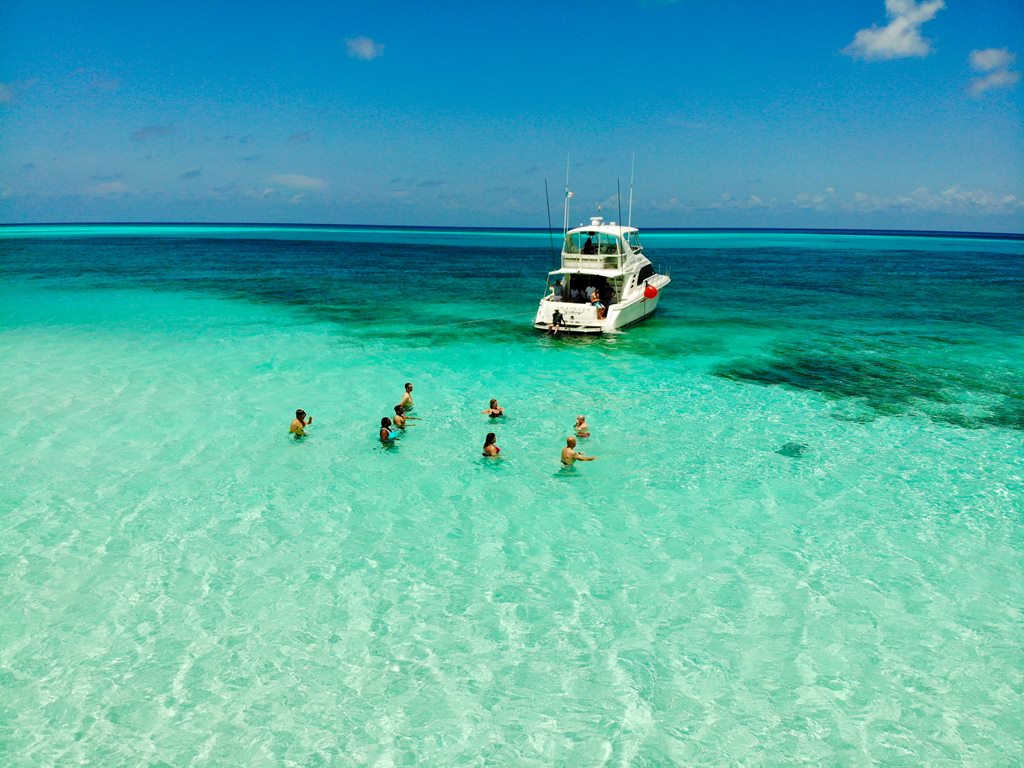 What can be better than visit Mexico and forgetting about everything and relaxing on first-class beaches with white sand and turquoise water?
Fortunately, Mexico has a lot of them! Resorts of Cancun, Mazatlan, Huatulco, Acapulco, Puerto Vallarta, Playa del Carmen, and Cozumel are among the best not only in Latin America but also throughout the world.
Clean gentle sea, white fine sand, and always excellent weather – these factors make beach holidays in Mexico incredibly popular.
3. Colorful carnivals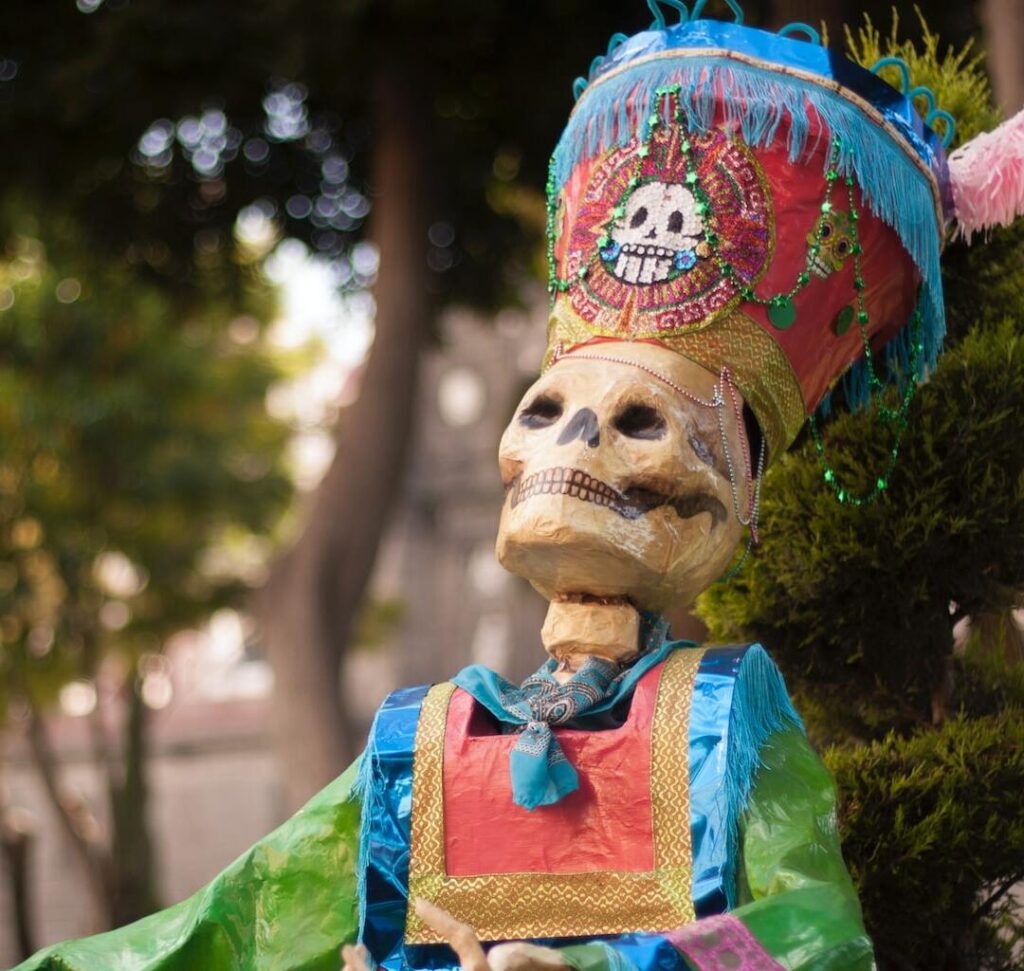 Another important reason to visit Mexico and travel to this country, is to attend one of its numerous carnivals. Carnival week takes place in February, before the beginning of Great Lent.
This time life in towns and cities of the country turns into a real holiday with endless dances, songs, and fun. Mexico's bright, incendiary, and beautiful festivals will charge you with positive emotions and will remain in your memory forever.
4. Delicious cuisine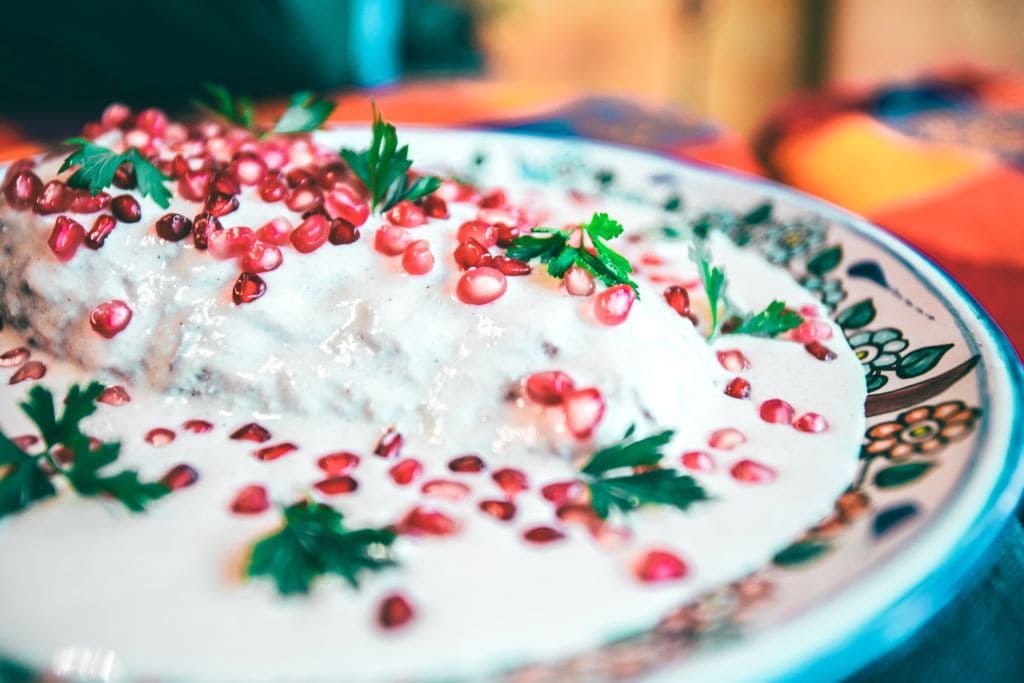 The next reason to visit Mexico is to try its delicious and diverse cuisine. What's more, local food has a long history and can be considered one of the most unique in the world.
As a matter of fact, in 2010 traditional Mexican cuisine was recognized by UNESCO as the Intangible Heritage of Humanity.
5. Great shopping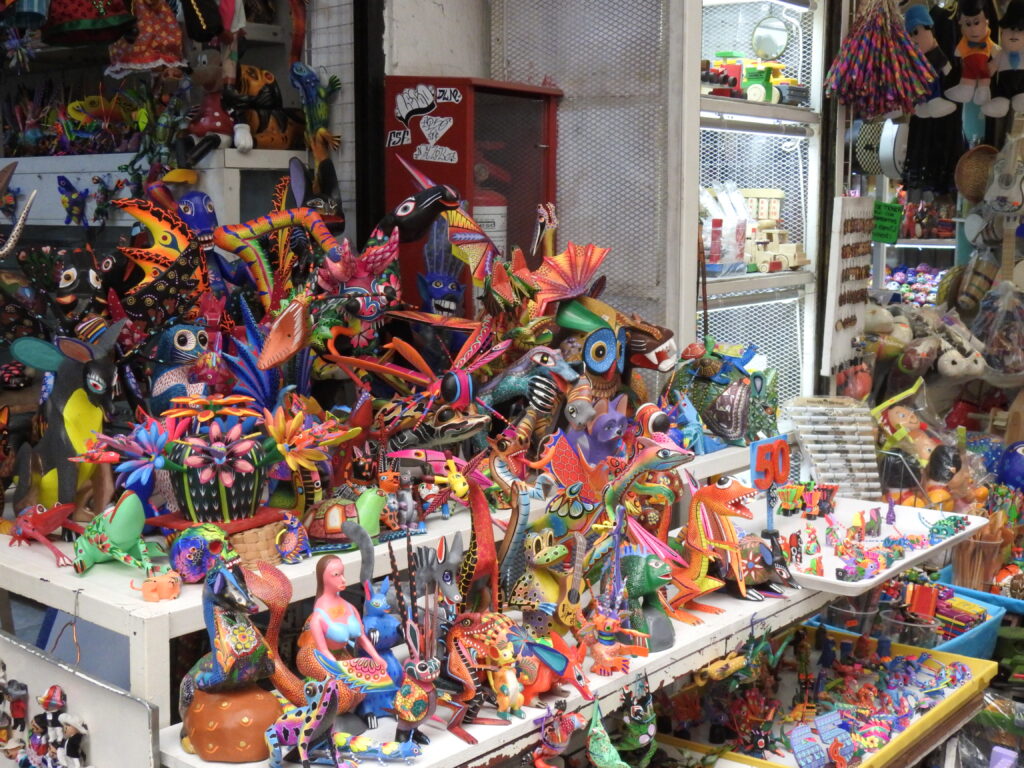 Mexico will also delight all lovers of bright and unusual souvenirs. In its numerous shops, you can buy colorful sombreros, original ponchos, wooden figurines, and other no less interesting stuff.
In addition, its handmade products show the richness of Mexican traditions and there is no better souvenir than one that represents the roots of the country. Once you visit Mexico, you are going to have plenty of artisanal souvenirs for you and the ones you love.
6. Traditional spas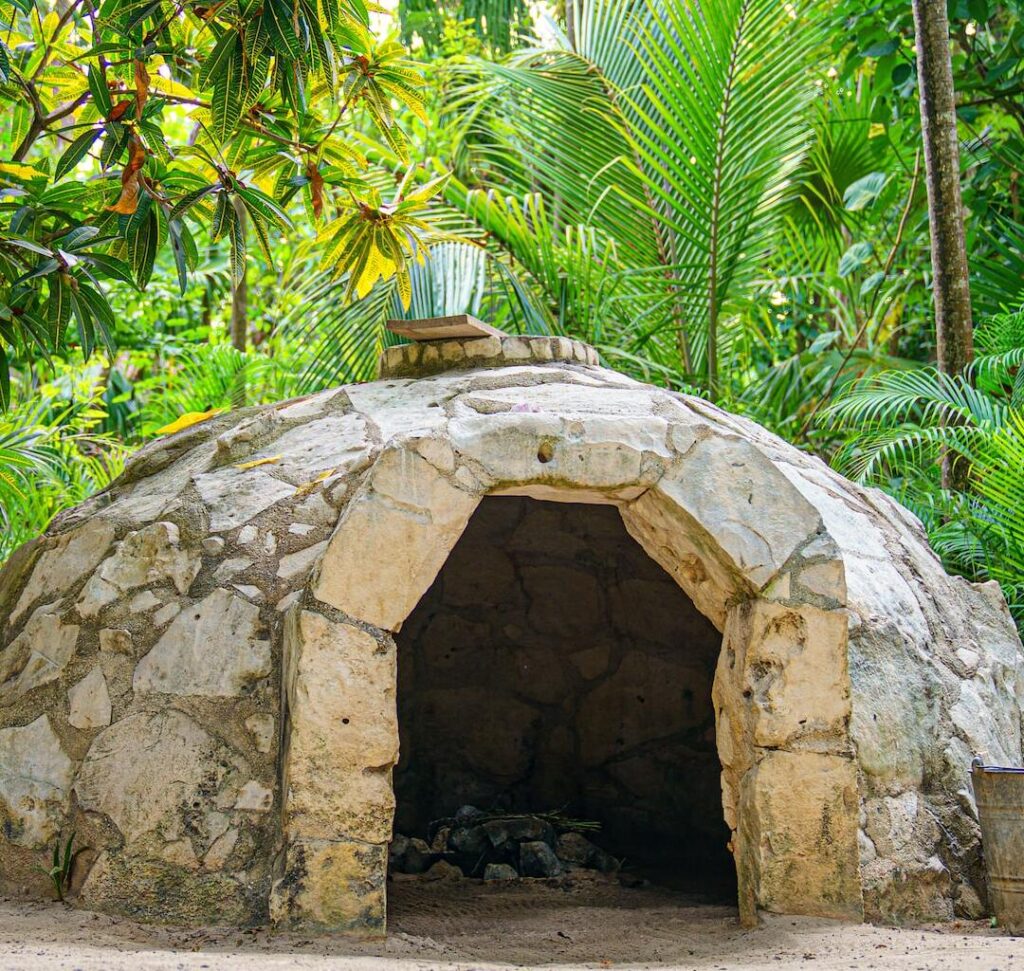 Another reason to visit Mexico is to improve health with ancient unconventional methods. Mexicans often use local products and indigenous rituals to stay fit and beautiful – sometimes in quite an unusual way. For example, take Maya bee wraps with honey.
Indeed, local knowledge of the health of the body and spirit is still truly priceless. What only a pre-Hispanic temazcal sweat lodge is worth!
7. Traditional dances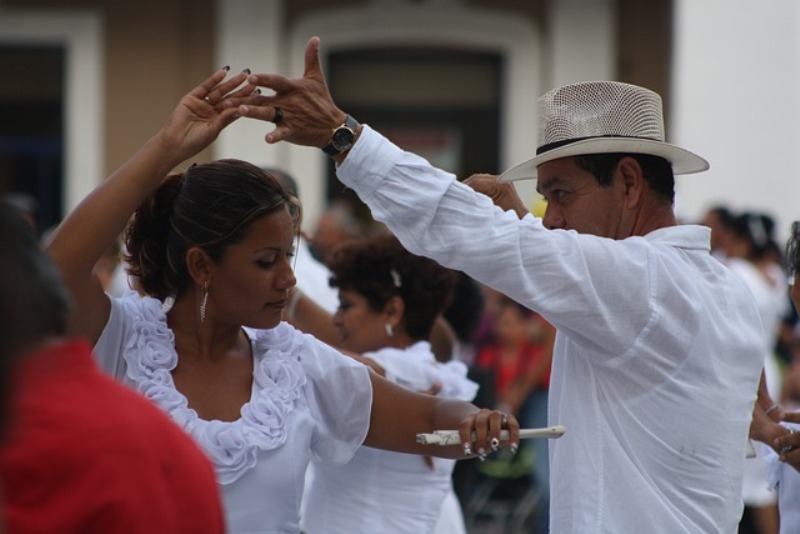 Why visit Mexico? Easy, beacause you NEED to learn how to dance real cumbia, danzon, or some more of the traditional Mexican dances! One more dance that you can practice there is salsa. This passionate dance, popular throughout all of Latin America, is not just about movements and music, it's a lifestyle.
Mexicans love and know how to sing and dance, it seems, all without exception. As a matter of fact, locals in salsa and cumbia clubs move so gracefully and easily that it's possible to watch them dancing for hours. In these moments you understand how important movement and body language is in this part of the world.
8. Mysterious cenotes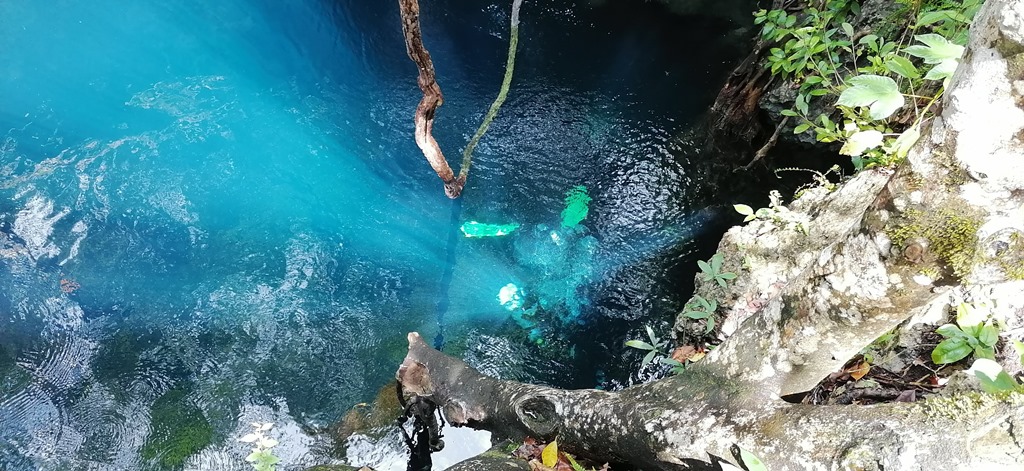 One more reason to visit Mexico is because of its mysterious cenotes in Yucatan. Scientists claim that the landscape of this peninsula was largely affected by a meteorite that fell millions of years ago. This accident caused the limestone-based easily dissolvable ocean floors to rise.
As a result, the entire peninsula is currently permeated from within by underground rivers and lakes. In many places, limestone soils collapse and form cenotes – natural wells and tunnels with clear, crystal water.
9. "Magical Towns"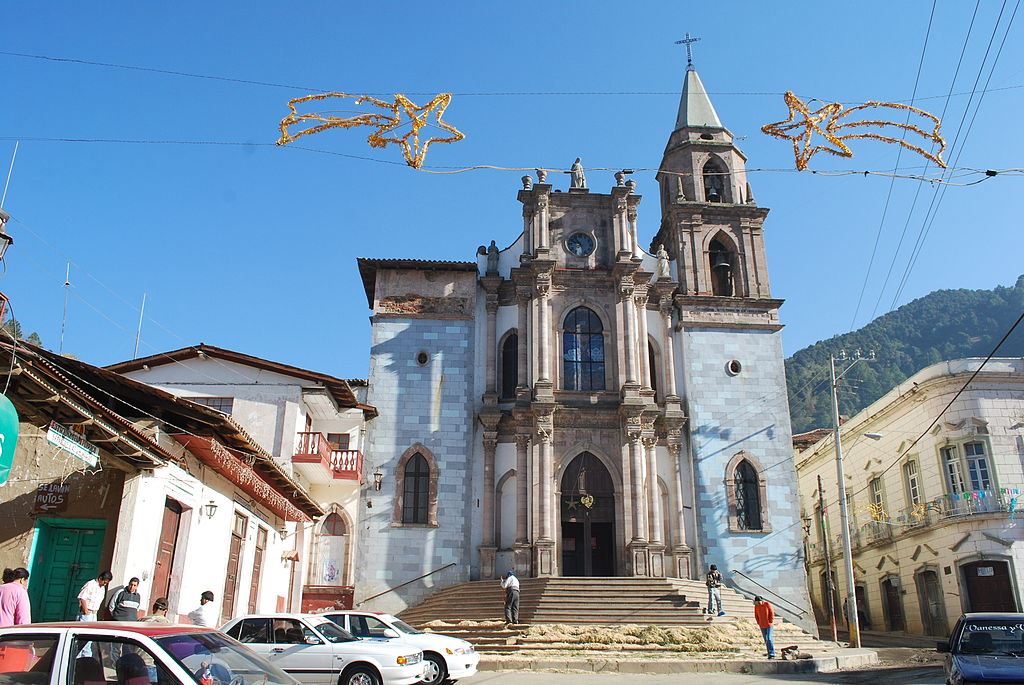 How many places on Earth can boast of having a magical city? And in Mexico, there are over 120 of them! "Magical Towns" (Pueblos Mágicos in Spanish) is a special program created by the Mexican government to preserve the cultural and historical heritage of small towns of the country, as well as attract visitors to them.
All these places are united not only by the glorious pre-Hispanic past and the legacy of the colonial era. Above all, they represent the efforts of local residents to preserve centuries-old traditions and architectural monuments to this day.
10. Climate diversity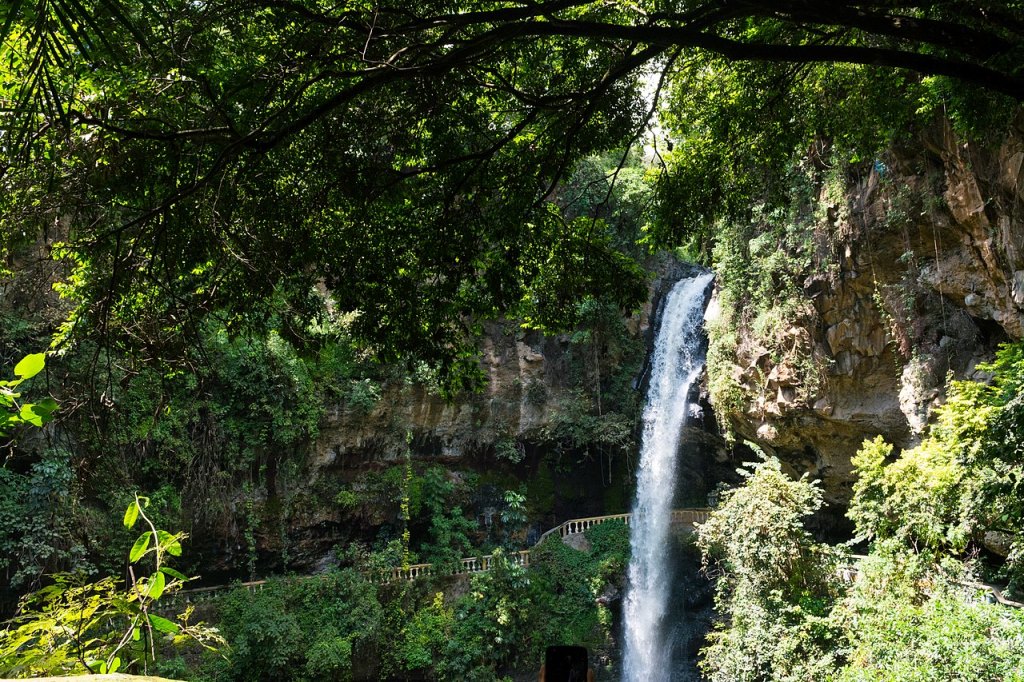 Finally, the last reason to visit Mexico that we want to mention is its perfect weather and great climatic diversity. Basically, in Mexico, you can find almost any type of climate.
For example, arid climate in the north, a warm tropical climate in coastal areas, and a temperate climate in the mountains. Thus, when traveling to Mexico, you can always find the region that perfectly fits your preferences.
Those are just a few of the numerous reasons to visit Mexico. Indeed, it's such a diverse country with so much to offer that it will satisfy almost every traveler. Mexico will always be a country where you can feel happy and meet incredible people and stories that were missing in your adventurous life.
Bonus: Spectacular nightlife
More reasons to visit Mexico? It is very true that Mexico is one of the great destinations to visit for millions of people due to its incredible nightlife.
The beaches, cities, and magical towns have spectacular nightlife ranging from bars and nightclubs to cafes and esplanades full of parties, lights, and magical colors. Even better, once all the lights go out, Mexico's sky lights up with millions of stars that illuminate every corner wherever you are.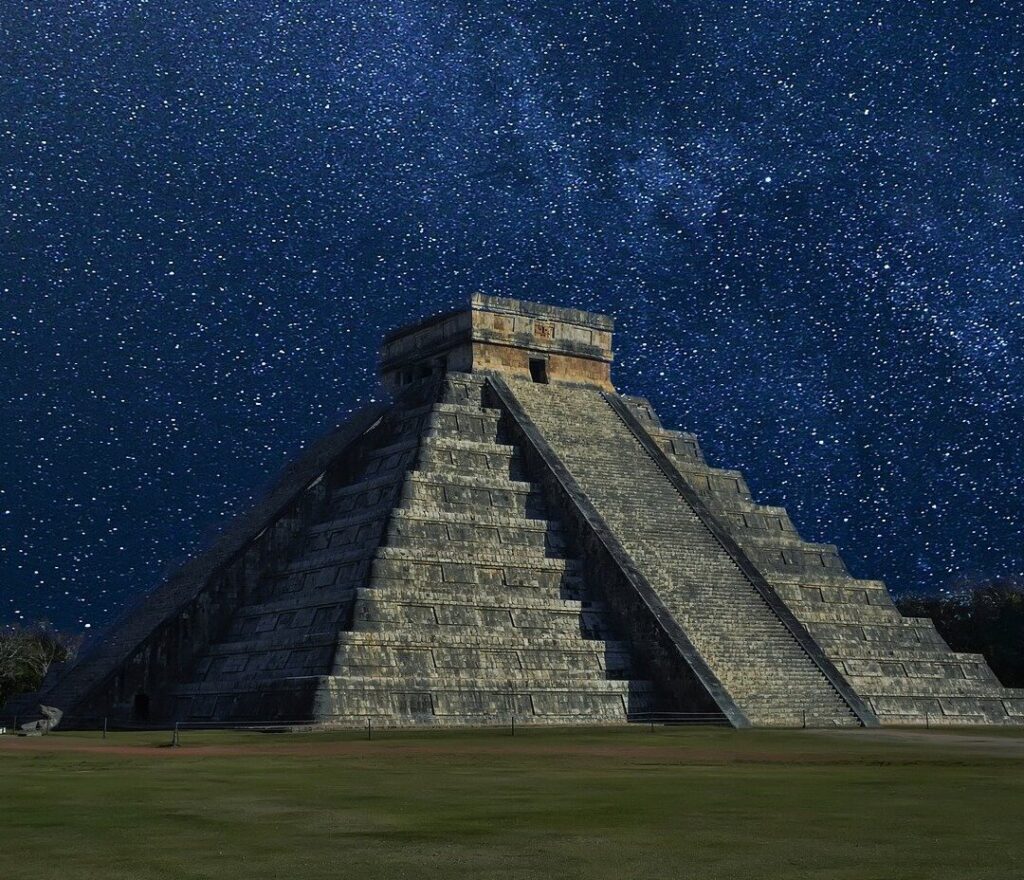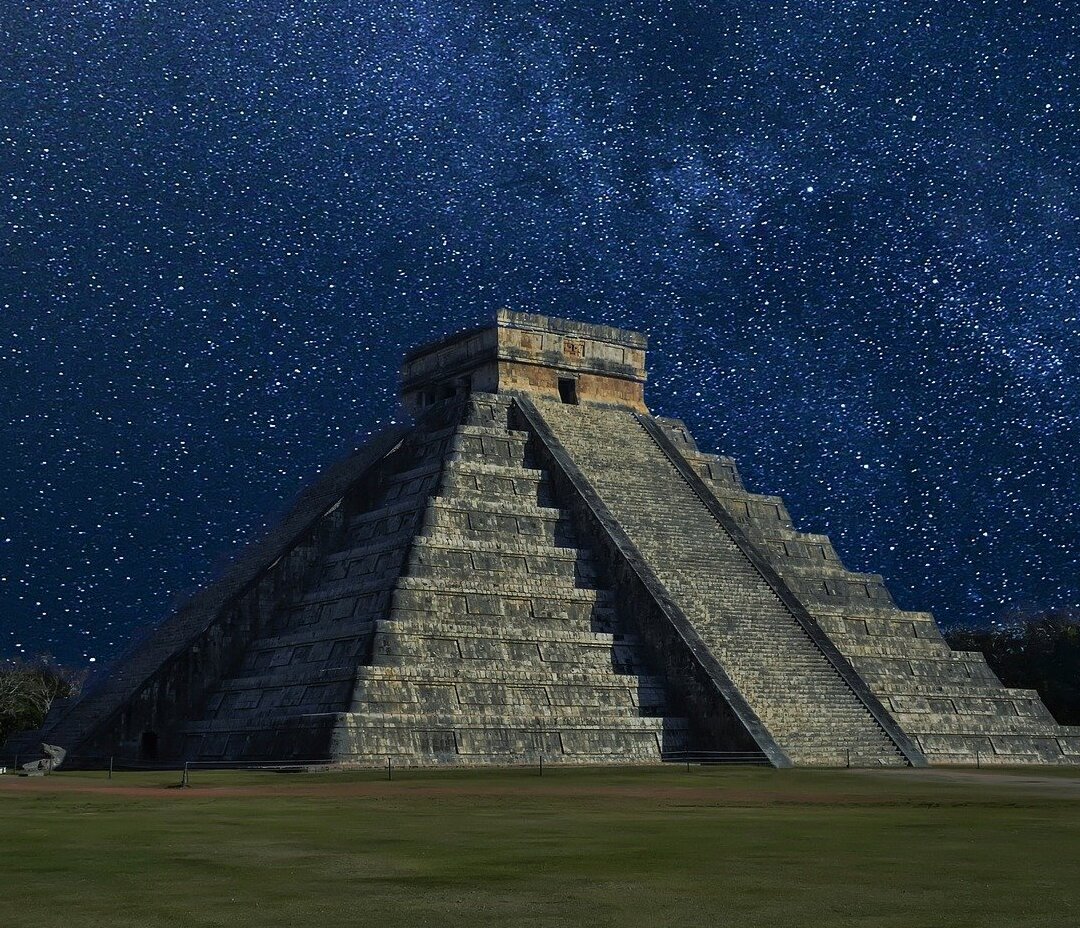 In addition, Mexico is a very important country where different local and international shows take place. Concerts, festivals, carnivals, exhibitions, trade shows, and many more incredible attractions!
---
Planning to travel soon? Then check out our offer of 1-day and multi-day tours! Hopefully, with us, your trips will be full of pleasant experiences and discoveries that will stay in your memory forever.