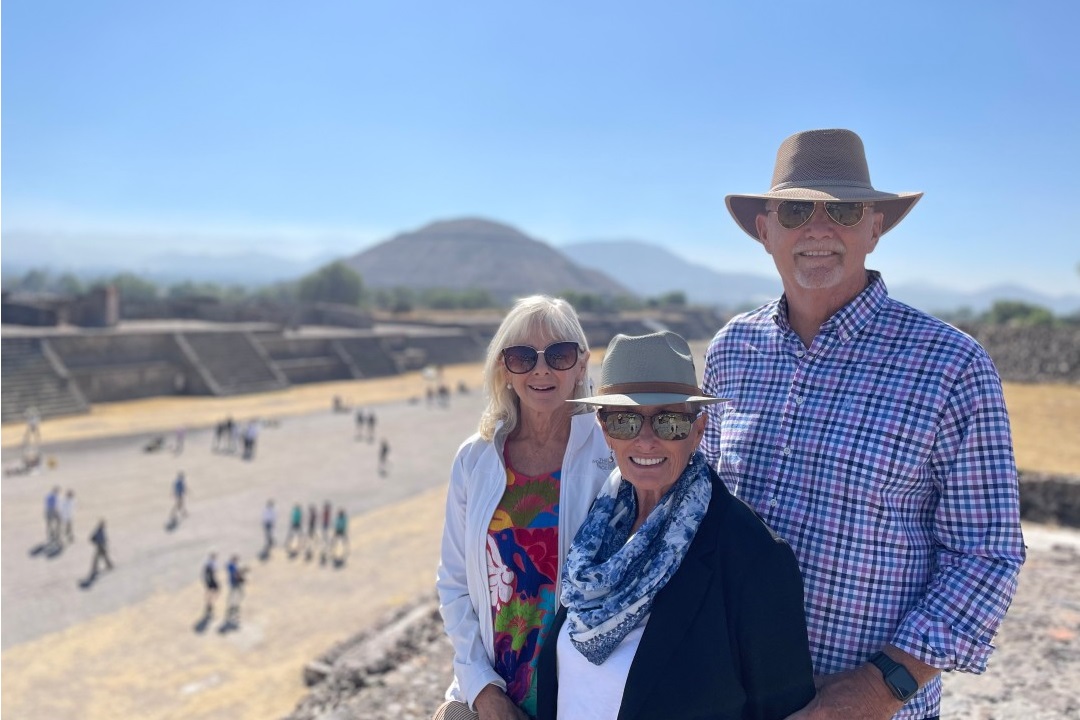 The personalized tours have a solution for you.
No more complicated vacations
As a personalized tour provider, we believe in planning the perfect experience for you and your family. With the personalized tours, you get to work with an experienced guide who will make sure that you see everything that you want to during your trip.
You'll be able to visit destinations off the beaten path, take part in activities outside of the usual stops tourists make, and find hidden gems. Whether it's sampling local cuisine or taking a hike through routes not many people know about, we strive to give you a comprehensive experience tailored to your preferences.
Advantages of the personalized tours:
Personal guide and planner.
Visit destinations off the beaten path.
Totally private.
Choose any kind of hotel and your preferred rooms.
Select any transportation and customize your activities.
We will provide you with the best guides.
Take part in activities outside of the usual tourist stops.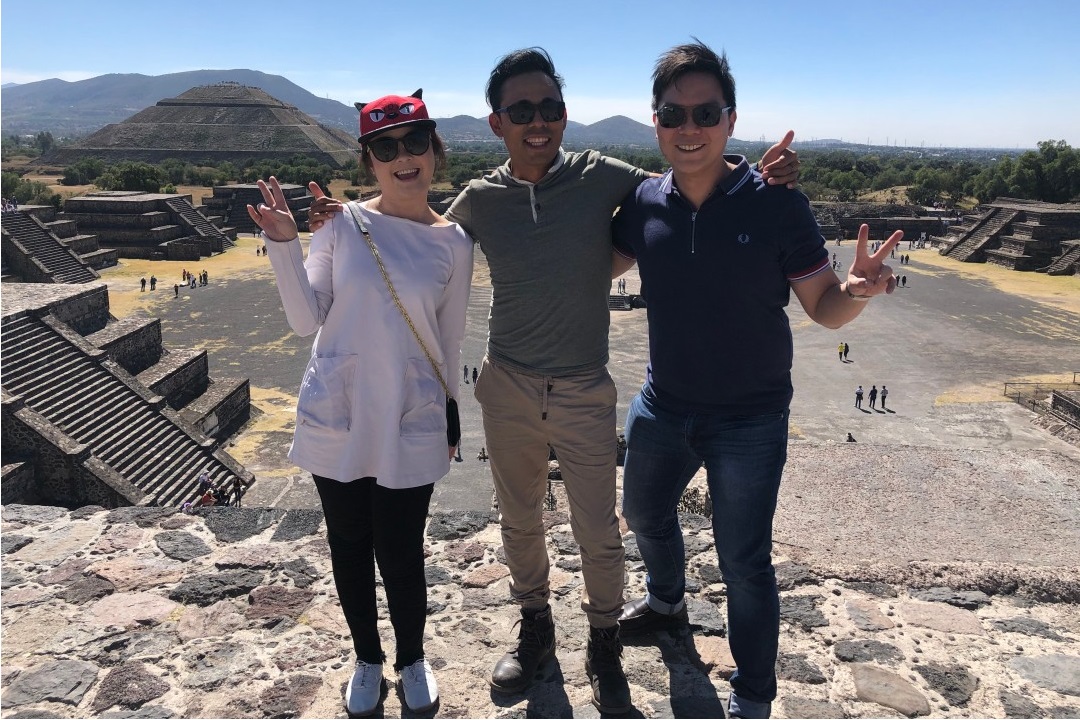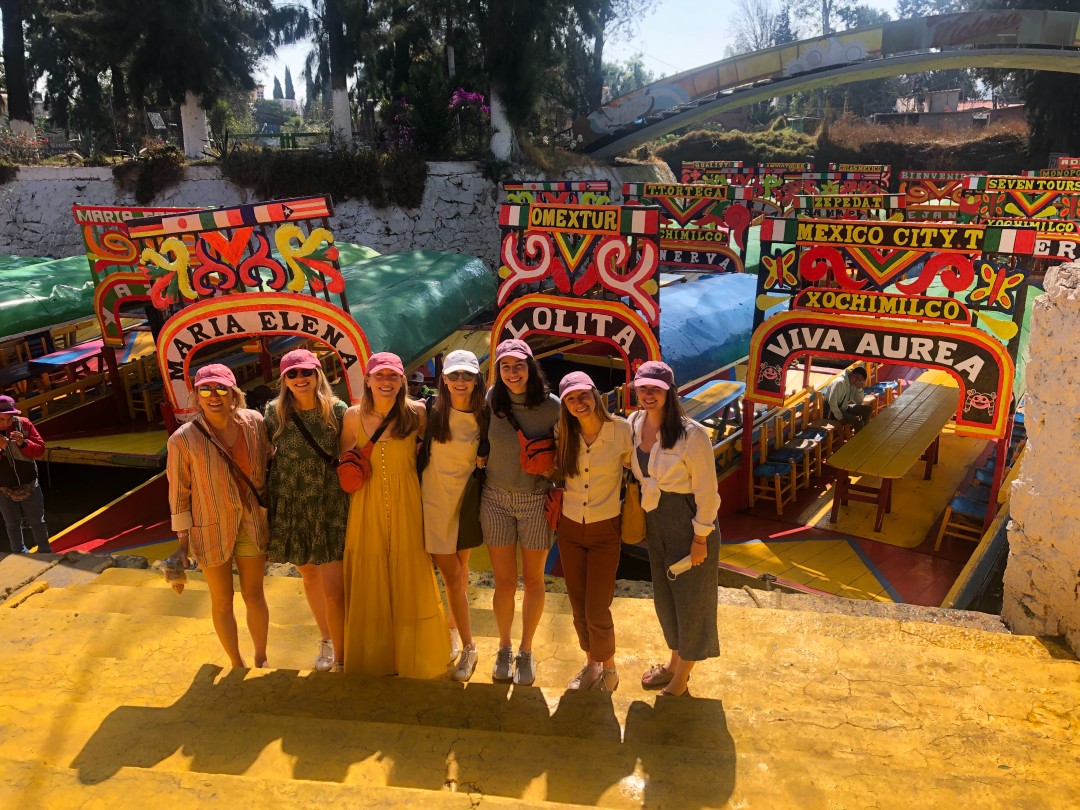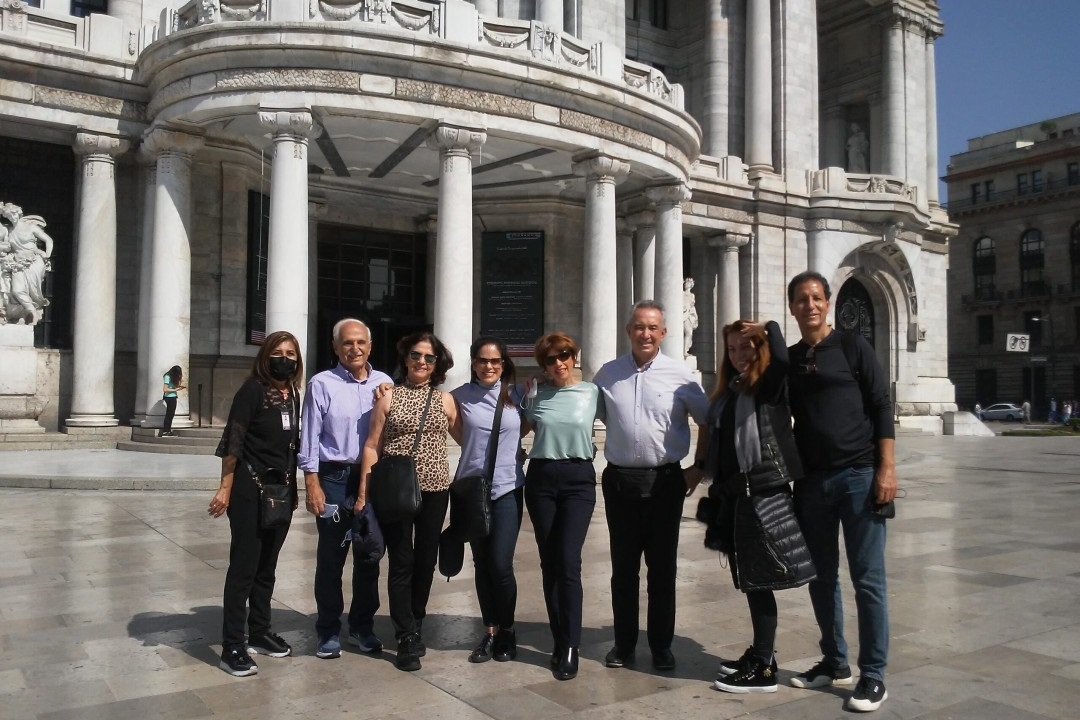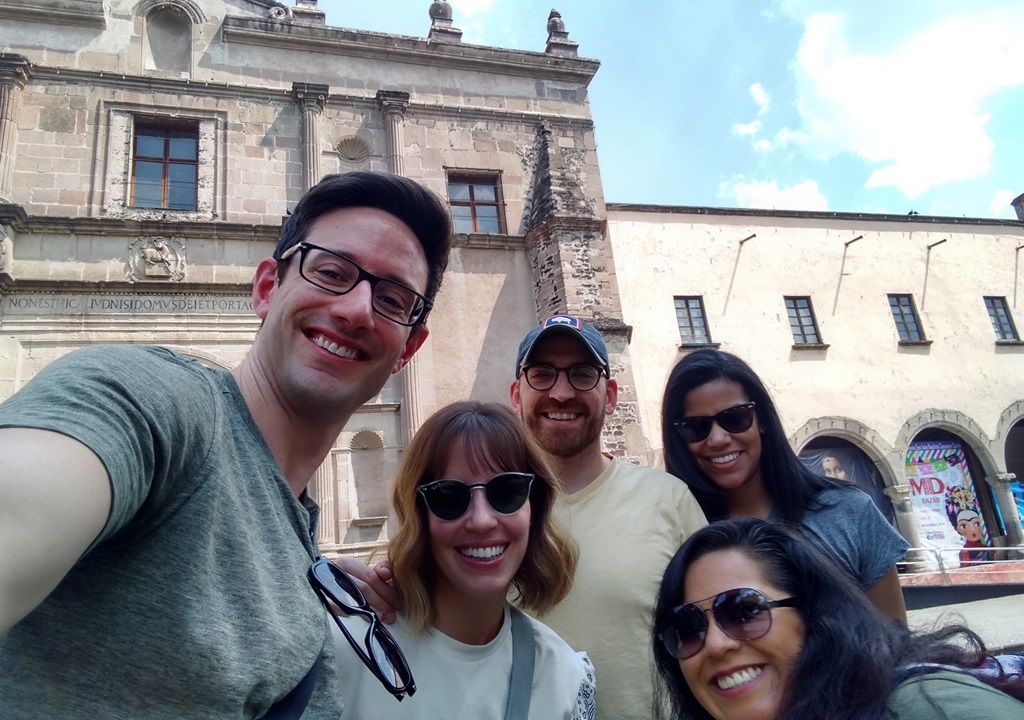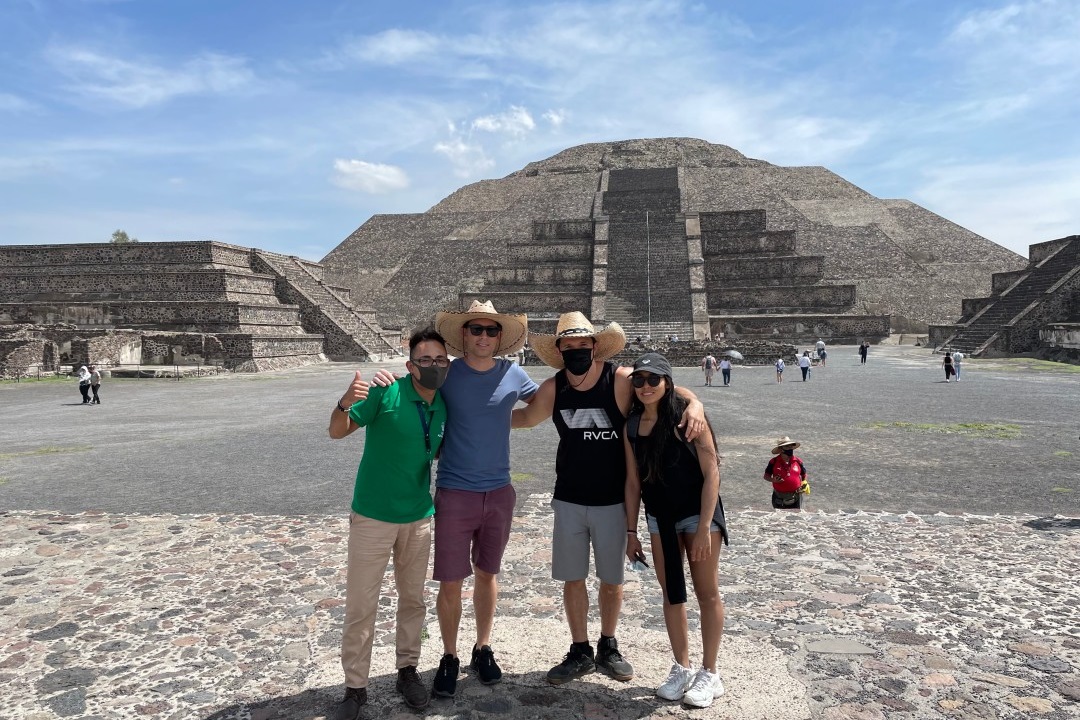 How do personalized tours work?
Fill in the personalized tours Form below & tell us how you imagine your ideal trip.
A tour planner will get in touch with you to discuss all the details & make final corrections.
We sign a contract (with an updated itinerary & inclusions) & receive payment from you.
We send you a final itinerary with all the details.
We meet and the adventure starts.
Reviews
Vibe's guide was knowledgable, flexible, tireless & polite -- a gracious host proud of his country. Our family of 5 asked Vibe to customize a few things and we couldn't ask for more. The days in Mexico City were a blast. Cute hotel in w/ very helpful staff. Excellent pastries across the street in our cool "Roma" neighborhood (which we asked for). Impressive museums (Museo de Archeologia was a huge & wonderful surprise), bikes thru parks, delicious street food, musicians performers throughout.
Madison515

Facebook (September 2018): "Vibe Adventures organized a 3-week customized trip to Europe & FIFA 2018 in Russia for me and my dad this summer. What can I say? We enjoyed it a lot! 6 ... countries, lots of impressions, great pictures & memories. Similarly, except for all […] bookings of transportation, accommodation, and excursions, we got a detailed list of additional activities to do in each destination. So, we could easily plan our day and choose the things we are really interested in ..."
Ricardo, Mexico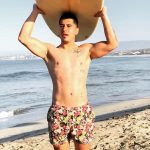 Tourradar (July 2021): "The best trip ever! We were in 18 day private tour of Mexico "North 2 South Advanture with our tour guide Carlos. He is very attentive, knowledgeable young man who loves what he does, probably therefore our tour became even more adventurous and fun. We started in Mexico City and travelled through 7 states and each of them was so unique and different. Carlos did his best to let us feel and taste this beautiful country from different aspects. He introduced us not only with archeological sites but also with Mexico's diverse ethnography, music, traditional food and many other things. Thank you Vibe adventures for this great trip and unforgettable memories."
Keti and Dinara, Canada

Tourradar (July 2021): "Fabulous experience! I visited such interesting locations in part of Mexico that I didn't even know existed. The country, the culture, the food and the heritage of the state of Michoacan were all the best. And the accommodation of my personal desires and wants were incredibly well taken care of by my tour guide Alex…..he was the best!!! I have traveled the world and I have never been taken better care of than I was by Alex.
Fred, USA

TripAdvisor (October 2019): "As non-Spanish speakers, our priority was convenience and safety. That is to say, Vibe Adventures really delivered on these points! Our trip was split into 2 sections, Mexico City area and around, as well as Merida/some areas on the Yucatan peninsula. Transport was great, as we had a private car driven by our guides throughout. Likewise, we also had a domestic flight booked for us by Vibe Adventures that went without issue ..."
Wendy W, San Marino

Tell us what kind of trip you would like:
If your objective is self-improvement and education, having a relaxing time, or just having a good time with family or friends, we will put in the same effort. Just choose the most alike kind of traveler you are and we will suggest you a lot of activities. Above all our vision is to give authentic and sustainable experiences. Finally, we will provide you with the best guides with specific knowledge of the places, cultures, and food you wanna try.