Cancun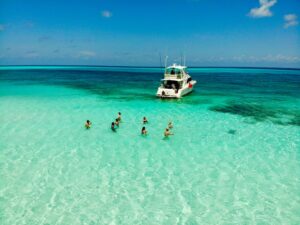 Cozumel Island: Exploring Mexico's Caribbean Paradise
This is our ultimate guide to Cozumel Island. Discover activities, the best beaches, local cuisine, attractions, and more!
Read Article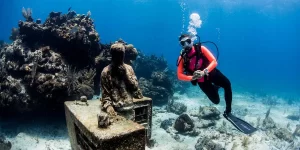 Cancun MX: Must-Do Activities
In this post, we share with you a list of activities at Cancun MX you can not miss if you are feeling active and looking for adventures!
Read Article
See all Stories
Teotihuacan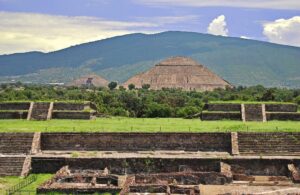 A Quick Guide to Mexican Aztec Pyramids' History
We guide you through the origins and remainings of the majestic Mexican Aztec Pyramids, their architecture, and Aztec ruins mysteries. 
Read Article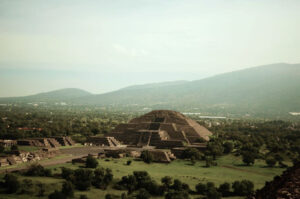 Teotihuacan tips for a marvelous experience
In this article, you will learn some tips that will help you enjoy the Teotihuacan Pyramids to the fullest.
Read Article
See all Stories
Tulum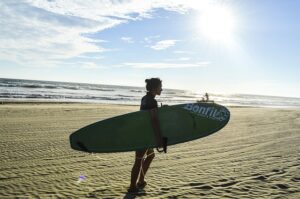 Best Beaches in Mexico & Best Hidden Ones
In this award ceremony, we are going to share with you our pick for the best beaches in Mexico and the best-hidden ones. Enjoy this reading!
Read Article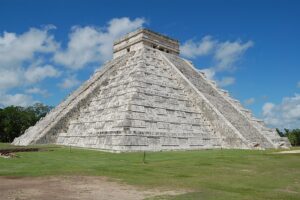 Mayan Pyramids in Mexico & Where to See Them
Do you only have heard about the Chichen Itza Pyramid? In this article, we show you where to visit the Mayan Pyramids in Mexico ☀︎
Read Article
See all Stories