About Vibe Adventures
💡
Validation of the idea and beginning of the business plan.
📜
Legal constitution in Mexico as a tour operator.
🌎
Alliance with multiple online agencies. More than 70 tours in 5 countries are offered to the market.
📈
The leap towards online travel agency begins.
🧗
Selection in the national phase in
POSSIBLE 2022
one of the largest incubators in Mexico.
Jun, 2018

Dec, 2018

2019

Oct, 2020

Feb, 2021

Dec, 2021

Mar, 2022

Agu, 2022

Nov, 2022
Who we are
Vibe Adventures is an impact travel marketplace for authentic, unique, and responsible local tours .💚
We started in 2018 (see our story) as a small-group adventure tour operator to help curious and adventurous travelers discover the world in the most interactive, authentic, and fun way. In our tours, we strive to do things differently: avoid tourist traps, go off-the-beaten paths, interact with local populations, learn about their traditions, and culture, and connect with their core values.
At the moment, we offer over 300 scheduled tours (1-day, multi-day, and virtual) and organize tailor-made adventures to some of the most breathtaking and unusual destinations in Mexico & Latin America 🌎 run by us and our selected local partners.
Our mission, vision & purpose
Mission: Positively impact the socio-economic development of local communities by promoting authentic, sustainable, and mind-broadening travel.
Vision: We will help travelers discover the world in a fulfilling, authentic, and fun way while contributing to the development of local communities.
Purpose: We believe that we can create more joy, fulfillment, and welfare in people's lives through travel.
What we do differently
🏞️ Authentic travel
At Vibe Adventures you won't find fancy resorts or all-inclusive hotels. We prioritize providing authentic cultural and nature experiences and prefer smaller, locally-owned accommodations, unique activities, and off-the-beaten-track destinations. We believe in traveling sustainably and responsibly while supporting local communities. Check out our "Why Travel with Us" section to learn more about what sets us apart.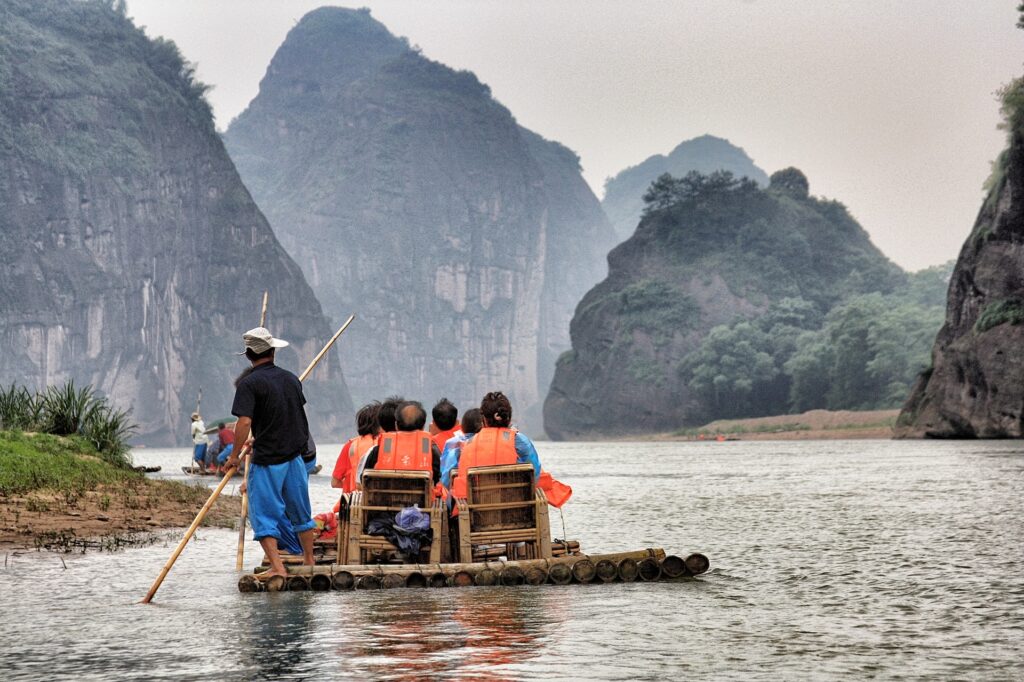 🧭 Unique experiences
We believe that the most unforgettable travel experiences come from exploring places that are a little more unconventional. That's why we specialize in taking our travelers to off-the-beaten-path destinations where they can discover hidden gems and engage in activities that are unique to the local culture. Whether it's learning traditional crafts from local artisans or exploring remote natural wonders, our itineraries are designed to showcase the most special and rare experiences that each destination has to offer.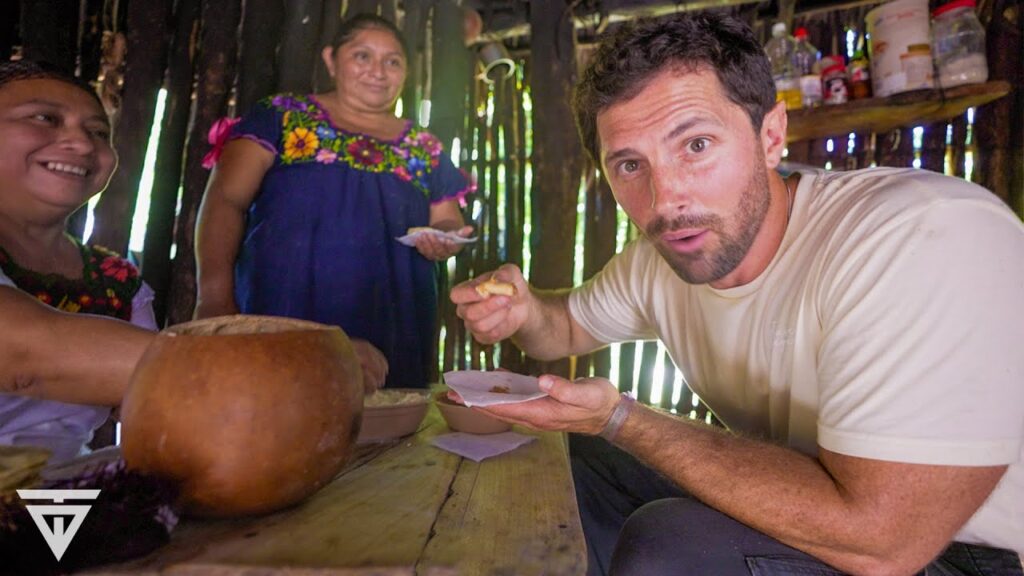 💚 Responsible approach
We believe that responsible travel is the way to go and do our best to stay committed to sustainable tourism practices. That's why we have made it our top priority to minimize our impact on the environment, while also giving back to local communities and preserving the cultural and natural heritage of the destinations we visit. We work with small, locally-owned businesses to support the local economy, and we also provide our travelers with opportunities to get involved in local conservation efforts. By choosing to travel with us, you can be assured that your trip will not only be fulfilling for you but also for the communities and environments you visit.