Vibe Adventures signs the Future of Tourism Coalition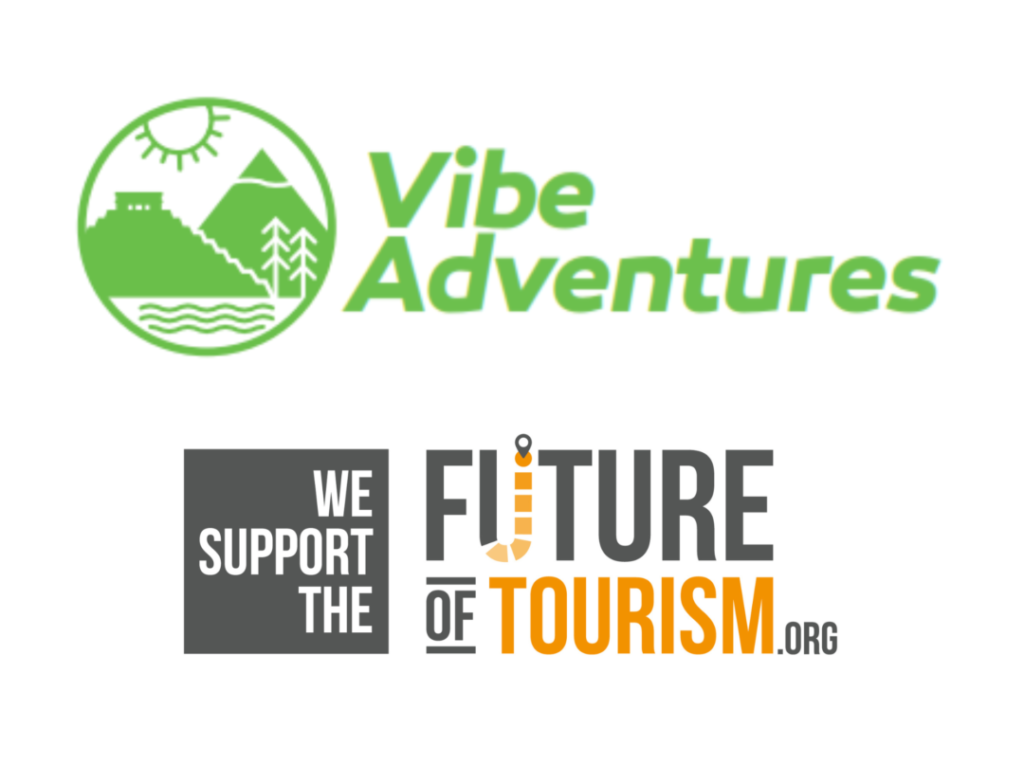 Vibe Adventures, an adventure travel company committed to authentic and responsible tourism, is proud to have joined the movement to shape a better future for travel and signed the new set of Guiding Principles launched by the Future of Tourism Coalition. The Guiding Principles provide a clear moral and business imperative for building a healthier tourism industry while protecting the places and people on which it depends. Those Principles call for signatories to:
See the whole picture
Use sustainability standards
Collaborate in destination management
Choose quality over quantity
Demand fair income distribution
Reduce tourism's burden
Redefine economic success
Mitigate climate impacts
Close the loop on resources
Contain tourism's land use
Diversify source markets
Protect sense of place
Operate business responsibly
As a signatory, we prioritize destination needs in our recovery strategies and demonstrate our commitment to sustainable practices and unwavering support for the global movement to transform the tourism industry. Vibe Adventures actively backs the Coalition's initiatives and principles to drive positive change throughout the sector. By embracing the Coalition's Guiding Principles, Vibe Adventures commits to upholding the highest standards of sustainable tourism and ensuring the well-being of destinations.
Vibe Adventures acknowledges that strong dedication to diversity, equity, and inclusion is essential in upholding its Guiding Principles. The travel and tourism industry has a significant responsibility to address racial and environmental justice to foster a more equitable tourism economy. As part of our commitment, Vibe Adventures actively listens, learns, and strives for change by engaging with our customers, partners, and other stakeholders. Our actions align with the indicators and criteria set forth by the Global Sustainable Tourism Council (GSTC) to ensure equity, inclusion, and non-discrimination. We recognize that there is much work to be done, and we are committed to making a positive impact on the journey toward a more equitable and just tourism industry.