Vibe Adventures Partners with OneTreePlanted to Plant Trees for a Greener Future
One of our main goals as a company is to be able to offer authentic, sustainable experiences and at the same time be environmentally responsible.
This is why we are happy to announce our partnership with OneTreePlanted. Based on this union, we can look for a solution to reforest and sustainably see our future.
In addition, we look forward to carrying out actions committed to the world we live in and achieving a greener future for all.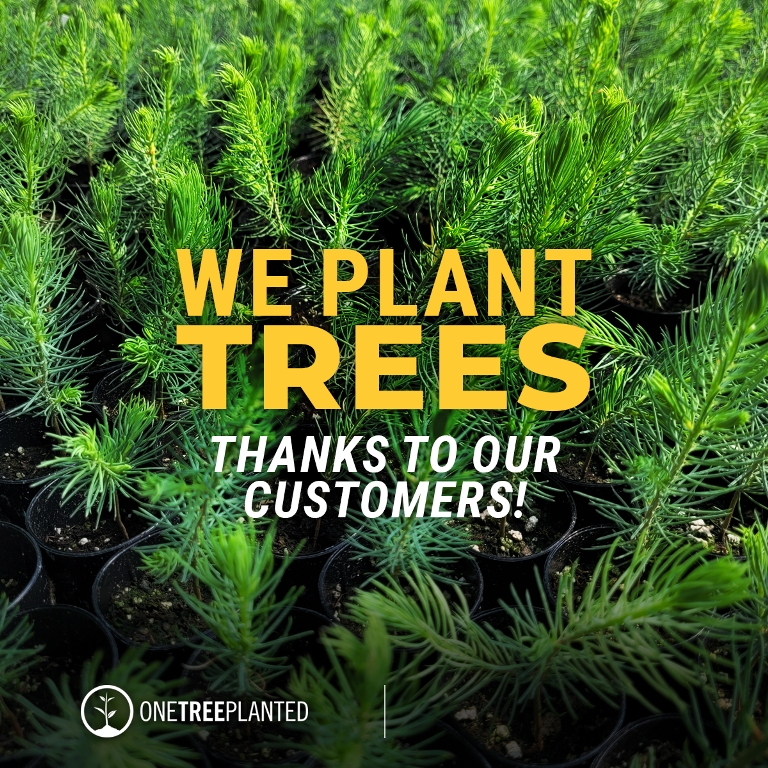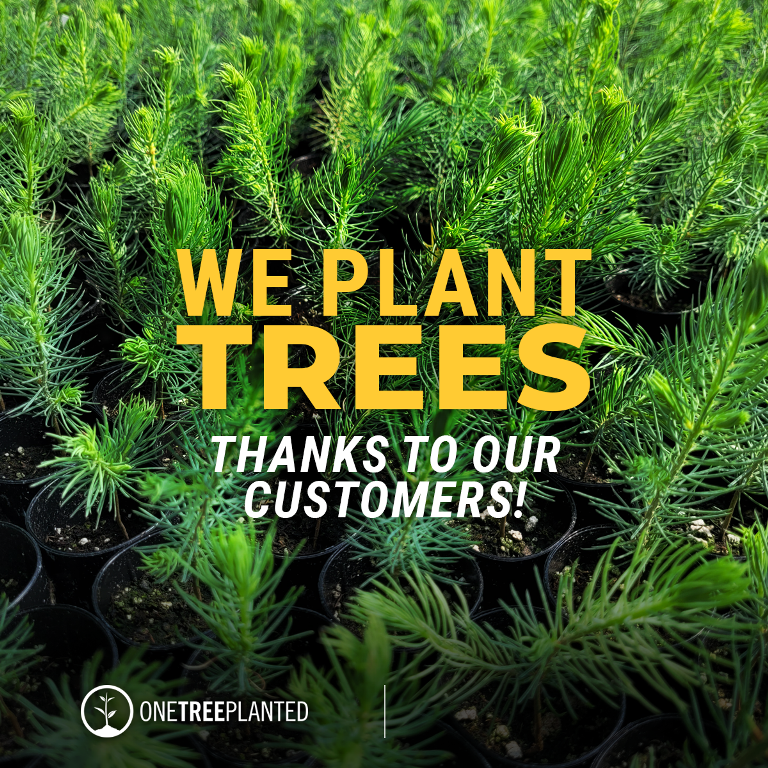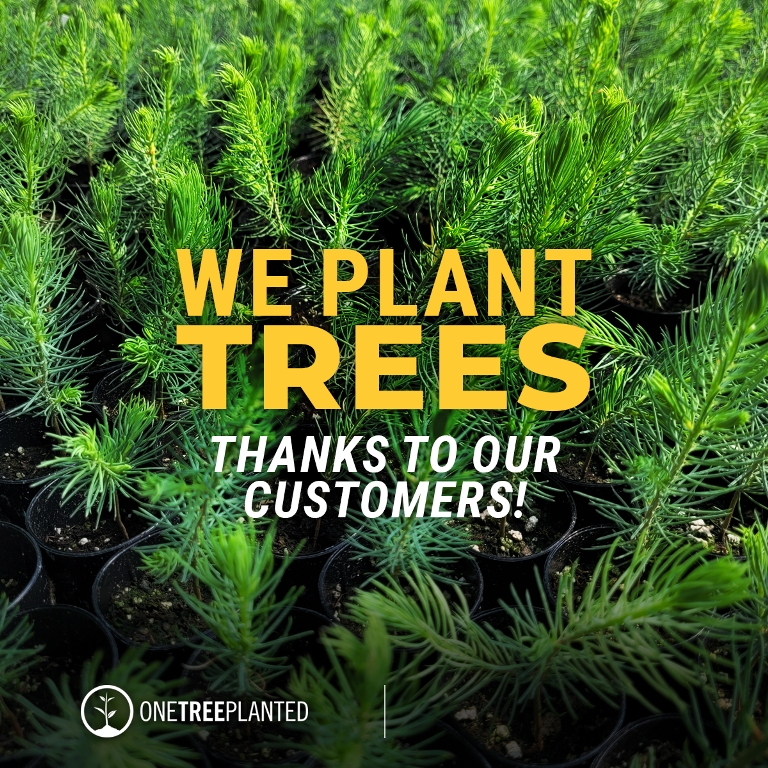 Vibe Adventures & Environment
Vibe Adventures, a travel company specializing in authentic local experiences, is proud to announce its partnership with OneTreePlanted, a non-profit organization dedicated to reforestation efforts worldwide.
As part of its commitment to environmental sustainability, it will plant 1-5 trees on behalf of each traveler booking a tour through its platform, contributing to a greener and more sustainable future.
In a world facing pressing environmental challenges, the travel industry has a significant role to play in fostering sustainability and responsible practices.
Vibe Adventures recognizes the importance of preserving the natural beauty of the destinations it operates in and believes that travel can be a powerful force for positive change.
Collaboration with OneTreePlanted
Through its collaboration with OneTreePlanted, Vibe Adventures aims to make a meaningful impact on reforestation efforts around the globe.
For every traveler booking a tour on their platform, Vibe Adventures will donate funds to plant 1-5 trees, depending on the destination and the scope of the tour.
This initiative not only offsets the carbon footprint of travel but also contributes to restoring critical ecosystems and promoting biodiversity.
"At Vibe Adventures, we are committed to making a positive difference through sustainable travel practices," said Aliaksei Veka, CEO at Vibe Adventures. "By partnering with OneTreePlanted, we are taking a step further in our mission to protect the environment and give back to the communities we visit."
OneTreePlanted,
is a leading non-profit organization with a global reforestation footprint. The organization collaborates with local partners in reforestation projects, spanning across North America, South America, Africa, Asia, and Oceania.
With a focus on planting trees in areas affected by deforestation, wildfires, and other ecological disruptions, OneTreePlanted aims to restore ecosystems, combat climate change, and provide numerous social and environmental benefits to communities.
Through its cooperation with OneTreePlanted,
Vibe Adventures is embracing a holistic approach to sustainability.
While the travel industry plays a crucial role in preserving natural landscapes, it also has a responsibility to address its environmental impact.
By actively participating in reforestation efforts, Vibe Adventures seeks to mitigate its carbon emissions and contribute positively to the environment and the planet as a whole.
"Planting trees is a tangible and effective way to combat climate change and restore ecosystems," added Iris Ramirez. "We are excited to join forces with OneTreePlanted and invite our travelers to be part of this powerful movement towards a greener and more sustainable future."
Vibe Adventures' commitment to environmental sustainability extends beyond reforestation efforts.
The company,
is dedicated to promoting responsible travel practices that minimize environmental impact, support local communities, and preserve cultural heritage.
By offering immersive experiences that connect travelers with authentic cultures and natural wonders, Vibe Adventures fosters a deeper appreciation for the destinations visited.
Through meaningful interactions with local communities, travelers gain insights into the importance of preserving the environment and supporting sustainable livelihoods.
What can we get from this collaboration?
Through this collaboration with OneTreePlanted, Vibe Adventures is taking a significant step toward promoting sustainable tourism and environmental stewardship.
By planting trees on behalf of their travelers, Vibe Adventures is empowering travelers to make a tangible difference and be part of a global movement towards a more sustainable and green future.