Vibe Adventures & Amazon Explore
Vibe Adventure's had the amazing opportunity to work alongside Amazon Explore. Virtual Tours have always been one of the greatest experiences our company offers to adventurers from all over the world.
Indeed, Amazon accept us to submit some of our best virtual tours to its platform, and of course, it was a great chance to keep improving and giving the best services to our virtual travelers!
What is Amazon Explore?
With many Americans at home and most conventional travel put on hold, Amazon knew cabin fever was at an all-time high. Cue Amazon Explore, a new interactive offering that puts the world at your fingertips, giving U.S. customers access to a wide range of live virtual experiences across the globe—all from the comfort of home.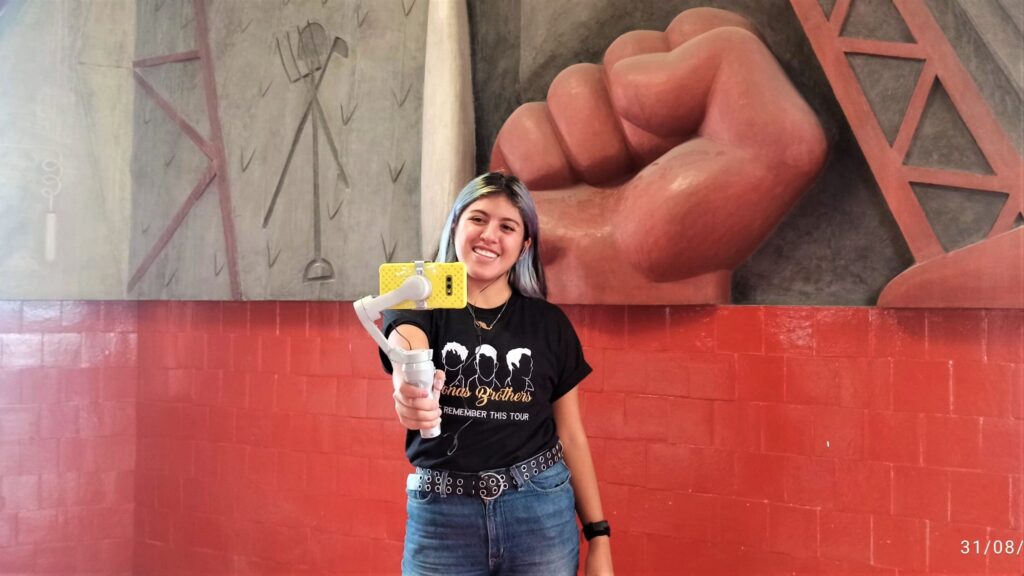 Do you want to travel from the comfort of your own home? Try some of our Virtual Tours!