Travel Tips: Top 26 That Will Save Your Life
Do you want to know what to take with you while traveling?
Wonder which safety tips follow-up?
Are you looking for some travel tips?
Which travel tips will help you on your next trip?
Check out our top 26 travel tips that will save your life!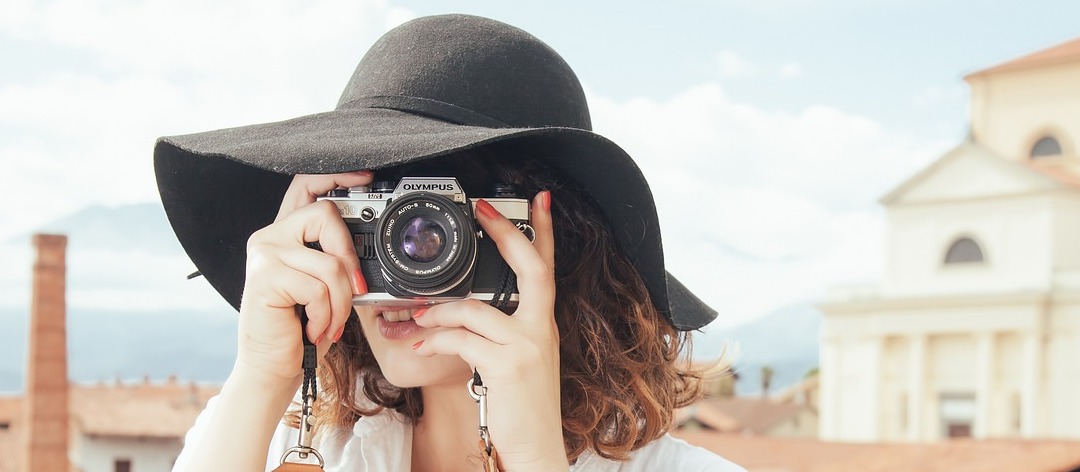 Travel tips that will save your life during a trip
Below are some essential travel tips. Hope they can be useful for you!
1. Plan too much
You think through all the details before the trip, there is a chance to enjoy planning even before traveling and not to experience inspiring emotions during the trip itself.
2. Book too early or too late
Luckily, we have more data for smarter decisions: according to the research from Skyscanner, domestic flights should be booked at least 3 weeks before the trip, while international ones are better to be booked at least 2 weeks in advance.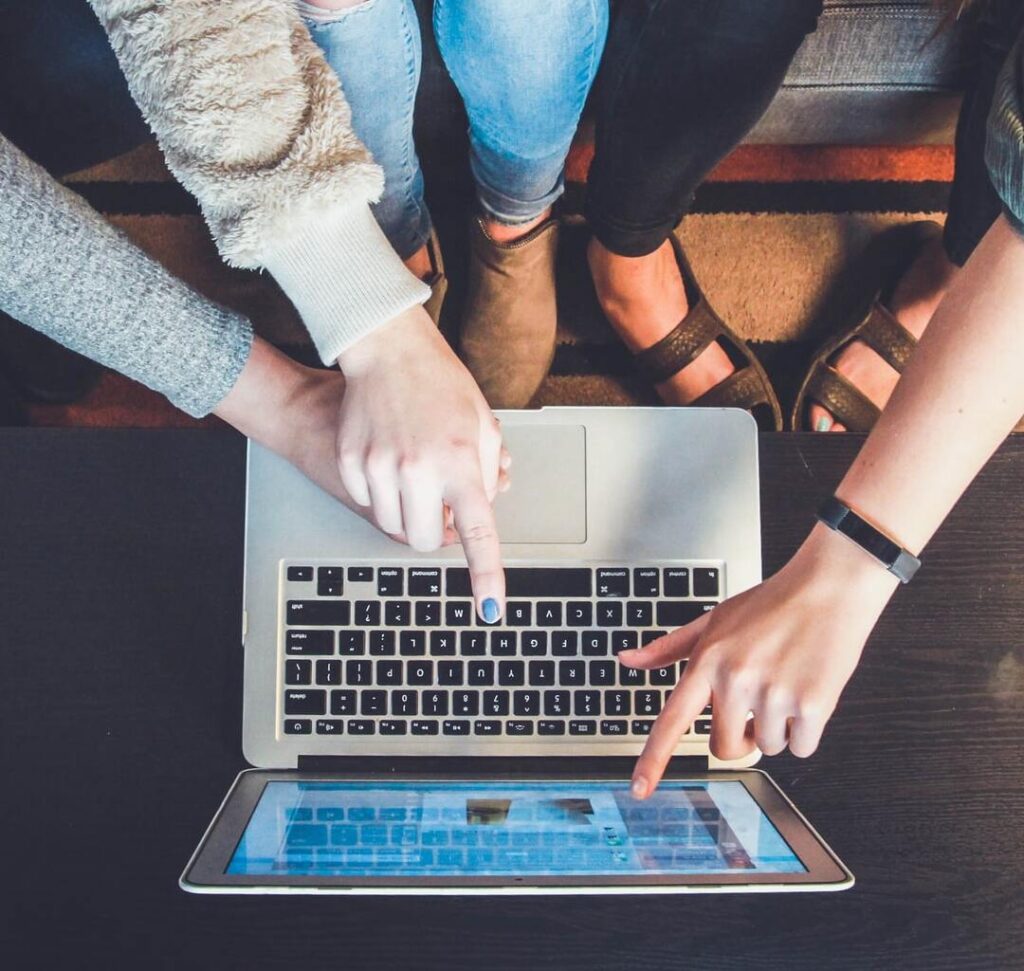 3. Have expectations from the country
Do not imagine a fabulous picture of a country inspired by the Internet search. Do not think about how cool and how easy it will be.
Otherwise, all ideas can be destroyed and the magic of travel will never take place. It is much better to be pleasantly surprised upon arrival than to be disappointed by not seeing what you expected.
4. Use a single search engine
One of our most important travel tips is this one. Very often we become emotionally attached to a single meta-search engine because several times we have found a good opportunity, a discounted flight, or the lowest price.
Using multiple search engines and price comparison tools is the best and perhaps the only way to get the lowest rate.
5. Not inform your bank about your trip
It is better to have enough balance on your phone to call the bank. The number by which you can be served is printed directly on the back of the bank card.
Thus to avoid such stressful situations, it is advisable to warn your bank about your trip in advance from home.
6. Change money at the airport
This is one of the most necessary travel tips to bear in mind. You can get an unfavorable exchange rate and pay high commissions if you don't follow this up.
The airport is perhaps the worst place to change foreign currency and, unless you are really forced to do so, you better wait to enter the city and find out the most favorable exchange rates or withdraw cash from the ATM.
7. Not to prepare documents
To avoid unnecessary hassles in the airport and during passport control, tickets, visas, and hotel reservations should always be with you.
Nowadays, it is not so important in what form you will show these documents: an electronic version on a smartphone/tablet or a printed one.
8. Eat-in tourist areas
Exploring a bit further-away around-the-corner options, perhaps those recommended by a local, always bear good results. Those will bring you special encounters and, among other things, will help you get out of tourist traps.
9. Pack too many things
To start, you might need to pay for the excess weight of the suitcase. Second, if your luggage is too big it is normally harder to fold and even harder to drag or carry. Indeed, if you are planning to travel on a budget, the extra cost of your suitcase will ruin your trip.
Therefore, before each trip, you should carefully consider and take only those things that you really need.
In fact, how about reading about the 18 Best Travel Luggage and Suitcases in 2022 | Traveler's Guide? Maybe you can find your perfect suitcase for your next adventure!
10. Not knowing how much your credit card cost
Another way to lose money is not to be aware of how much it costs us to use a credit card abroad. Once we get home, we can often get surprised by the bank statement.
It can show that for the amount of the commissions we could have easily extended our trip for a few more days. That is why it is almost always better to pay with your debit card or use an ATM.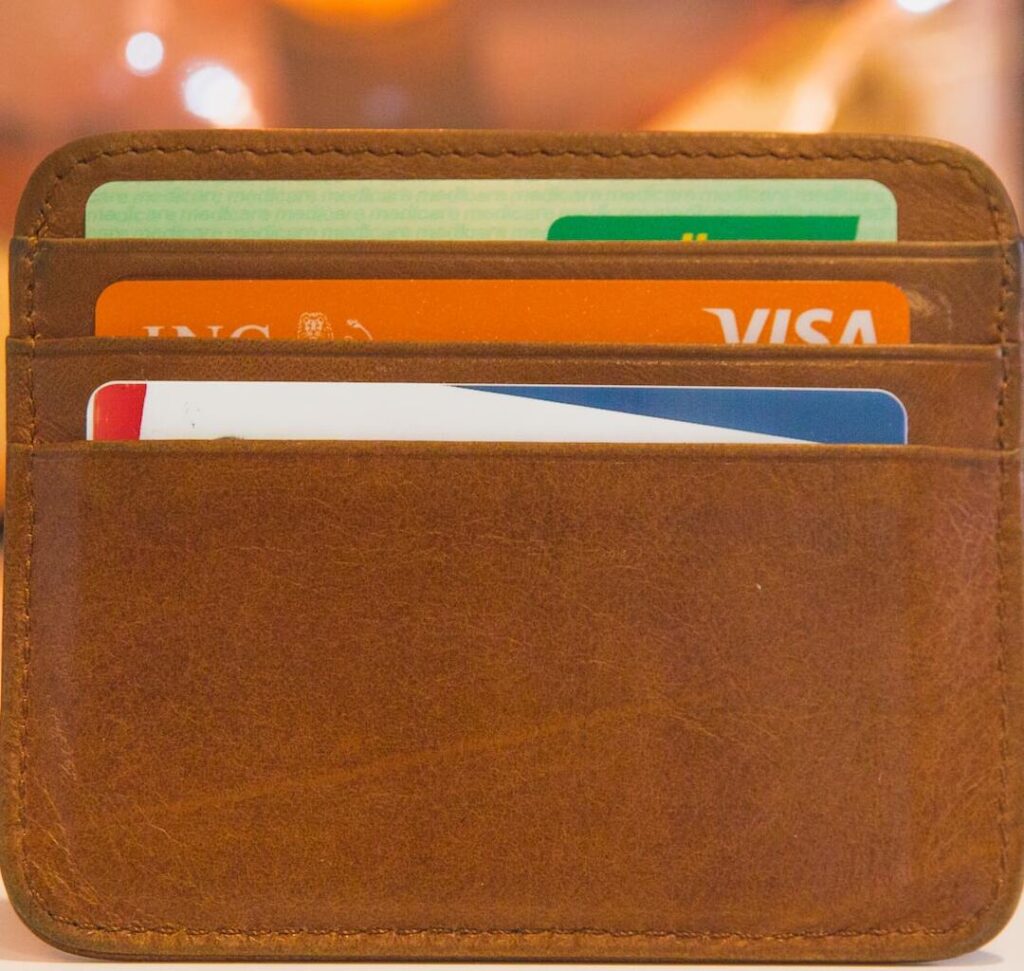 11. Do not take a universal adapter
Before you go to a new country, check what network voltage and type of outlets they use there. In order to avoid damage to your gadgets, always use a universal adapter with a built-in voltage transformer.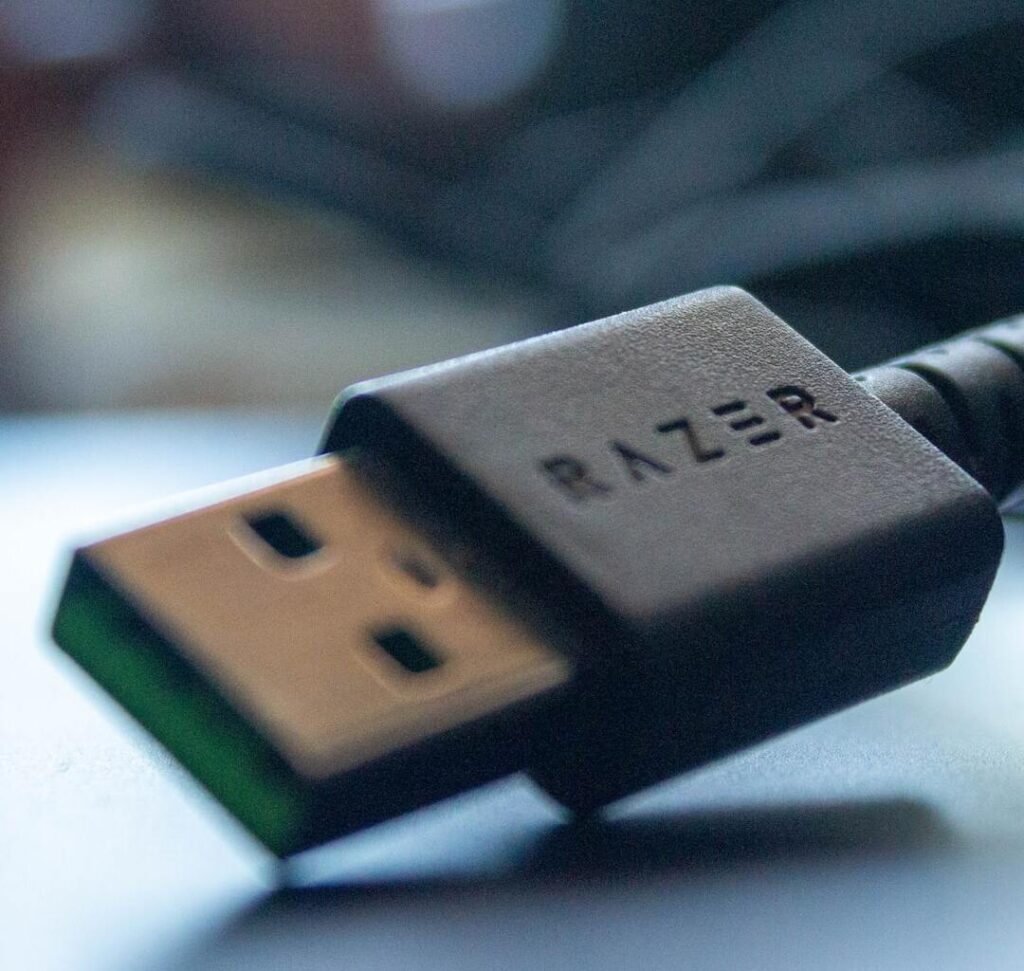 12. Do not ask the price before a taxi ride
Getting on a taxi without a meter and without having agreed on the price of the route can prove to be one of those rip-offs that are not quickly forgotten.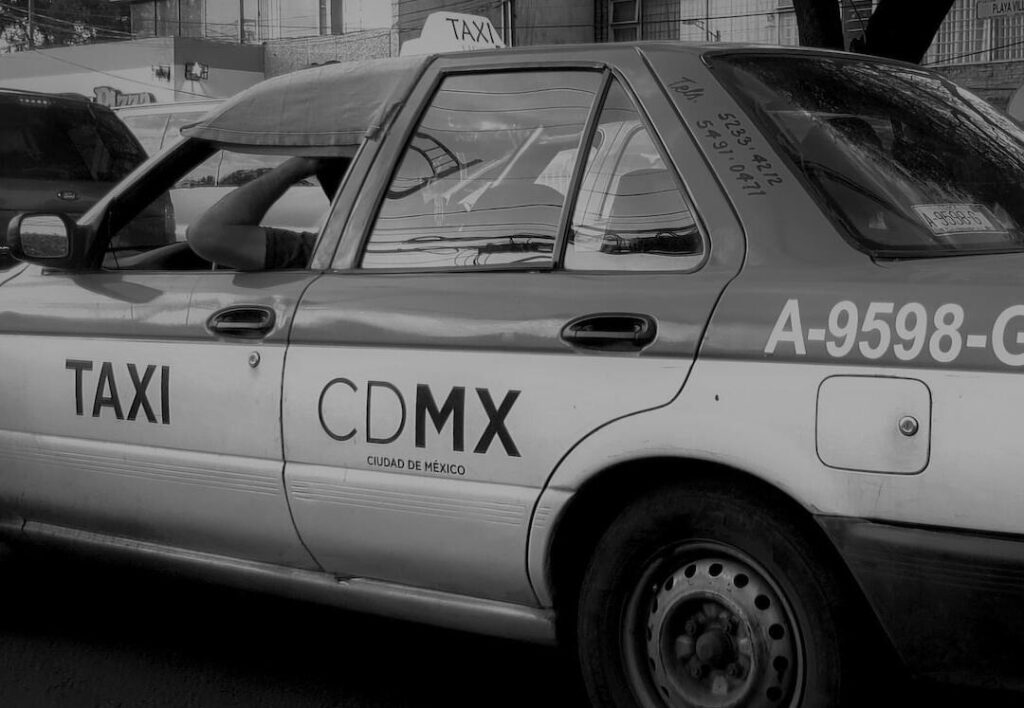 13. Pack liquids and sharp objects in hand luggage
Any sharp objects and liquids above 100 ml are not allowed on board by most airlines for security reasons.
14. Not stay in the hostel
Most hostels are the starting point to get to know and socialize with other travelers.
Yes, they do have dorms, but also single and double rooms with private facilities, free wifi, common areas, laundry service, etc. Moreover, they offer affordable prices and great value for people of all ages: try it to believe it.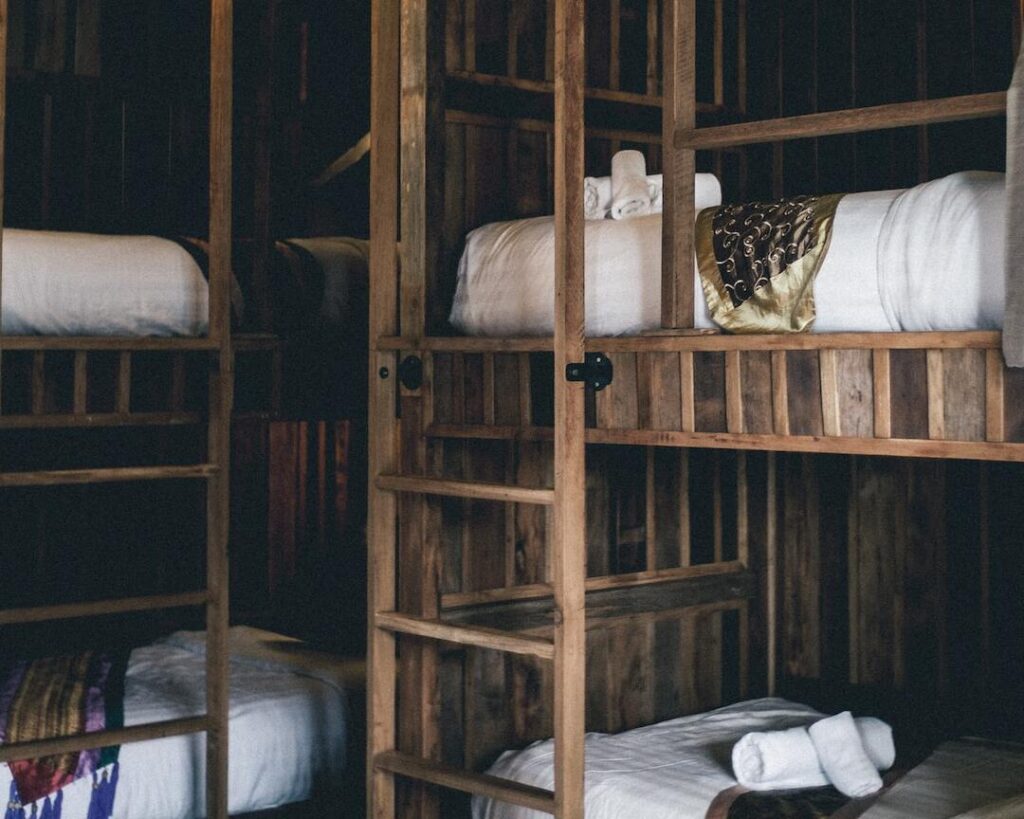 15. Do not take a charger in hand luggage
You can still find a power outlet at the airport, then a special station with chargers for all types of smartphones does not exist in all of them. Therefore, a phone charger should always be at hand.
16. Do not go to the local tourist office
A treasury of information on places of interest, events, festivals, local transport, and accommodations. Not going to the local tourist office often means missing something important.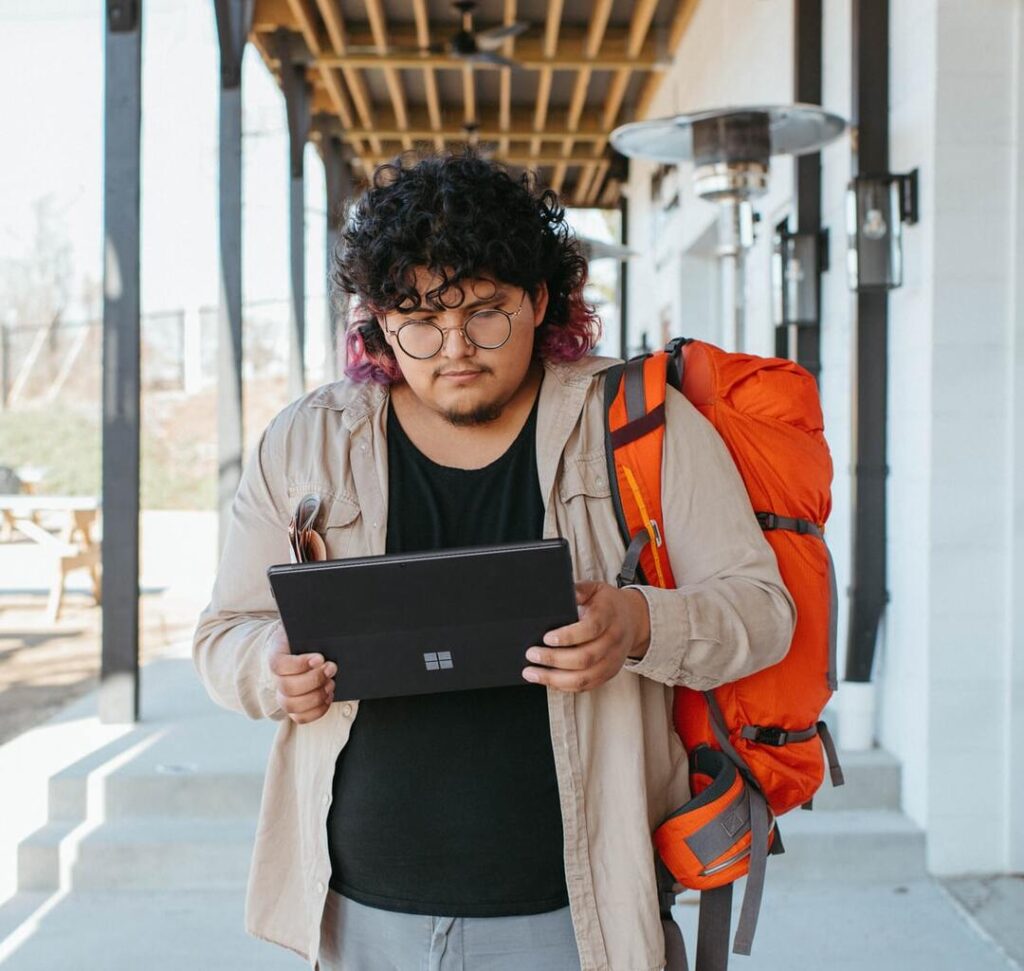 17. Keep valuable things in checked-in luggage
At the airport, if you take valuable things, at least do not check them in, but take them with you in your hand luggage.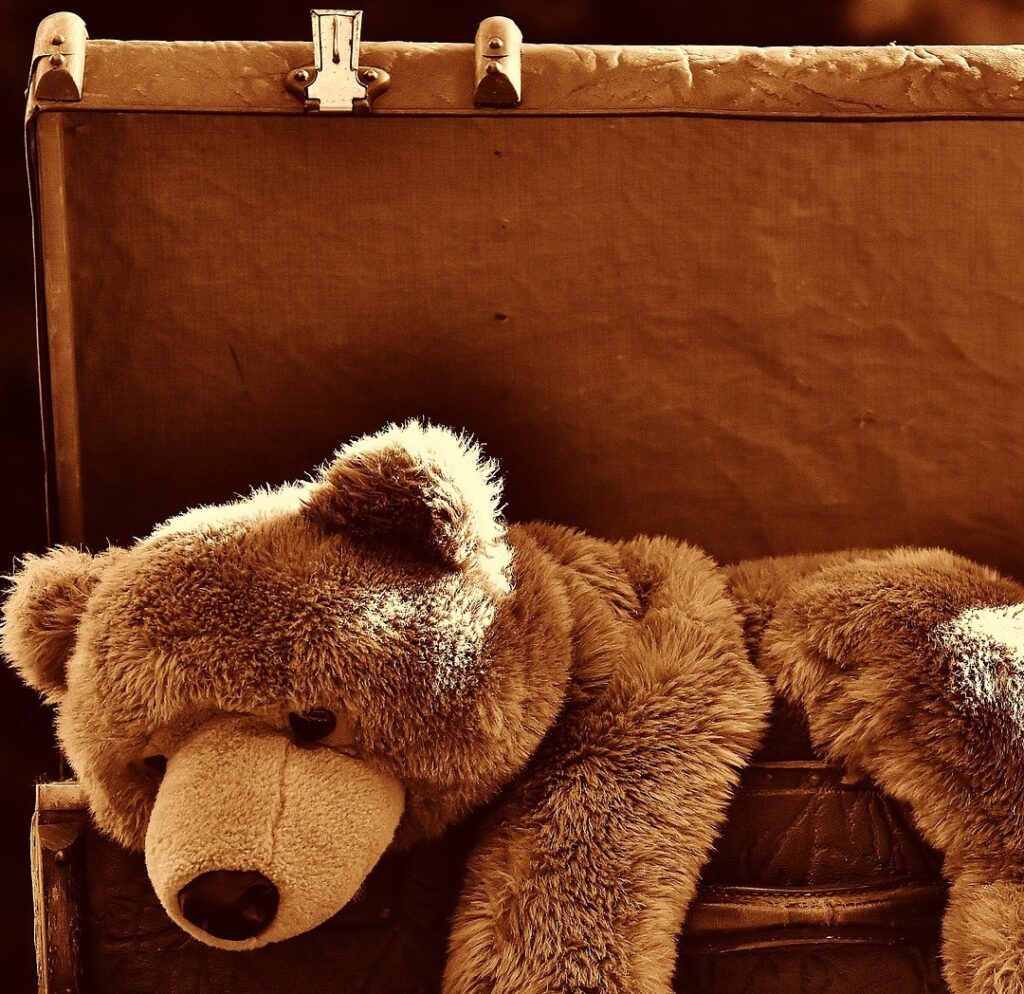 18. Do Not take advantage of sharing economy
Whether it's renting accommodation from a local, sharing transport, or meeting local groups with the same interests, the possibilities are endless.
Therefore, not taking advantage of it means losing a chance to understand that traveling is not only about hotels, guesthouses, public buses, trains, etc.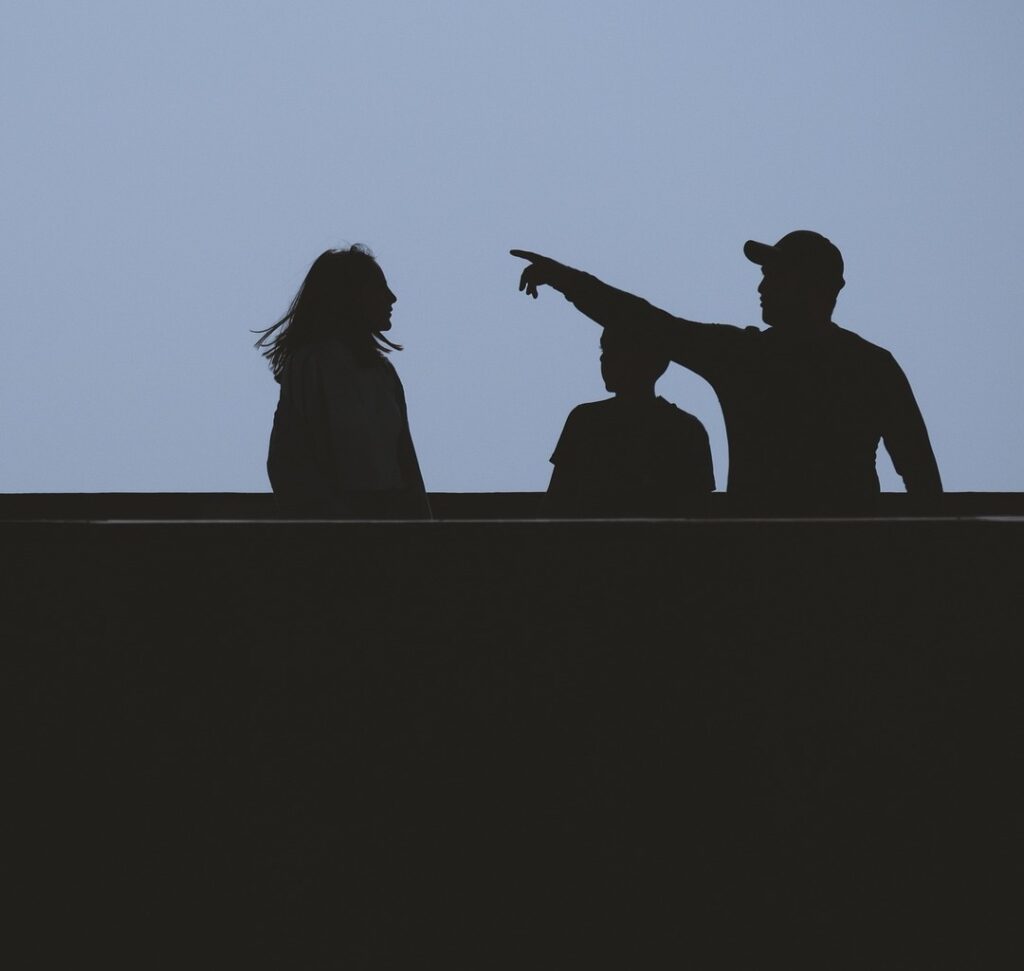 19. Too short transfer time at the airport
We should always allow ourselves some extra time as a transfer to another plane (especially from other airlines) normally involves a bunch of additional checks and movements inside the airport.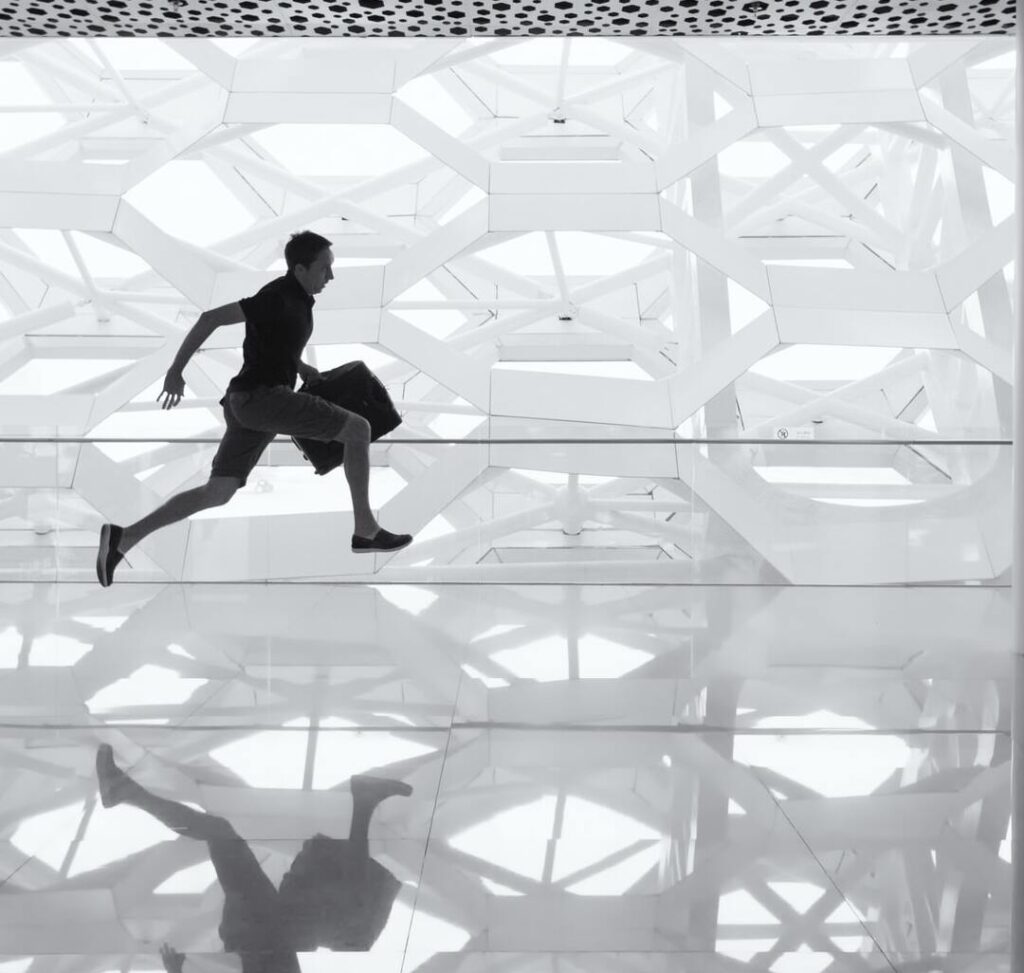 20. Keep all money and bank cards in one place
It is always a good idea to divide. Money, bank cards, and personal documents should be, if possible, kept in different wallets, bags, and pockets.
Otherwise, if we have them all together and our bag is lost or stolen then we lose everything in a moment.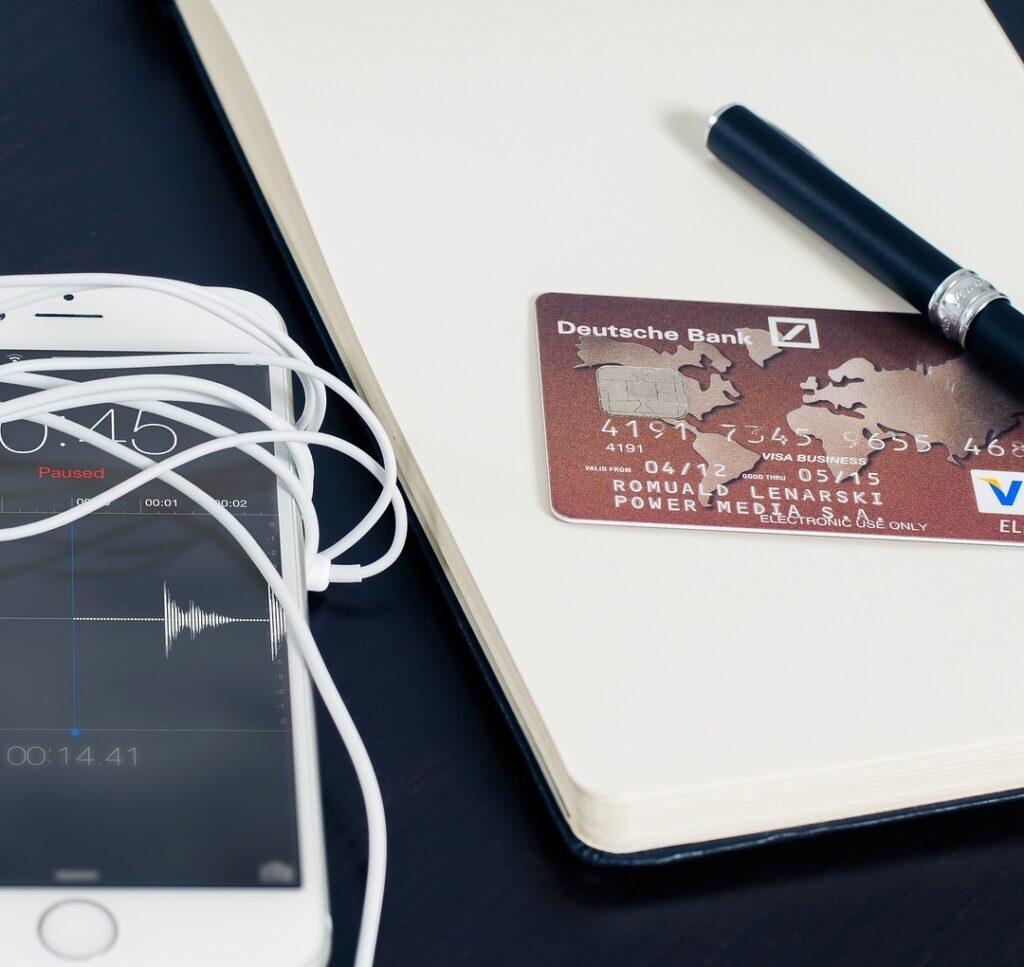 21. Do not buy local SIM cards
One way or another, when traveling you will need to access the Internet, sometimes at the most inopportune moment.
Therefore, buying a local SIM is always a good idea as at local prices internet data will still cost less than roaming from your operator.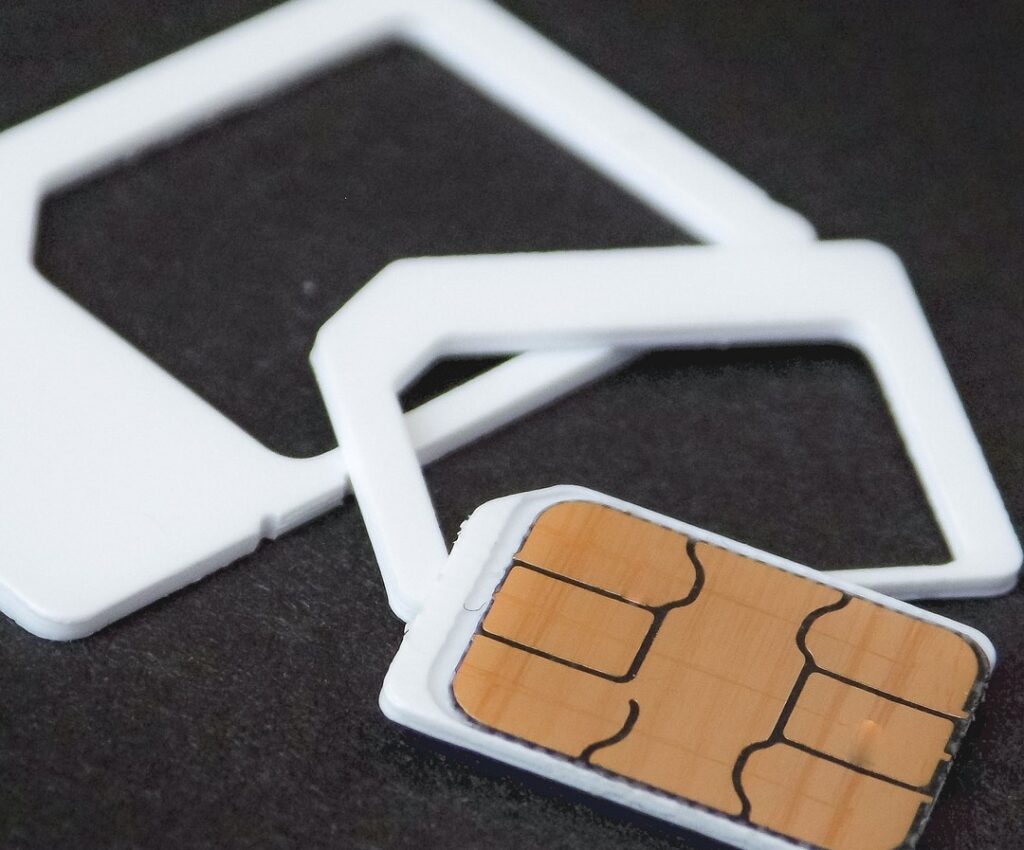 22. Ignore advice from locals
If a local (especially the one you know) looks at you and says 'it's better you don't go' or 'don't do something it would be wise to listen to them.
Traveling safely should always be your priority and nobody knows the real situation of the place where we are better than locals.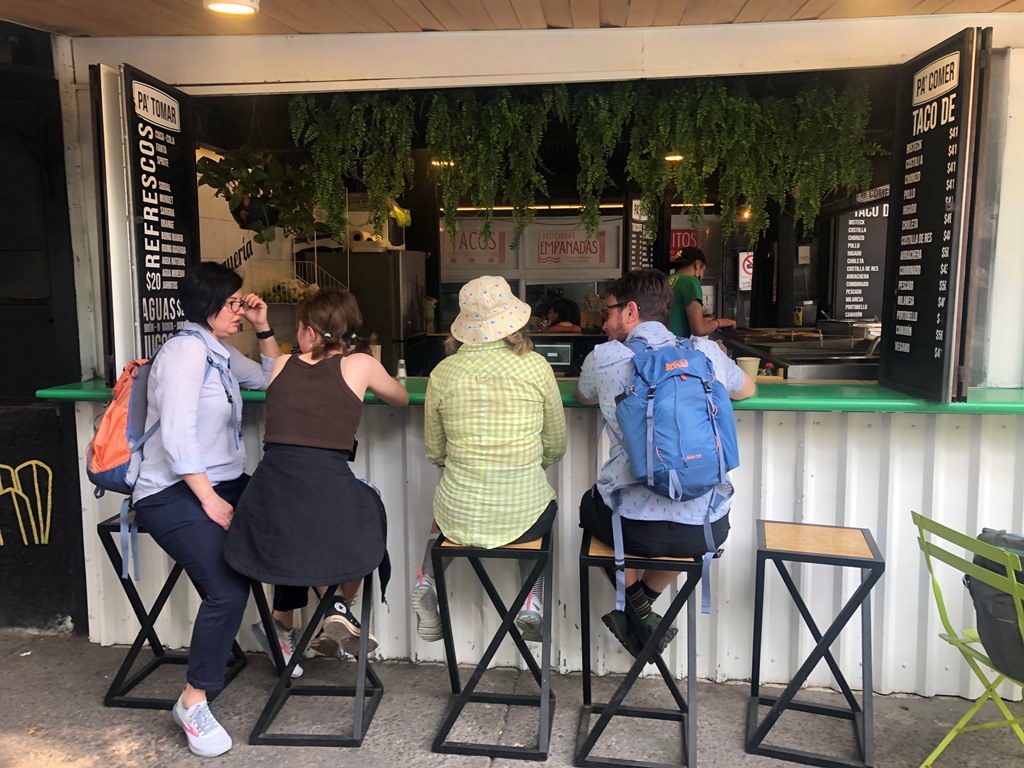 23. Too many to-do things for one trip
Planned a lot of places and activities for your trip? Did you make a list of what you need to do when traveling to a new country? Want to see everything? It is doubtful that you will be able to relax and do it all even with advanced planning and organizing skills.
Let adventure and enjoyment find you on your journey. Do not rush anywhere.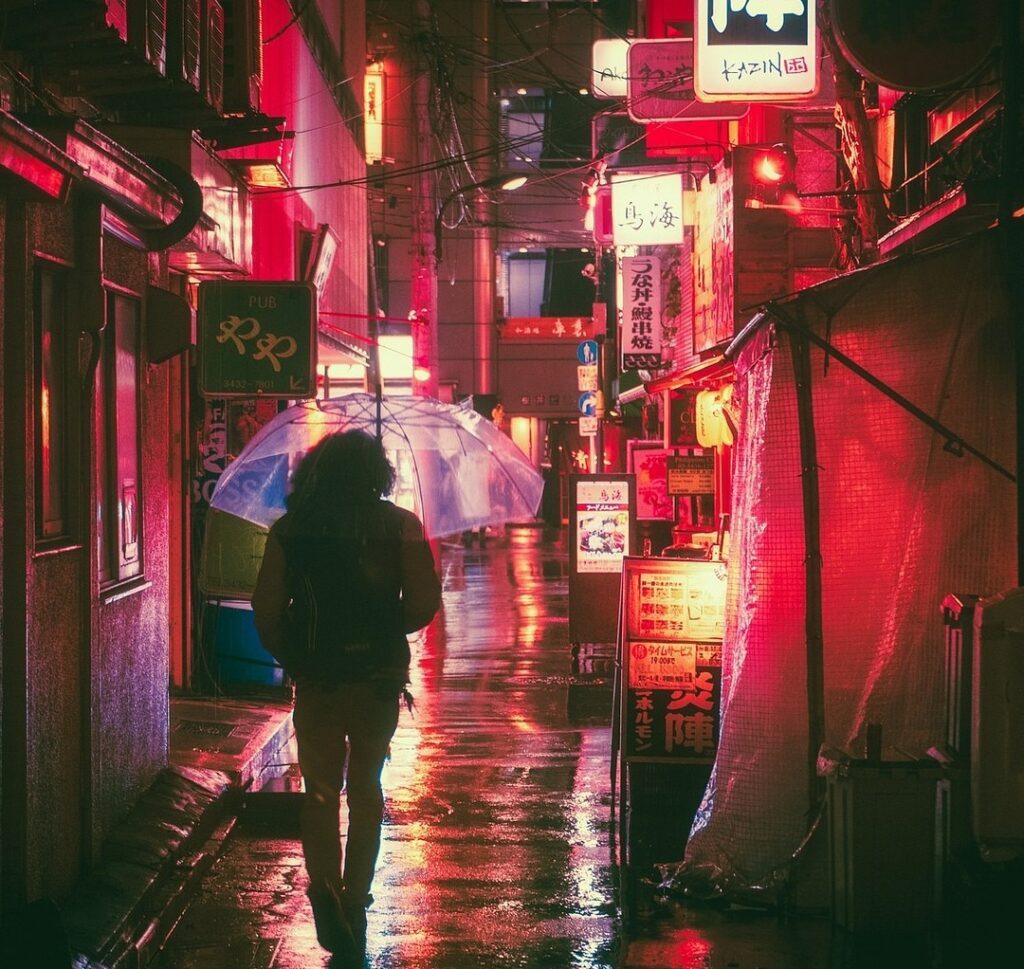 24. Ignore local culture
Ignoring cultural norms and behavior patterns of the country we visit is offensive to the local population and is an indicator of little education and empathy.
Adapt instead, open your mind and enjoy the destination the way it is with its all cultural differences. This is the first requirement for every true traveler.
25. Take too many photos
Most of our travel tips will be very useful for you, even the ones regarding mobile devices. Photos are not the only thing you get from traveling.
Keep the rest for your senses and memory – those will never disappear!
26. Not have a travel insurance
Most of the time buying insurance turns out to be an unnecessary expense, everything goes smoothly and we go back home safely.
But then the time comes when an accident happens, which does not depend on our will but costs us a fortune. Hence, taking out insurance, especially for long journeys, is a small but always good investment.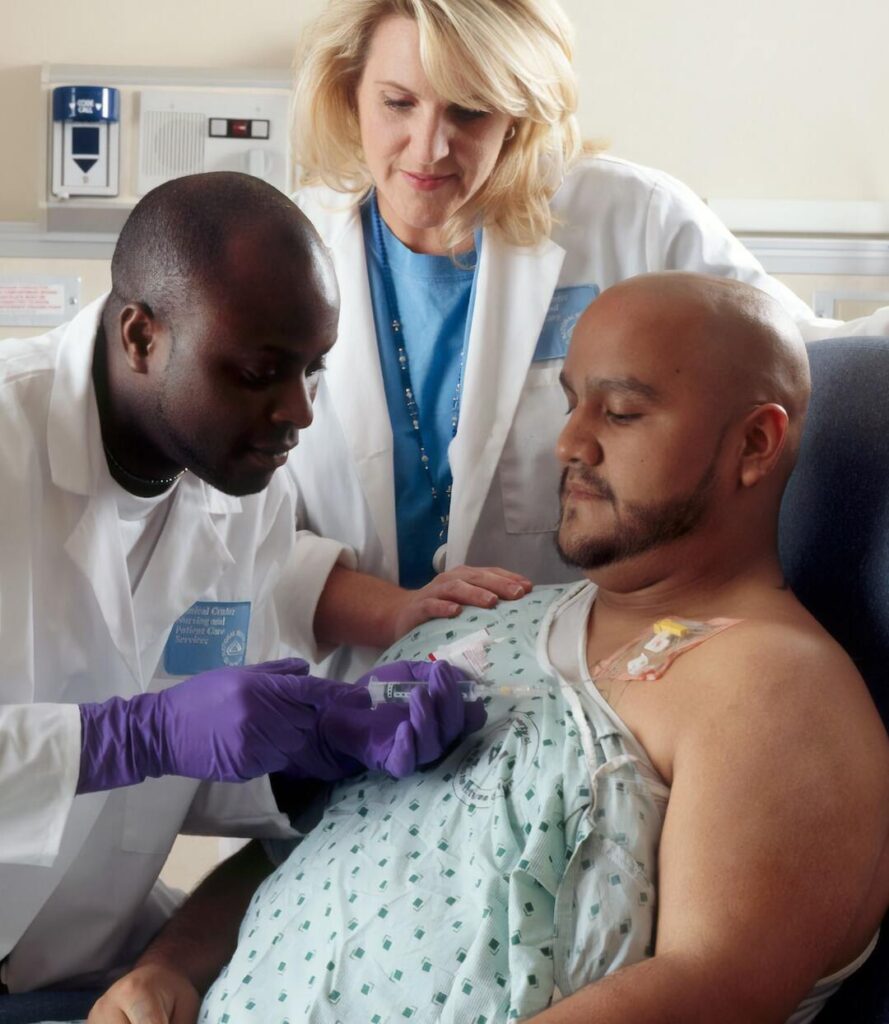 ---
Now is your turn, which travel tips you recommend or which ones would you add? Leave a comment down below.
Hope they can be useful for you and for travelers all around the globe!