Startup Journey by Boost Turku Experience
Dear adventurers, we are happy to share with you that we were part of an important startup accelerator: Startup Journey by Boost Turku.
If you want to know more about Vibe Adventures and how it is improving every day, please check out our latest news about our company.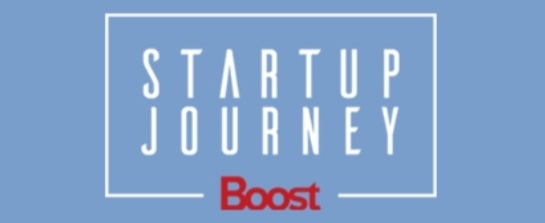 Boost Turku Experience
This year, Vibe Adventures had the opportunity to be part of the Startup Journey by Boost Turku in Finland.
This accelerator aims to provide the best opportunity for young entrepreneurs to show their projects. This facilitates the creation of something amazing with the support of amazing coaches.
Vibe Adventures showed its commitment to improving and to continue demonstrating the quality it offers to all adventurers. Everyone who wants to live an authentic experience can live it with us always!
For two months, we were part of this unique and unparalleled experience where we proved to be at the height of the best companies worldwide. Work, dedication, and effort resulted in great recognition by the committee of judges of the University of Turku.
With this, Vibe Adventures was able to connect with worldwide entrepreneurs and exchange interesting ideas to achieve greater satisfaction for all our customers.
Finally…
Startup Journey is the longest-running accelerator in Finland.
That said, it is important to emphasize that the University of Turku has been promoting sustainable business and education around the world for a long time.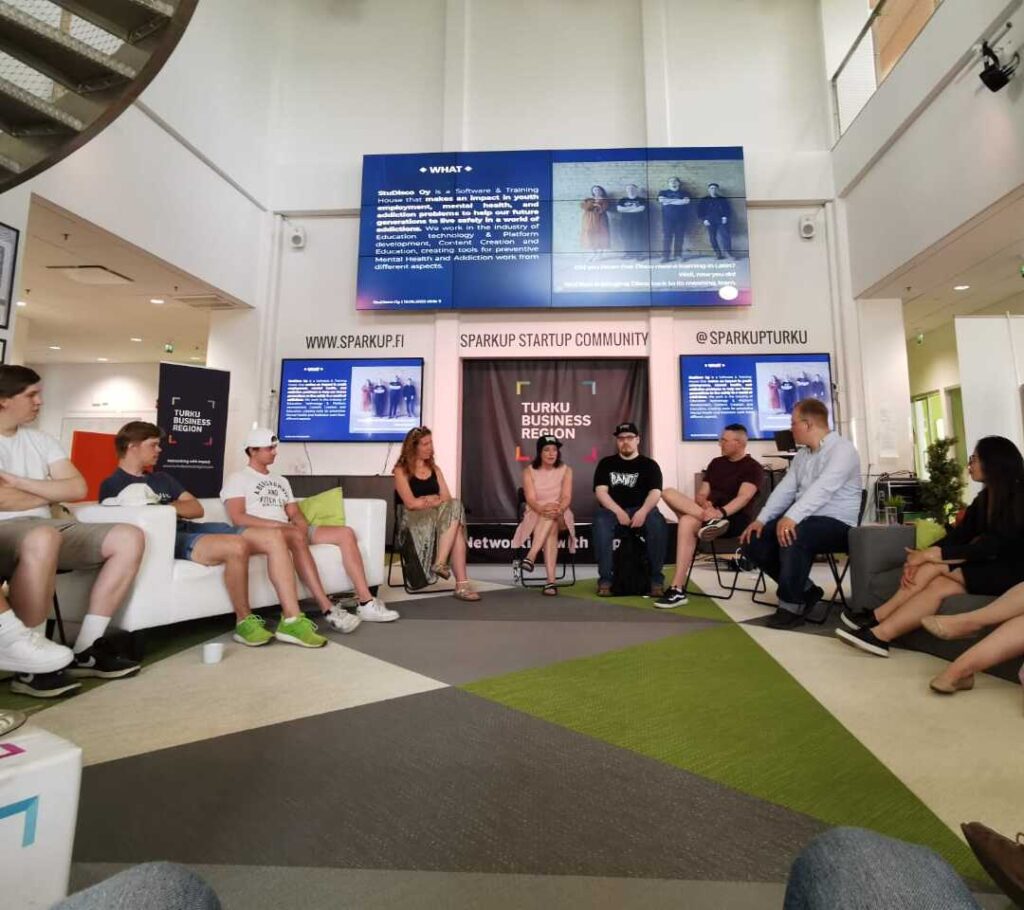 With this great achievement, we have shown that professionalism and human quality are essential factors that we want to demonstrate all around the world.
No matter where travelers come from, everyone will live an authentic, interactive, and socially responsible experience with us.