Mexican Wrestling in its Best Form!
Welcome to the Mexican wrestling ultimate guide!
In this post, you will know the origins of Mexican wrestling.
Yes, also you will discover the origin of the famous wrestling masks.
Also, what about knowing some movies to become an expert in this topic?
So if you're looking to know everything about Mexican wrestling, you'll love this updated guide.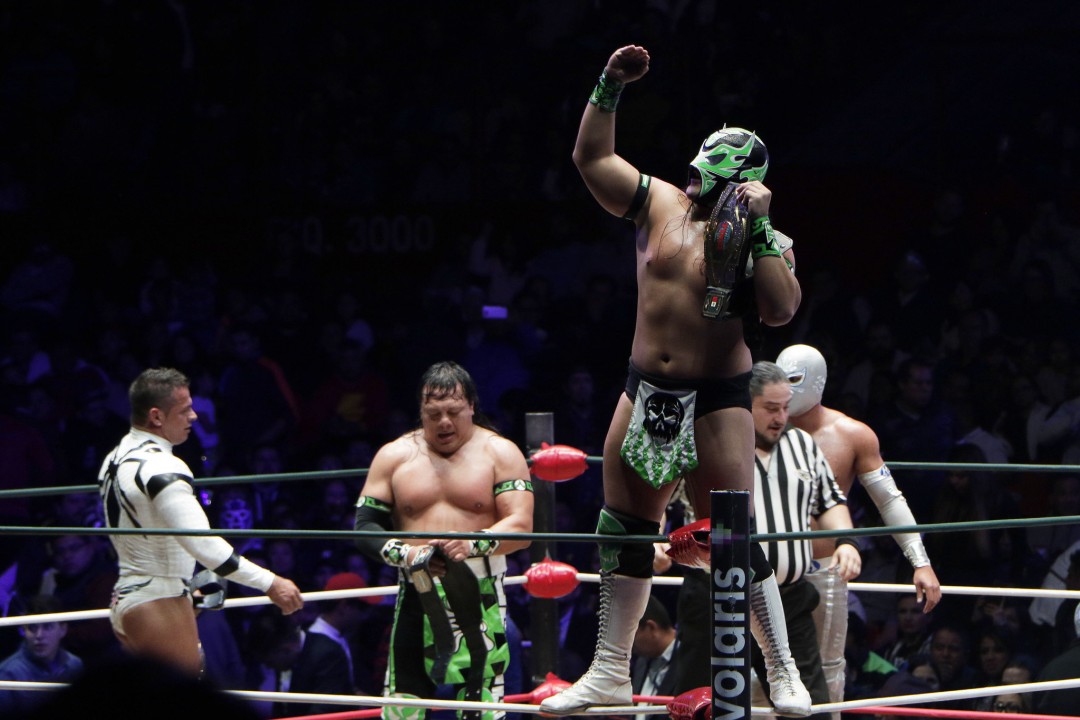 Mexican Wrestling from the Very Beginning
In 1863, Enrique Ugartechea invented and designed what we will know as Mexican Wrestling. In fact, the cornerstones of this sport are the Greco-Roman wrestling fundaments that Enrique brought to Mexico. He is considered to be the first Mexican wrestler and the pioneer of this beautiful artistic spectacle.
One of the greatest factors that distinguish Mexican wrestling is the mask (which we will talk about later).
However, it is important to highlight some facts to understand the historical importance of this spectacle.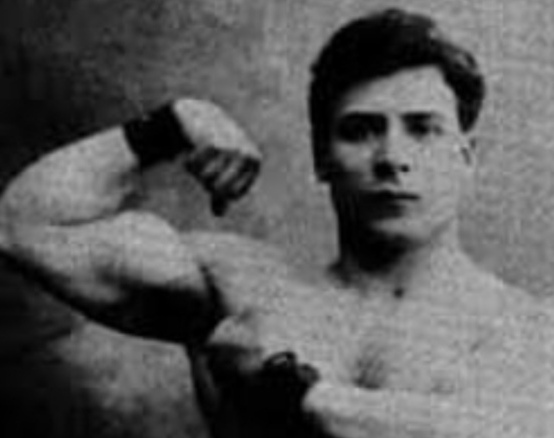 For example, one of the most important and interesting facts is that the first masked wrestler was not Mexican. Cyclone Mickey was an American wrestler who was starting to become a professional wrestler in Texas.
Later, he came to try his luck in Mexico, where he immortalized the sport completely.
The mask had already had previous antecedents in the US. The Masked Marvel had a fleeting passage in 1915. His mask didn't look like a wrestler's mask, at least compared to what we have today. But 20 years later, Corbin James Massey would cement a new vision for masked warriors.
The Legacy of Corbin James Massey
Corbin James was already a professional wrestler in the 1930s. He was pretty agile, and strong.
During a match in Texas, he caught the eye of Salvador Lutteroth, the leading promoter of Mexican wrestling. Lutteroth brought Corbin to Mexico City and in September 1933 he made his debut in the old Arena Mexico.
A year later, Corbin returned to the arena to wrestle. On his return, Corbin did not want to be recognized, so he commissioned wrestlers' boot designer Antonio Martinez to make him a mask. Sometime later, he opted instead for a mask that would allow him to see and fight more easily.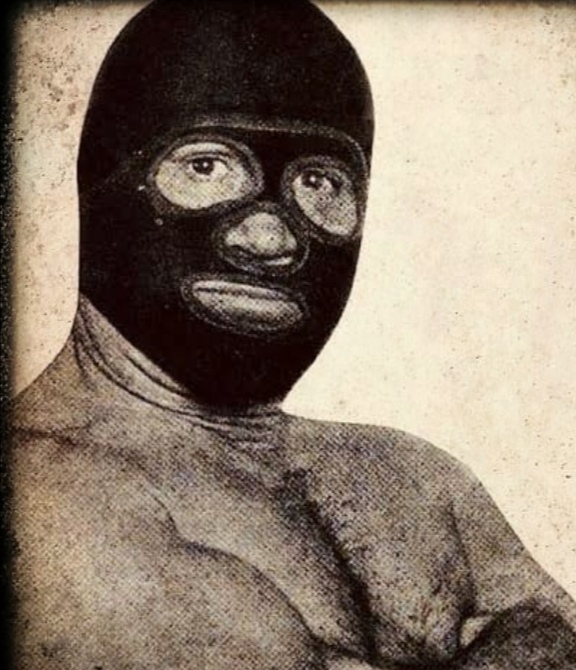 Corbin, who became Cyclone Mackey, saw difficulties with the first prototype. It was then that Antonio Martinez wanted nothing more to do with the mask. The seams hurt Mackey's face and it was then that he convinced his designer to make other attempts.
Finally…
far from the masks, we know today, the mask with which he would fight that day was created. The seams of the new prototype were a vital part of it since some of its structure is still respected to this day. He then fought under the pseudonym of the masked marvel and shortly after returning to the USA.
A year later he returned and lost his mask in a fight. However, his legacy transcended being the first masked wrestler in the history of Mexico.
Did you have any idea about this? Many Mexicans still don't know it, but it's a mix of originality and tradition unique to all of Mexico!
Mexican Wrestling: Brief Contemporary Context
There are several iconic figures in Mexican cultural history. One of them is El Santo, a famous wrestler (luchador) who was a real star back in his time. He played in a lot of movies, for example, El Santo Contra las Momias and El Santo Contra las Mujeres Vampiro.
Ever since the appearance of the EMLL (Mexican Wrestling Enterprise) in 1933, national wrestling – Lucha libre – has been at the top of entertainment in Mexico.
Numerous acrobatic trips, elements of black comedy and drama, sometimes even elaborate choreography -all this united in this unique show whose magic is still there for us to grasp.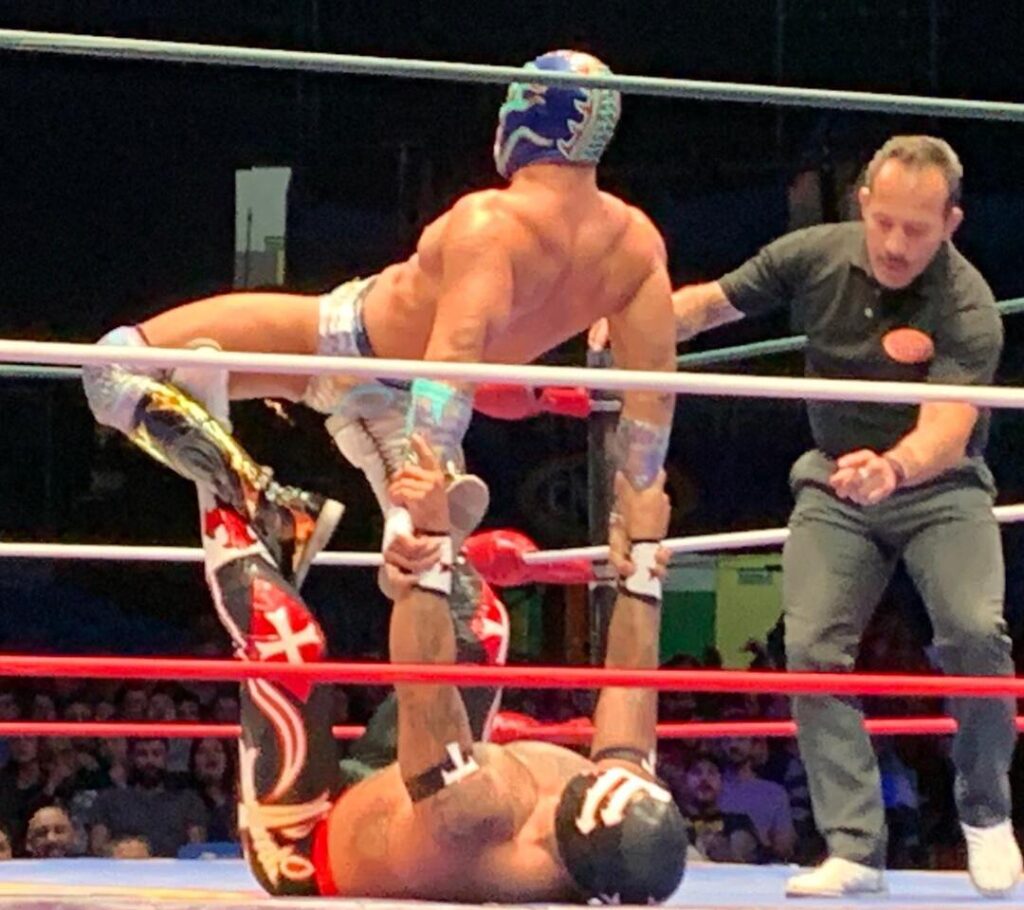 In most cases, people in North America relate this wrestling to the WWE in the United States. Nevertheless, Mexican Wrestling is older and the very best artistic, colorful, and impressive experience ever.
It is an extravagant way to see acrobatics and artistic movements on a higher and more extreme level. For example, a luchador (wrestler) can bring his mask into play in a special fight.
If the other luchador is also masked, it is called mask versus mask and if the opponent is unmasked, it is called mask versus hair.
The loser of the match will be forced to give up his or her mask or, if not wearing a mask, will have to shave his or her head. The stakes are higher for the masked luchador because once unmasked, a luchador can never put on his mask again.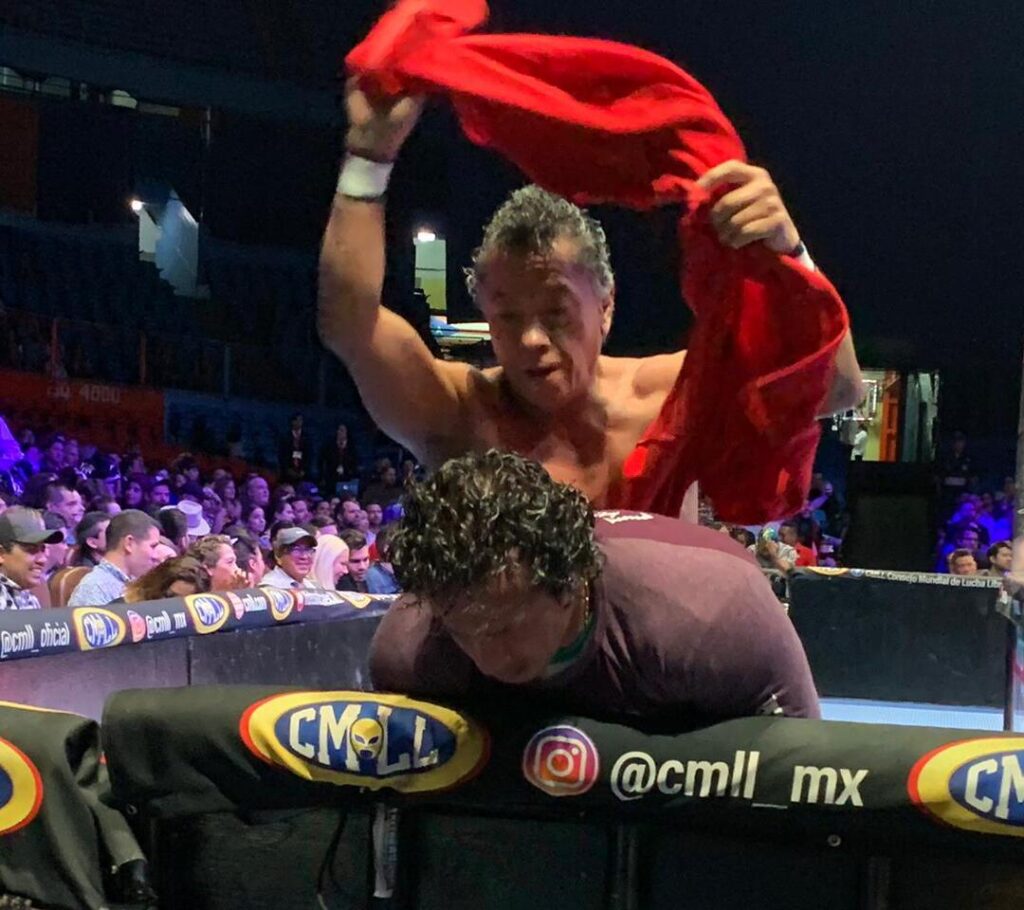 The Mexican Wrestling Experience
One of the things that distinguish Mexicans from other nationalities is their passion. You can see it at the stadiums, in concert halls, and, of course, during Lucha libre. Thousands of visitors can come to those matches after a casual working day. But they come not only to watch the game.
Mexicans want to wind up some stress and relieve the pressure. The outcome of the match normally means nothing to most of them.
Instead, the important thing is being there, being able to support their favorite wrestlers, relax a bit and just have a good time. Folklore and tradition are what will remain forever at every fight you appreciate in Mexico.
You can also visit the MULLME Museo de La Lucha Libre Mexicana in Tijuana. You can have an amazing experience there and feel like a real wrestler, take photographs, and do many other cool things!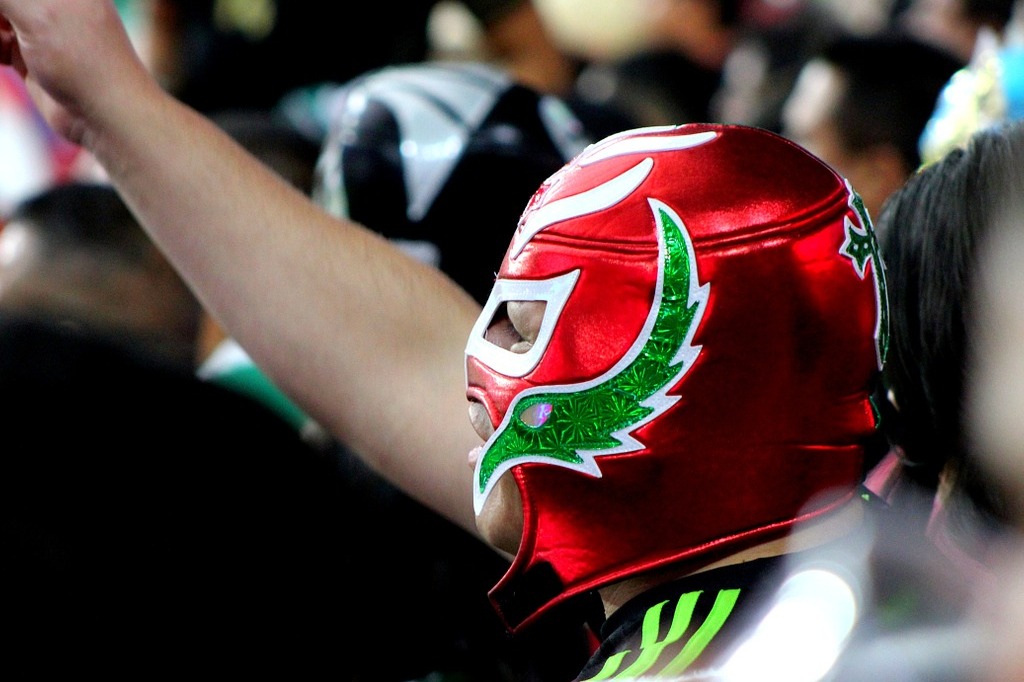 Famous Luchadores You Need to Know!
Since ancient times, in Rome, it was pretty usual to watch gladiator combats. Ever since people want to feel a spectacle full of passion and glory. These guys are the example of gladiators that have put the Name of Mexico in the highest of wrestling. Have a look at them:
Mistico
Mil Mascaras
Rayo de Jalisco
El Huracán Ramírez
La Parka
Octagón
Perro Aguayo
El Santo
Blue Demon
Rey Mysterio (born in the U.S.)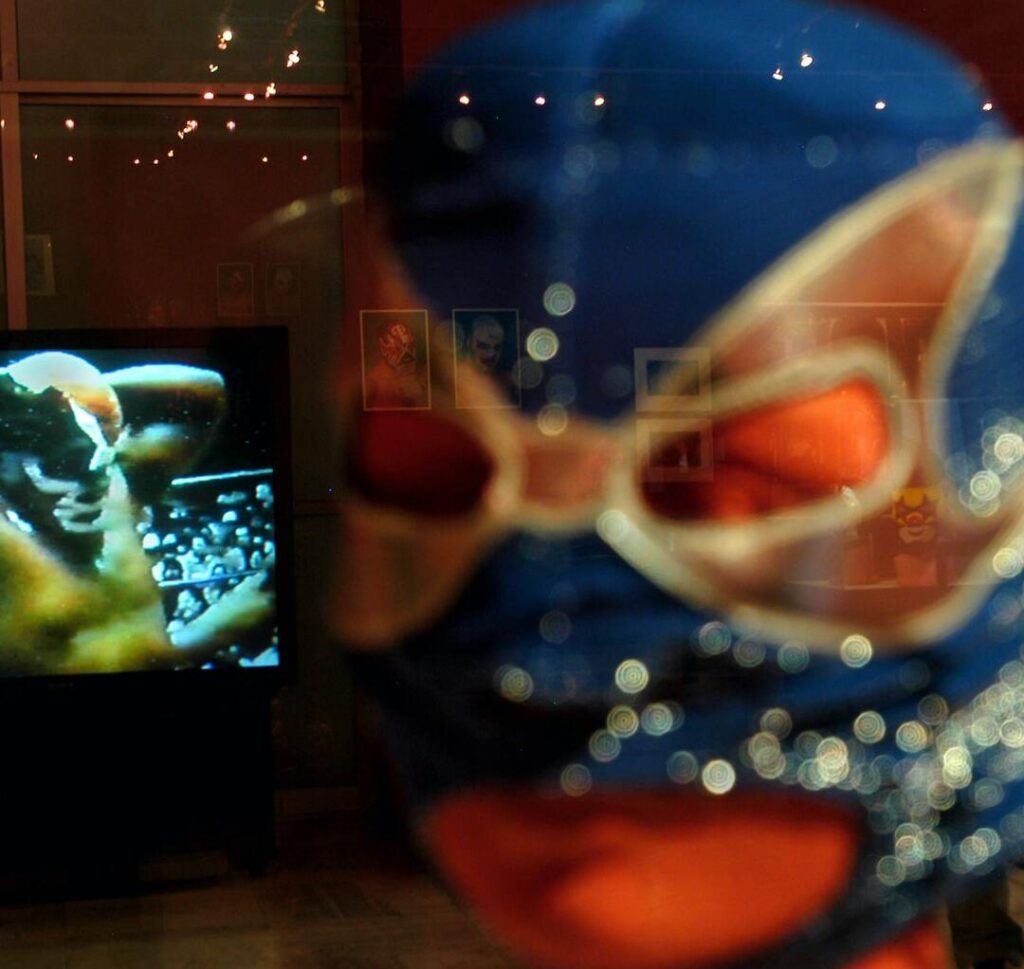 The Masks
The most iconic detail of Mexican wrestling is probably its attire with a mask being the most important part. The current design of the masks is often inspired by pre-Hispanic patterns.
This has a historic reason as Aztec warriors went to war with their faces painted, often resembling sacred animals such as jaguars or coyotes.
The masks portray Mexico and express the personality of the wrestler wearing them. Recently, Mexican Wrestling masks have even become one of the most valued souvenirs. Hence, you can buy them pretty everywhere – in the shopping mall, at the traffic lights, or even from a newspaper stall in the street.
Rudos vs Técnicos
Mexican wrestlers (known as "luchadores") have 2 major groups: rudos and técnicos ("rude and technical"). This basically means that rudos are baddies, the ones playing at the edge of the rules, committing fouls, and bringing discord to the show.
Meanwhile, técnicos are the ones with the acrobatic moves and impressive skills, always fighting with honor and a great dose of spectacularity.
It's a never-ending battle of good and evil, the ones doing things right, and the ones that don't mind taking a shortcut to victory.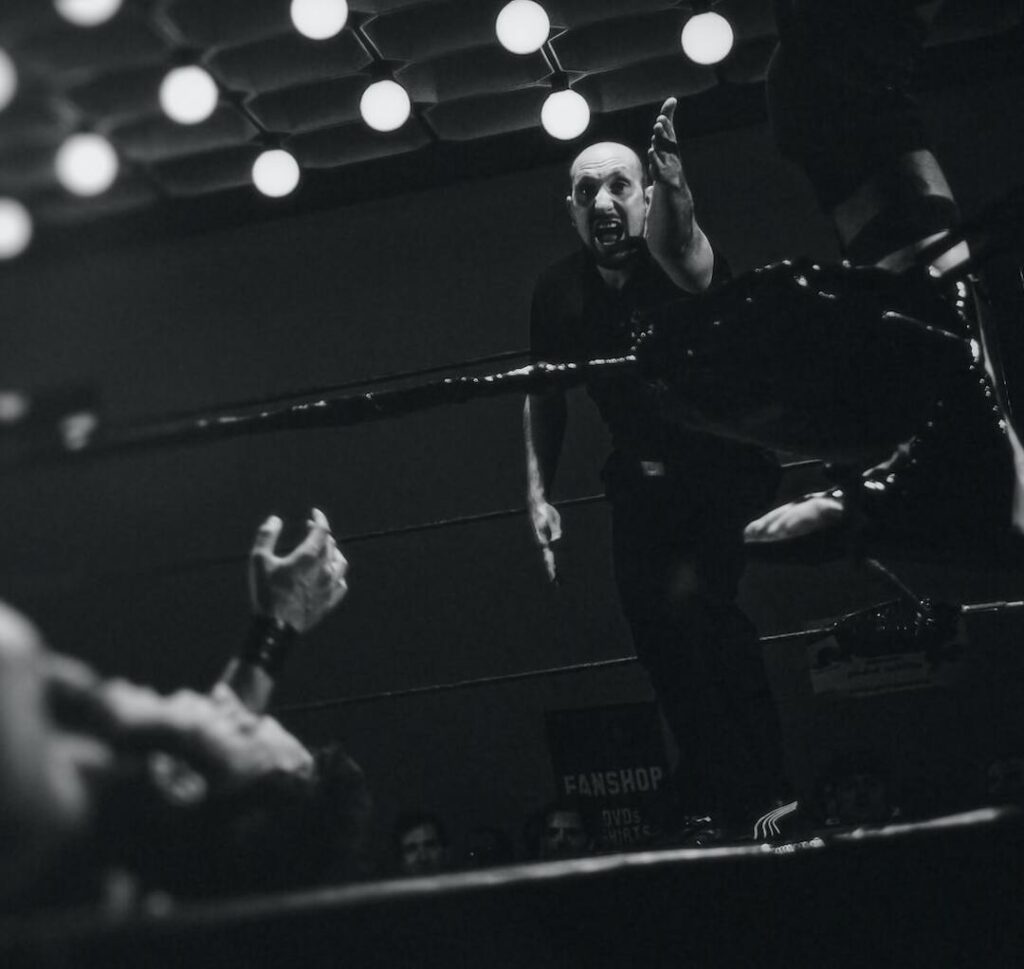 Movies to Introduce You to Mexican Wrestling
Super Nacho
La bestia magnífica (1953)
Sombra vengadora vs. La mano negra (1956)
Santo vs las mujeres vampiro (1962)
Arañas infernales (1968)
Las momias de Guanajuato (1972)
Santo y Blue Demon contra el Dr. Frankestein (1974)
Conclusion
Mexican wrestling is all about the show, risky landings, and acrobatic moves. This is the place where Mexicans go to chant, to prove that life is more than an 8-hour day shift. It is the place where they find themselves surrounded by same-minded people putting aside their problems for at least a couple of hours.
In fact, there is a song called Los Luchadores by the famous Mexican group La Sonora Santanera. As you can see, Mexican wrestling is extremely important to Mexican culture. It is on Mexican cinema, music, nightlife, and identity.
A place to enjoy a glass of beer, have some family time, and watch people fighting with a delicate balance between a choreographic show and soap opera drama.
Also, you can let off steam and shout absolutely anything you want in both English and Spanish. There's nothing better than practicing your Spanish in las luchas!
It's a beautiful show that you can't miss if in Mexico. This is the place where Mexicans find themselves. This is Mexican wrestling.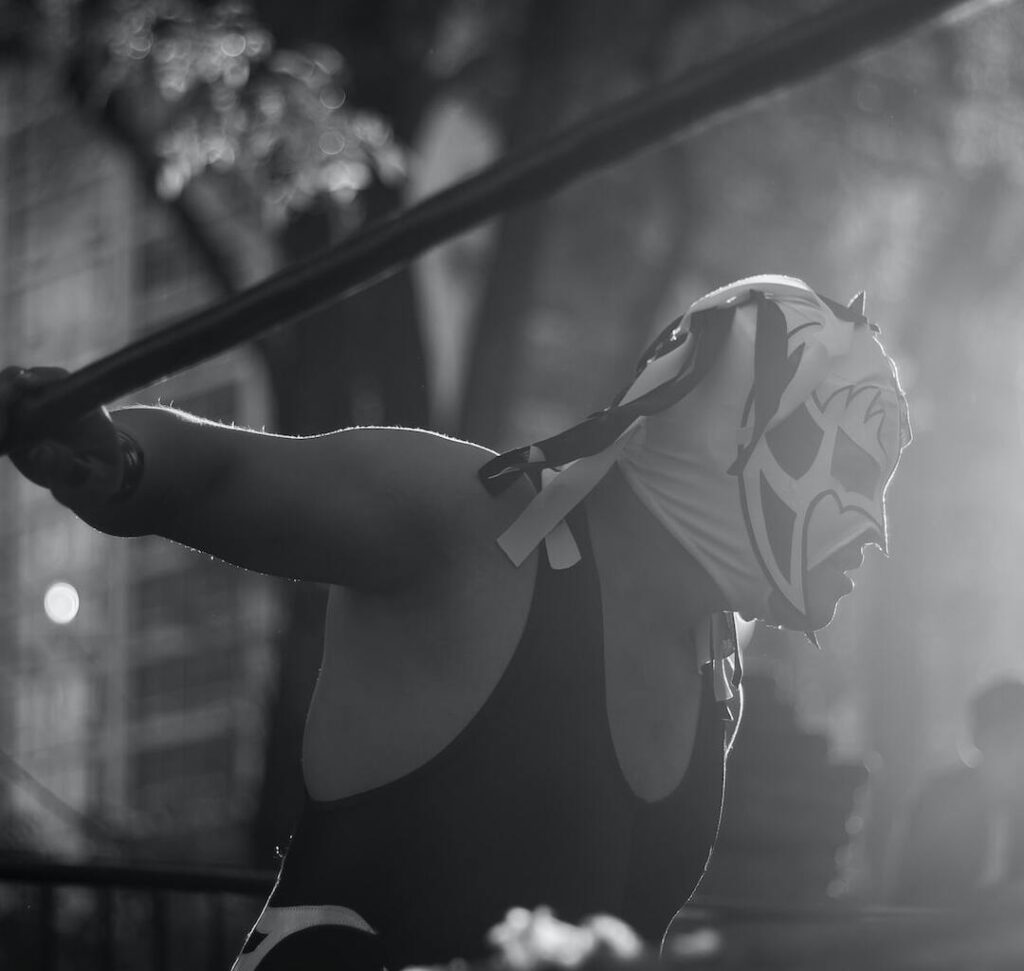 ---
Check out our related tours: Wrestling Mexico and Cantina Escapade Tour and Lucha Libre, Pulque and Tacos Private Tour