Cozumel Island: Exploring Mexico's Caribbean Paradise
This is a complete guide to Cozumel Island, a truly paradise on earth.
In this guide you'll know:
─ Where to snorkel
─ Which activities you can try
─ The best beaches to discover
─ Some dining options
─ How to get there
─ Lots more
Are you ready to be a Caribbean Queen or King?🎵 Let's start and travel all together to Cozumel Island!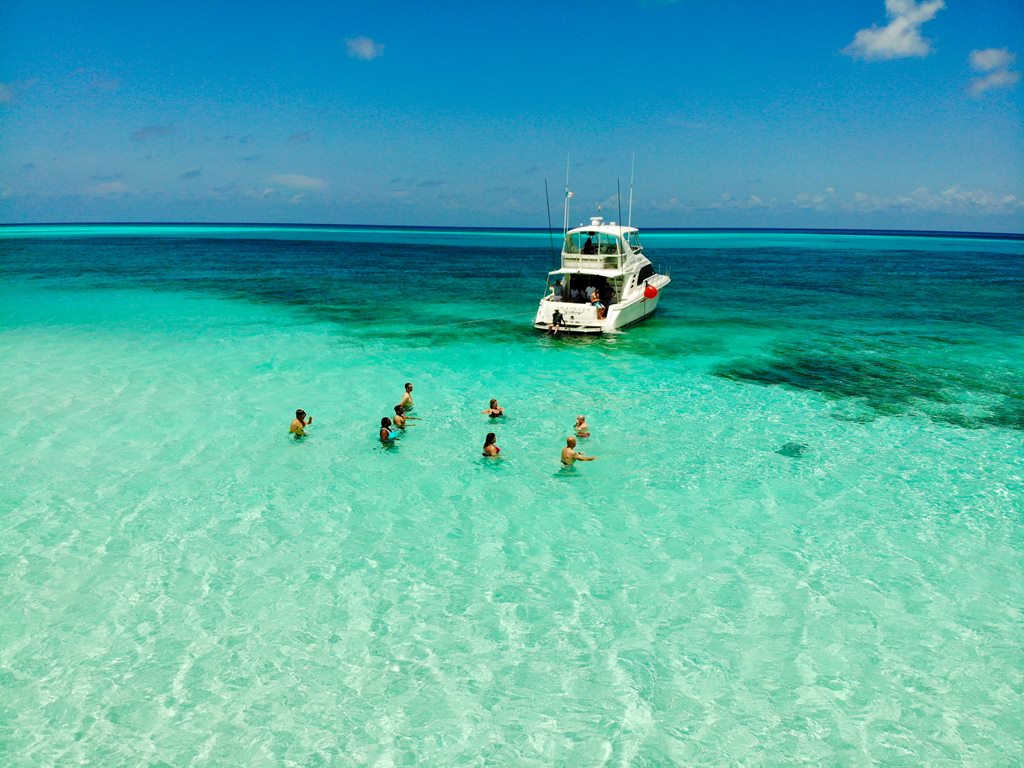 The Natural Beauty of Cozumel Island
Cozumel Island has a natural beauty that will captivate your senses. As you step foot on the island, you'll admire beautiful beaches with white sand and crystal-clear waters. Definitely, you will make your dreams come true under the warm Caribbean sun.
Whether you're strolling along the shore or simply taking in the breathtaking views, the natural beauty of Cozumel Island will make you fall in love with Mexico.
Also, in Cozumel, there are several nature reserves and ecological parks. Here, you can immerse yourself in the diverse ecosystems that exist here. For instance, you can visit the Punta Sur Eco Beach Park, and explore its mangrove forests, lagoons, and diverse wildlife.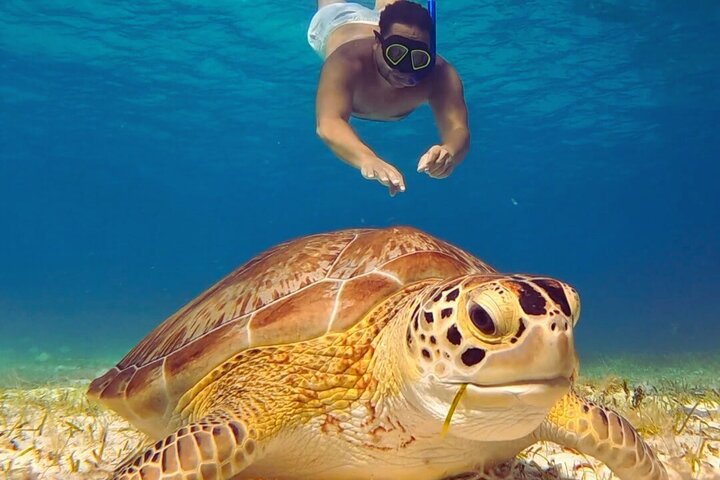 Cozumel's natural wonders are truly a once-in-a-lifetime experience. In addition, they provide you with endless opportunities for adventure and exploration.
Furthermore, Cozumel Island has incredible diving and snorkeling opportunities. The turquoise waters of the Caribbean Sea provide the perfect conditions for exploring the vibrant underwater world. Indeed, Cozumel offers a variety of dive sites where you can practice your skill levels.
Exploring the Underwater World of Cozumel Island
Cozumel Island is a must for divers and snorkelers, thanks to its proximity to the Mesoamerican Barrier Reef, the second-largest barrier reef system in the world.
This underwater wonderland has an impressive abundance of marine life and colorful coral formations. As you descend into the depths, you'll be seeing a kaleidoscope of tropical fish.
Whether you choose to dive or snorkel, exploring the underwater world of Cozumel is an experience like no other. The vibrant colors, diverse marine species, and reef beauty will make you create memories that will be in your heart forever.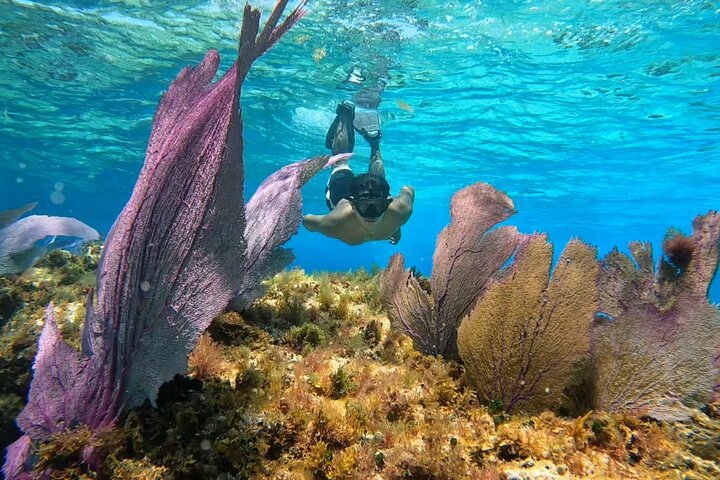 Snorkeling on Cozumel Island
If diving isn't your cup of tea, don't worry – Cozumel Island offers fantastic snorkeling opportunities as well. The shallow reefs near the shore are a snorkeler's paradise, allowing you to explore the vibrant underwater world without the need for scuba gear.
If you're feeling adventurous, a snorkeling trip to El Cielo is a must. This spot is named after the celestial-like appearance of the turquoise waters, thanks to the abundance of starfish that are in the sandy bottom.
Take a boat tour to El Cielo and spend the day snorkeling, swimming, and basking in the beauty of this hidden gem.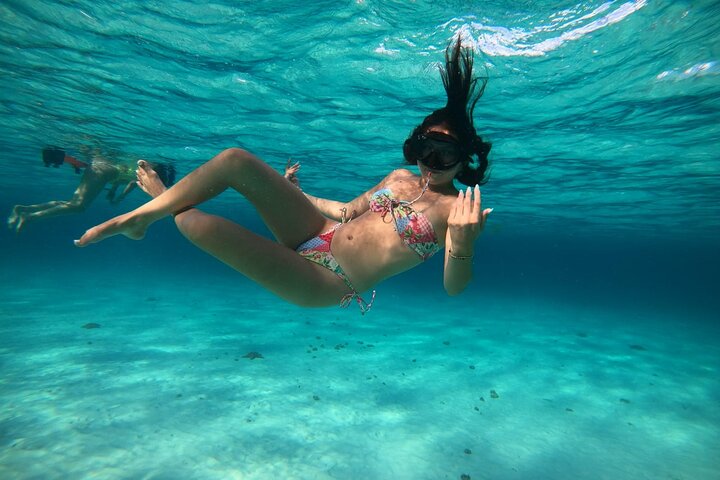 Activities and Attractions on Cozumel Island
Apart from its incredible diving and snorkeling opportunities, This paradise offers a wide range of activities and attractions to keep you entertained throughout your stay.
Here are some options to do and visit on Cozumel Island: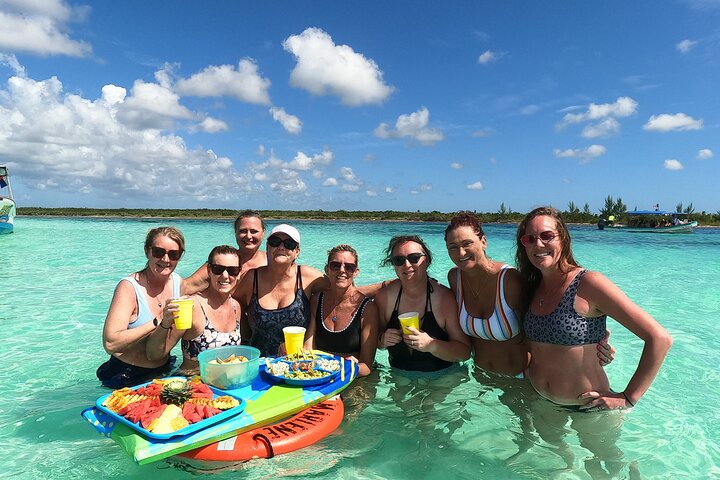 Best Beaches on Cozumel Island
Cozumel Island is home to some of the most stunning beaches in the Caribbean, each offering its own unique charm and beauty. Here are some of the best beaches on the island:
Playa Mia Grand Beach Park
Punta Sur Eco Beach Park
Playa San Martin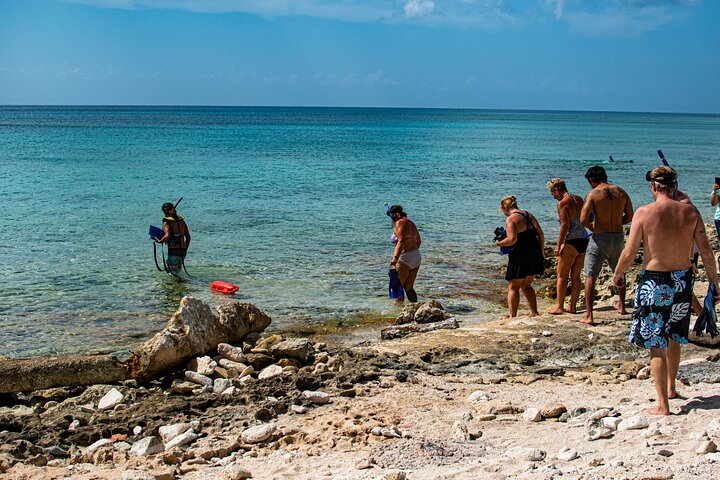 Exploring the Mayan Ruins on Cozumel Island
Cozumel Island is not only known for its natural beauty but also for its rich history and ancient Mayan ruins. For instance, a visit to the ancient city of San Gervasio is to travel back in time.
In this place, you can discover some Mayan religious practices. Additionally, you can admire the carvings that «decorate» the buildings, and imagine what life was like for the Mayan people who lived here centuries ago.
Apart from San Gervasio, El Cedral, located in the southern part of Cozumel, is another significant archaeological site. This ancient Mayan village offers a glimpse into the daily life of the Mayan people, with its well-preserved structures and ceremonial structures.
Local Cuisine and Dining Options on Cozumel Island
No visit to Cozumel Island is complete without indulging in the local cuisine. From fresh seafood to traditional Mexican dishes, Cozumel offers a wide range of dining options that will blow your mind.
As an island surrounded by the Caribbean Sea, Cozumel is a seafood lover's paradise. What about savoring the flavors of freshly grilled fish, shrimp, and tender lobster? That sounds delicious to me!
For a taste of authentic Mexican cuisine, head to the main town of San Miguel, where you'll find numerous restaurants serving traditional dishes. Yummy!
Savor the flavors of cochinita pibil, a slow-roasted pork dish marinated in achiote paste and citrus juices. Don't forget to wash it all down with a refreshing margarita or a cold beer. Provecho!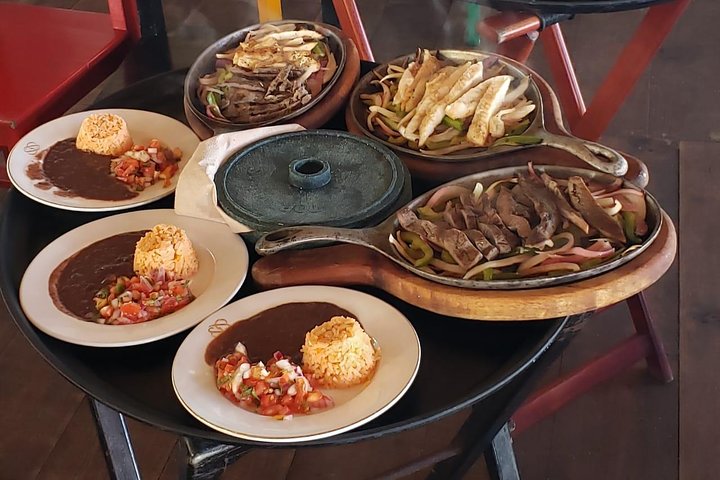 Check out our post: The Mayan Food & The Ancient Secrets of its Gastronomy
How to Get to Cozumel Island
Getting to Cozumel Island is easy, thanks to its convenient location and well-connected transportation options. The island has its own international airport, which offers direct flights from various major cities in the United States and other countries.
Once you arrive at the airport, you can take a short taxi ride to your hotel or resort. If you're already in Mexico, you can also reach Cozumel by ferry from Playa del Carmen, a popular tourist destination on the mainland. The ferry ride takes approximately 45 minutes, and ferries run regularly throughout the day.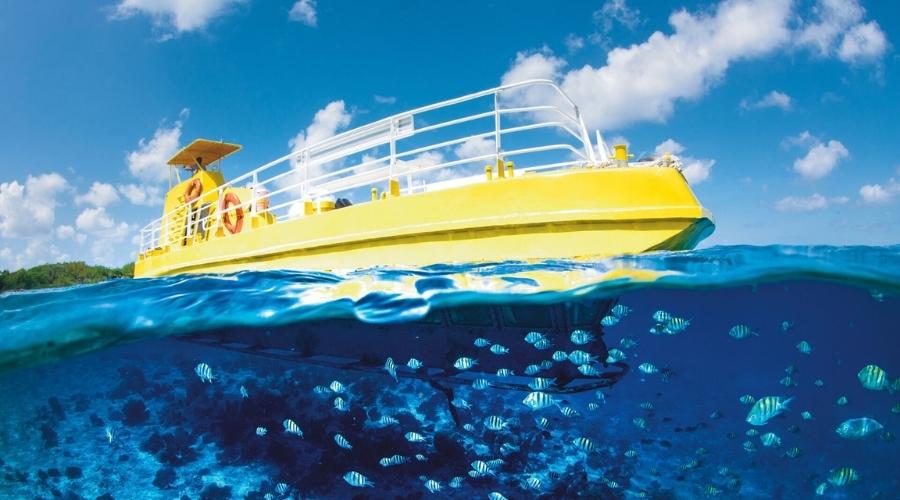 Check out our tour Riviera Maya Cenote Tour (Cancun & Riviera Maya / Private or Small Group / 9 Days)
Cozumel Island: Conclusion
Cozumel Island is a tropical paradise that offers a perfect combination of natural beauty, rich history, and extremely cool activities.
Whether you're diving into the vibrant depths of the Mesoamerican Barrier Reef, exploring the ancient Mayan ruins, or enjoying the sun on one of the island's stunning beaches, Cozumel has something for every adventurer.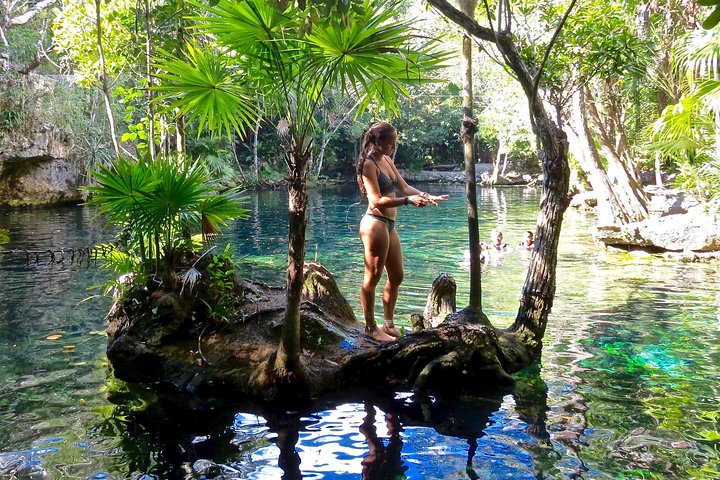 Indulge in the local cuisine, immerse yourself in the island's culture, and let the beauty of Cozumel captivate your senses.
A trip to Cozumel Island is a journey of discovery and adventure that will leave you with memories to last a lifetime.
Finally, tell us in the comment section below, which activity or place was missing in this Cozumel Island guide. Do you want to explore this place? Come and Join us in your next travel adventure!
---