Beaches in Baja California: Top 7 Awards
Are you looking for some beaches in Baja California to spend magical moments with your friends, relatives, or couple?
Here is our award to the beaches in Baja California, South and North, in Mexico. Their crystal clear waters, nature, landscapes, activities, and gastronomy, will make you fall in love at first sight.
Keep reading this article and get ready to know our winners!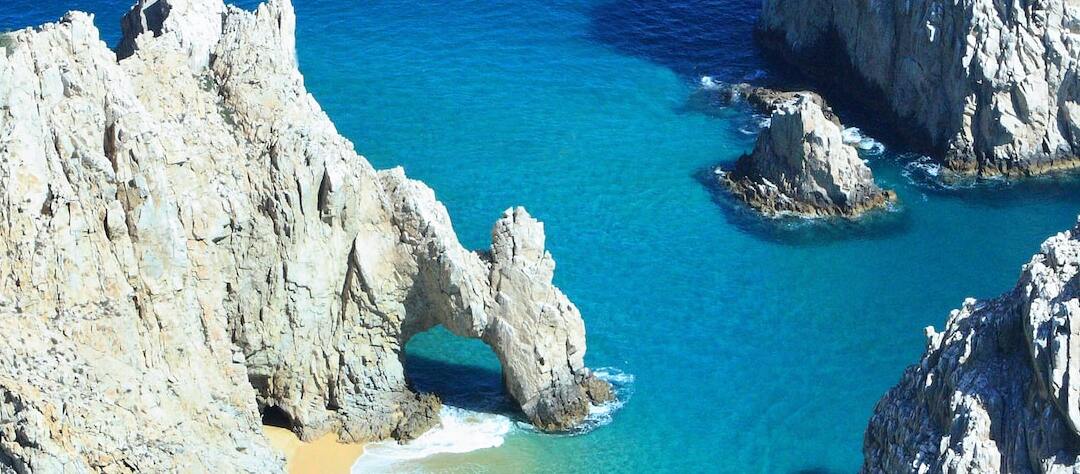 Baja California is a place full of wonderful secret treasures. We introduce you to the winners of our award ceremony: Beaches in Baja California Top 7. *Claps sounds in the background* 🏆👏👏👏🏆
Bonus…
Celebrities and people from all over the world have made this place a luxurious and unique place.
However, this place still has places that preserve its tradition and virgin beaches. Let's see some beautiful beaches in Baja California altogether!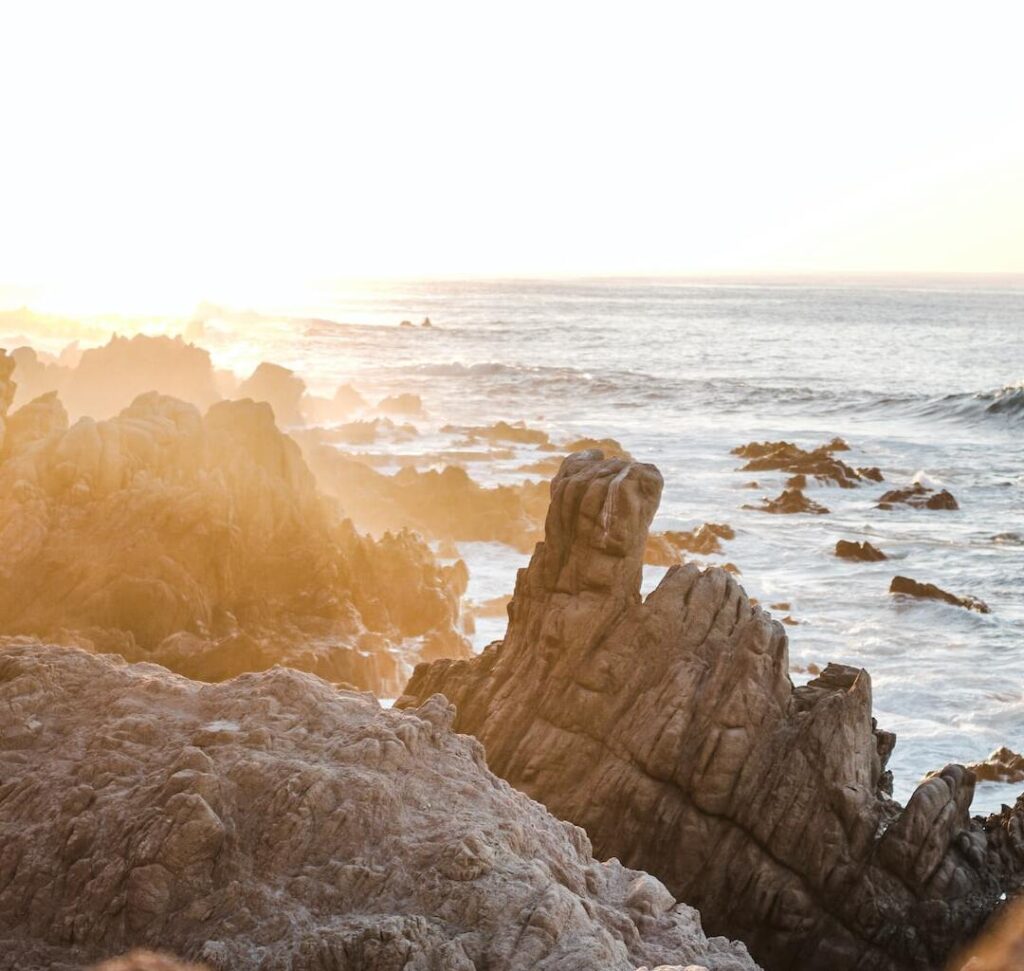 1. Balandra (winner) 🥇
The shades of blue in the water, the white sand of the beach, and the shallow depth that characterizes Balandra do justice to its fame. Despite its beauty, many people still don't know about it.
Do you want to know heaven on earth? Then this is the perfect place for you.
Definitely, one of the beaches you need to visit in Mexico once in a lifetime.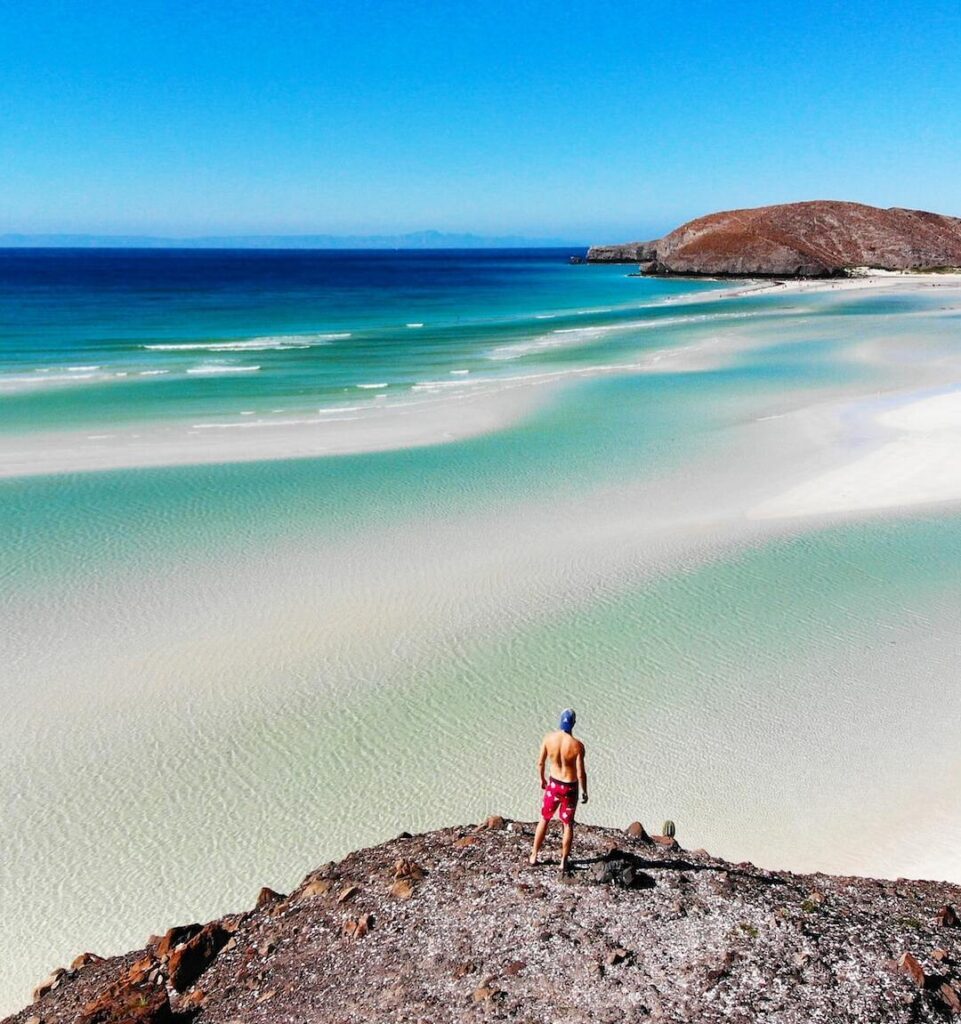 2. Tijuana Beaches
In North Baja California we find the beaches of Tijuana, located in the city of the same name.
These are beaches of blue waters, some very frequented and others with an aura of tranquility, ideal for meditation and long walks or exercise.
Another attraction is the wall that separates the United States from Mexico, which many visitors go to see and touch.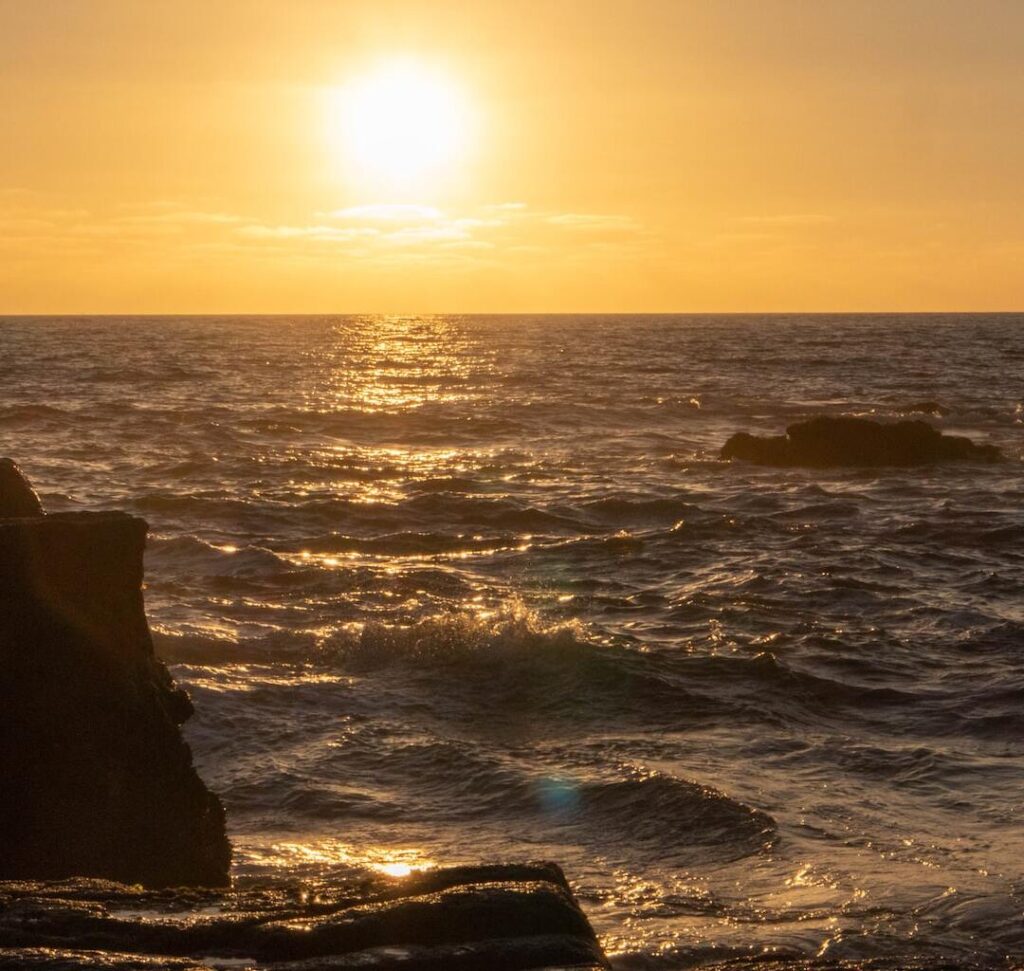 3. San Felipe Beach
Visiting San Felipe in the state of Baja California offers an abundance of eco-tourism experiences, all of them fascinating and memorable.
San Felipe Beach is a popular vacation spot due to its warm waters and soft sand. Indeed, it is a perfect destination for swimming, sunbathing, and water sports.
The beach is surrounded by restaurants, bars, and shops that cater to tourists, making it a lively and bustling place to visit.
In addition, if you want to experience it like a local, don't forget to visit the famous boardwalk of San Felipe. In fact, don't forget the beaches in Baja California are perfect for surfing!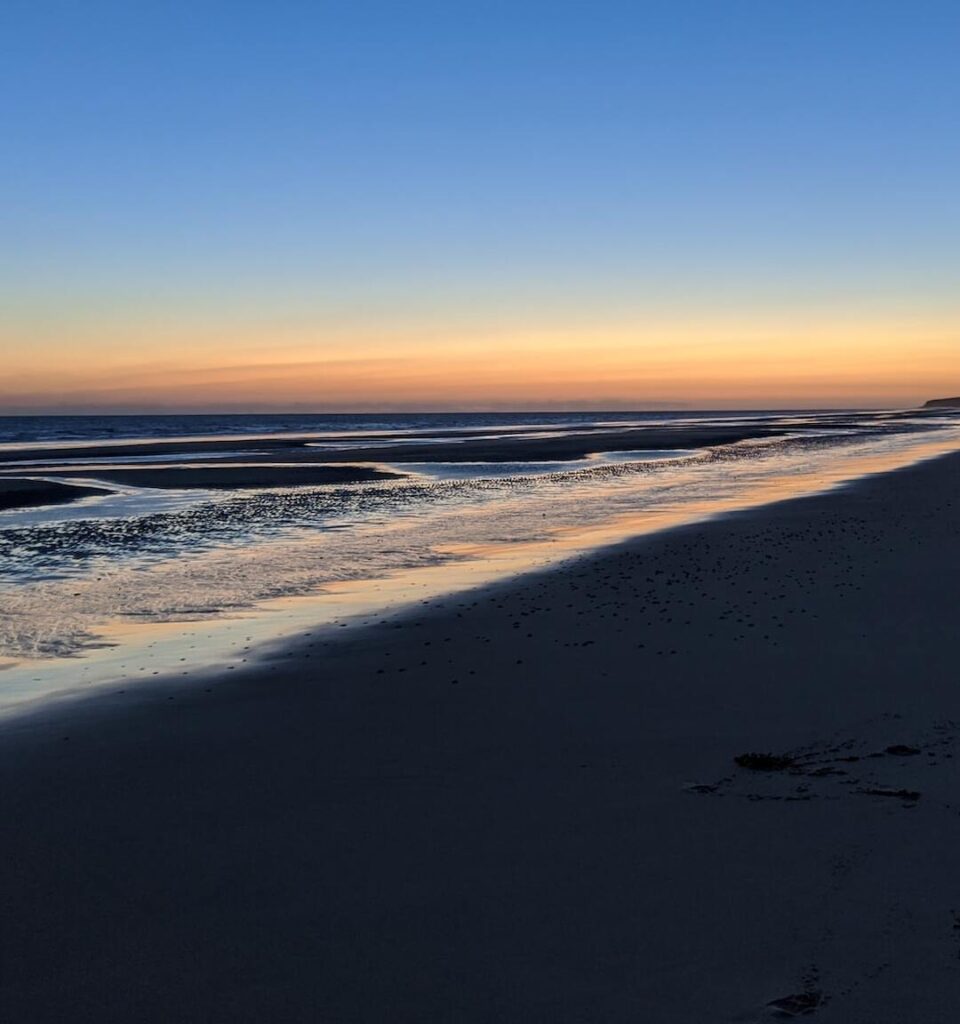 4. La Bufadora Beach
This natural wonder offers a water spectacle to anyone who visits it. This wild attraction is located in Ensenada, Baja California territory.
La Bufadora Beach is a must-see attraction that is known for its natural wonder, La Bufadora, which is a marine geyser that spouts water up to 30 meters high.
The beach offers stunning ocean views and is a great place to relax, swim, and enjoy fresh seafood from nearby restaurants.
It is not only a formidable place surrounded by abundant legends but also a place from where you can contemplate the best landscapes of the area.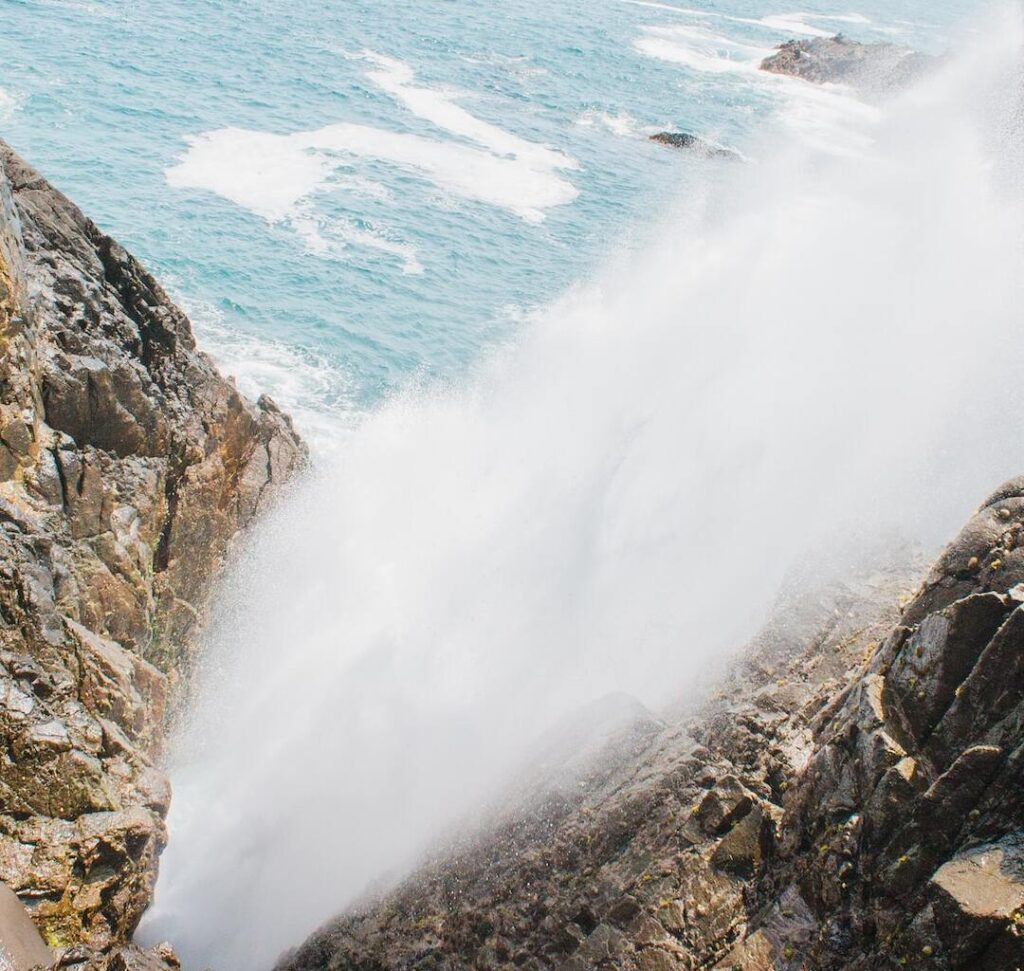 5. Turtles Bay (Bahia tortugas)
This is one of the most mystical beaches in La Paz. The desert landscape of this place is a love letter to the fishing world of Baja California.
Bahia de Tortugas is an enigmatic place full of history, lagoons, gastronomy, and great biodiversity. If you are interested in beaches where you can practice water and land activities, do not hesitate to visit this beautiful place.
What are you waiting for? Beaches in La Paz are waiting for you!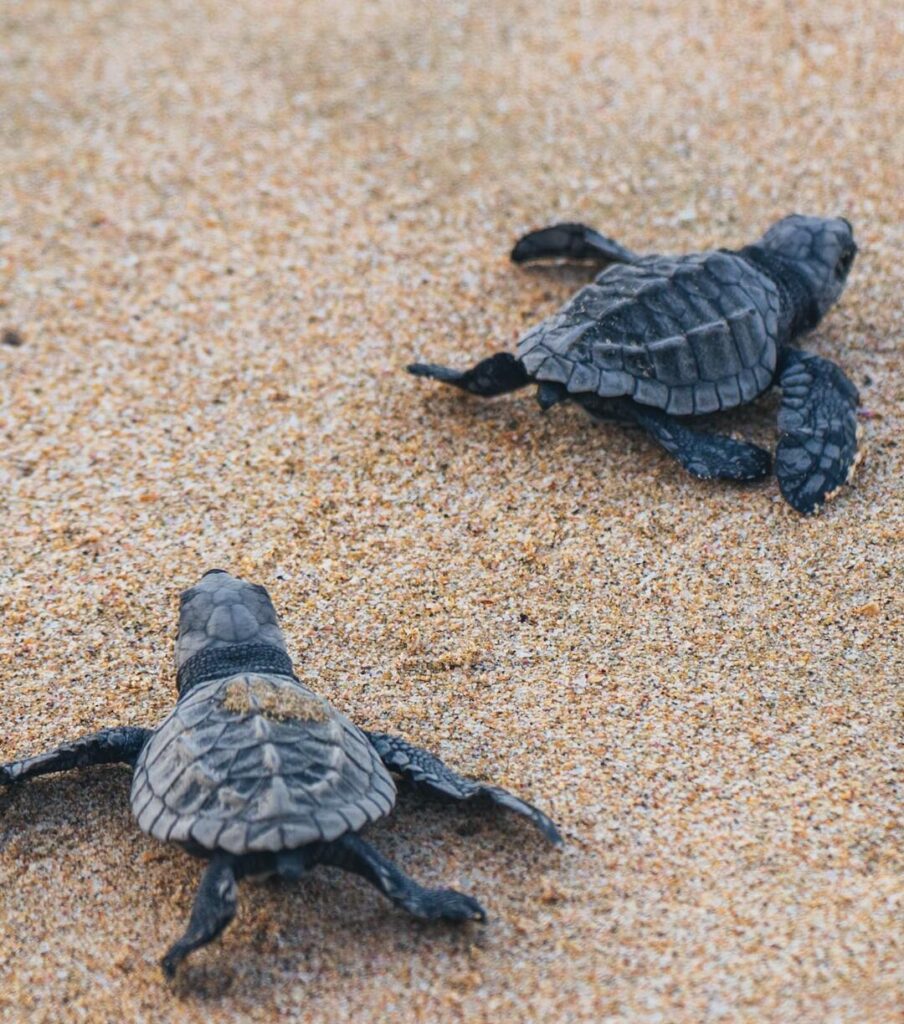 6. La Negrita Beach
La Negrita Beach is a picturesque destination located in Baja California, Mexico. The pristine waters and golden sands that this beach has, make it an ideal spot for relaxation and water activities such as swimming, snorkeling, and surfing.
Furthermore, its tranquil surroundings and scenic views also attract nature lovers seeking a serene escape from the hustle and bustle of daily life.
This beach is a landing place for Loreto's fishermen. It is ideal for strolling and enjoying sunrises and sunsets. Also, it is popular among residents and tourists to walk with their pets.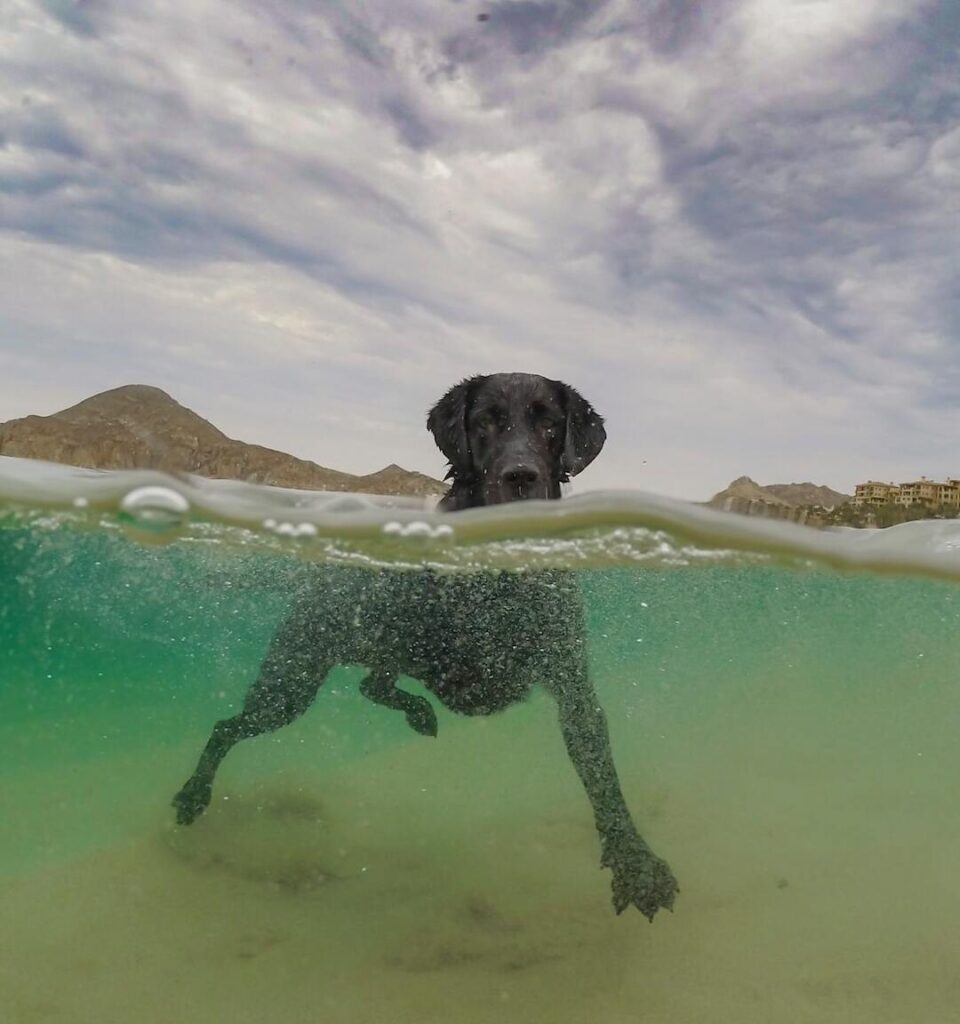 7. Ensenada Blanca
Located in Loreto, South Baja California, this is a place surrounded by beautiful beaches and rock formations, in the distance you can see some islets barely populated by seabirds.
Camping is the main attraction of this site. This place is a deep look at the tranquility that is breathed next to nature.
It is a spectacle of peace and harmony where you can also appreciate the most breathtaking views. Its crystal clear waters teeming with tropical fish are waiting for the adventurous to come and explore under the sea.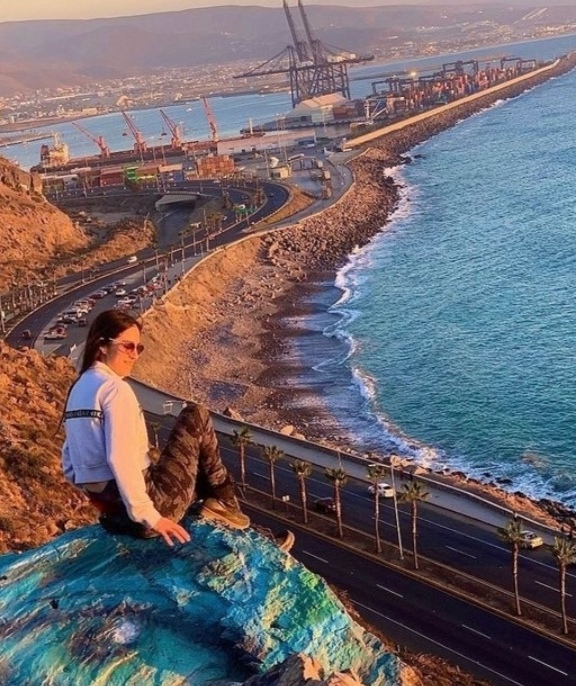 Honorific Mention: Playa La Ventana
La Ventana is a small town that is 40 minutes away from La Paz has this name because it is an area where it is regularly very windy (in English means window).
That is why, in the last few years, it has become one of the favorites for kitesurfing destinations around the world.
Its warm weather makes it perfect for having an amazing moment while you are staring at the gorgeous paradise you were always looking for. Furthermore, there are different attractions, beaches, and bays that surround this amazing place!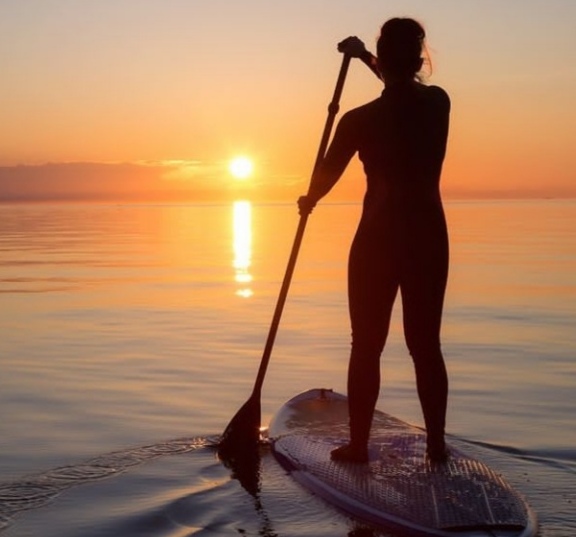 Baja California's Importance in Mexico
In Mexico, one of the most amazing things that the country offers is its splendorous beaches. Some people believe that beaches in Mexico are a gift straight from God.
Definitively, it can be true due to the magnificence of the color of the ocean, the weather, the wildlife, and their history.
Baja California has incredible weather that lets us experiences wonderful times with mother nature. You can travel by camel, watch the stunning whales, and appreciate the beautiful landscapes that this place offers.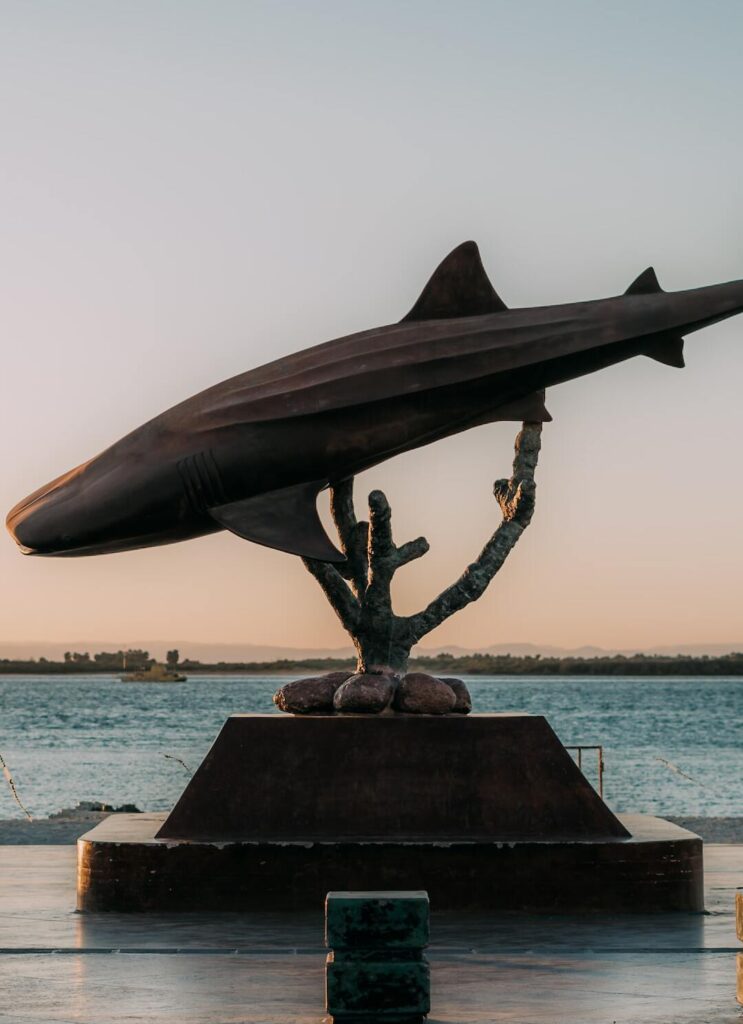 Why visit any of the beaches in Baja California at least once in a lifetime?
Baja California is more than just a tourist place, is a very important part of Mexican history. Beaches in La Paz, in Tijuana, it doesn't matter, you will adore them.
The Baja California peninsula has enormous tourism potential within Mexico, due to its strategic geographic location and the peculiar characteristics of its geological development.
For many years, people are appreciating even more what nature and peace mean by looking at the wonders that Mexico offers.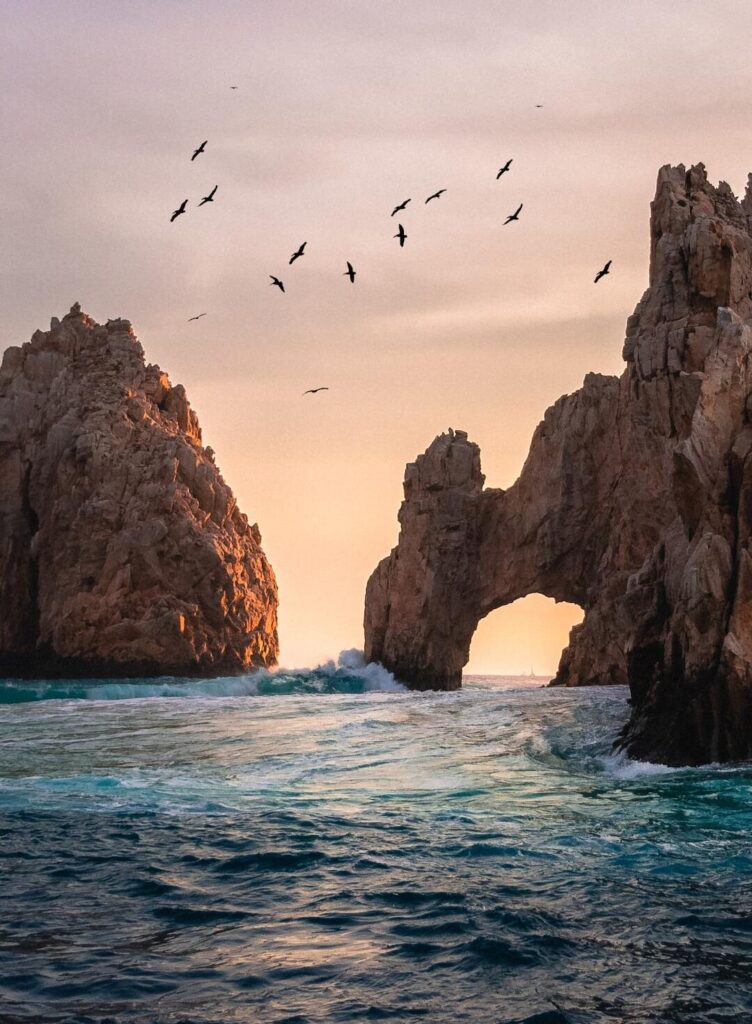 Mexican beaches are almost a religious experience. They are something that may introduce you to what heaven looks like. You don't believe us? Come and live it for yourself!
Finally, comment in the section below which beaches in Baja California have you ever been to and which one is missing. Which one would be your winner?
Do you like these kinds of destinations? Check out our section:
Mexico Trips