Adventure Travel For Busy Business Travelers
Our friends from Camp Key Stone made a collaboration with us and shared this interesting post made by them.
Are you looking for the benefits of being a business traveler?
Do you want some trip ideas for your business?
Are you looking for unique activities to have an amazing adventure for business travelers?
If you are a business traveler, this guide is definitely for you.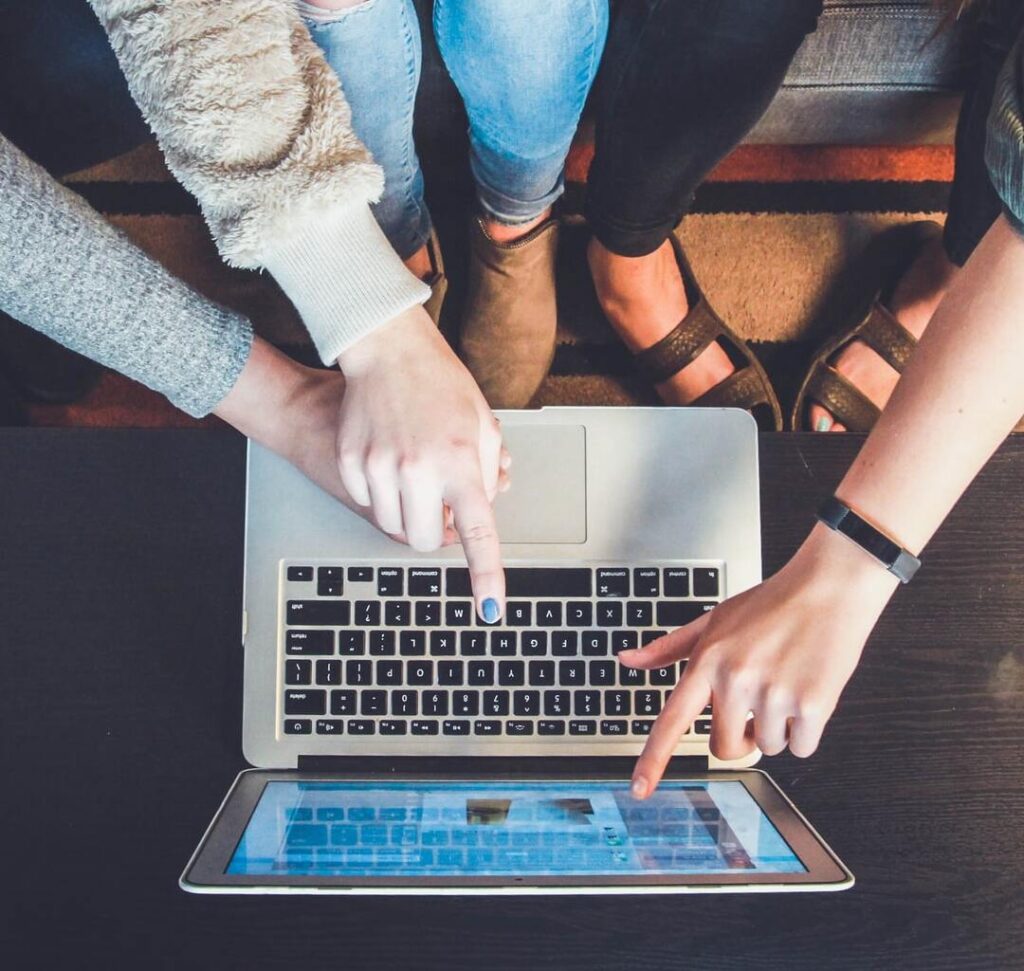 Business Travelers
Finding times of adventure and renewal becomes crucial at work when deadlines, meetings, and constant connectedness rule our lives. Business travelers who are always on the go frequently feel exhausted and wish for a vacation due to the continuous demands placed on the corporate world.
For these professionals, adventure travel offers an incredible chance to escape their everyday routine and engage themselves in exhilarating encounters in far-off places.
They may access a wealth of advantages that improve their overall well-being and work-life balance by stepping into the realm of adventure. This business travel explores the benefits of adventure tourism for professionals with hectic schedules and offers helpful advice for fitting adventure activities into their demanding plans.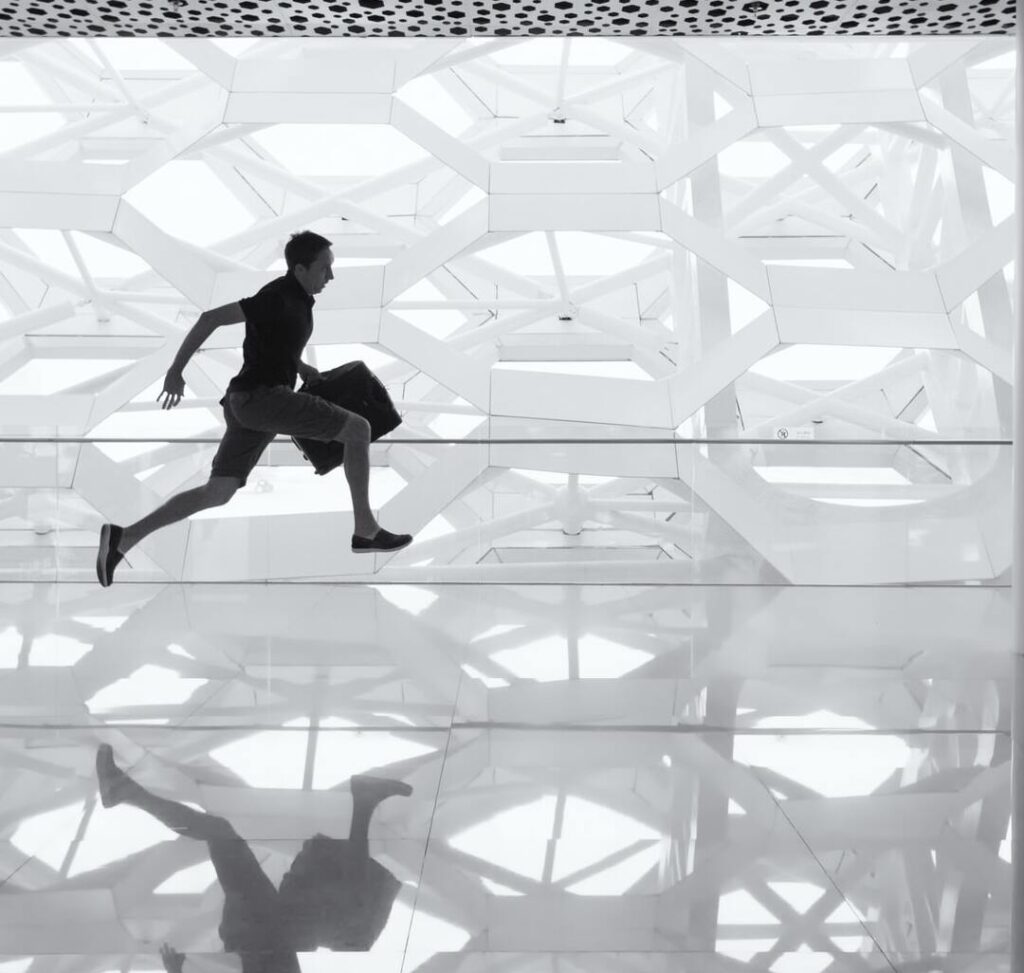 Activities for Business Travelers
Office Picnics
A boring loop of airports, hotels, and conference rooms is frequently brought on by the demanding nature of business travel, leaving little space for exploration and personal development.
However, office picnics allow employees an opportunity to unwind, interact, and revitalize in a relaxed and pleasurable atmosphere, providing a nice respite from the daily job routine.
These social events bring coworkers together in a more casual setting, increasing teamwork, improving relationships at work, and enhancing overall employee well-being.
These events foster a sense of satisfaction and achievement within the team, whether they celebrate the end of a project, employee tenure, or exceptional accomplishments. Office picnics encourage an appreciation culture and raise employee morale by publicly praising and celebrating employees' contributions.
Outdoor Corporate Event
In the modern corporate environment, outdoor corporate events are a well-liked option for businesses looking to encourage teamwork, raise employee morale, and provide unforgettable experiences.
These gatherings offer a welcome diversion from the monotony of cubicle life and a chance for workers to reconnect with the natural world, lift their moods, and forge stronger business ties.
Outdoor corporate events, which can range from team-building exercises to conferences and retreats, have the potential to release creativity, boost productivity, and have a long-lasting effect on participants as well as the business as a whole.
Careful and precise planning of outdoor corporate events by a professional corporate event planner once in a while may unlock the potential of staff members, promote teamwork, and open the door for increased productivity and organizational growth with proper preparation, distinct objectives, and interesting activities.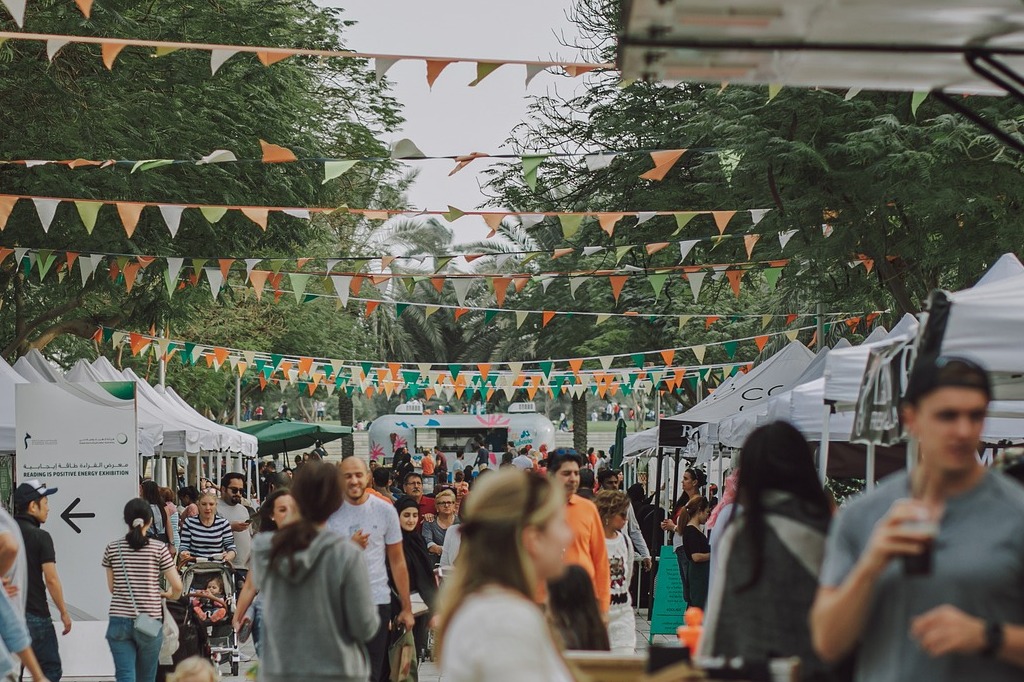 Outdoor Retreat Events
Outdoor retreats give staff members a welcome break from the pressures of the workplace and give them a special chance to unplug from technology, relax, and re-establish a connection with nature.
These retreats may be made to accommodate various tastes and objectives, making sure that participants go feeling restored, revitalized, and with a clearer sense of purpose.
Outdoor retreats are advantageous for everyone involved, improve team chemistry generally, and result in a more involved and motivated workforce.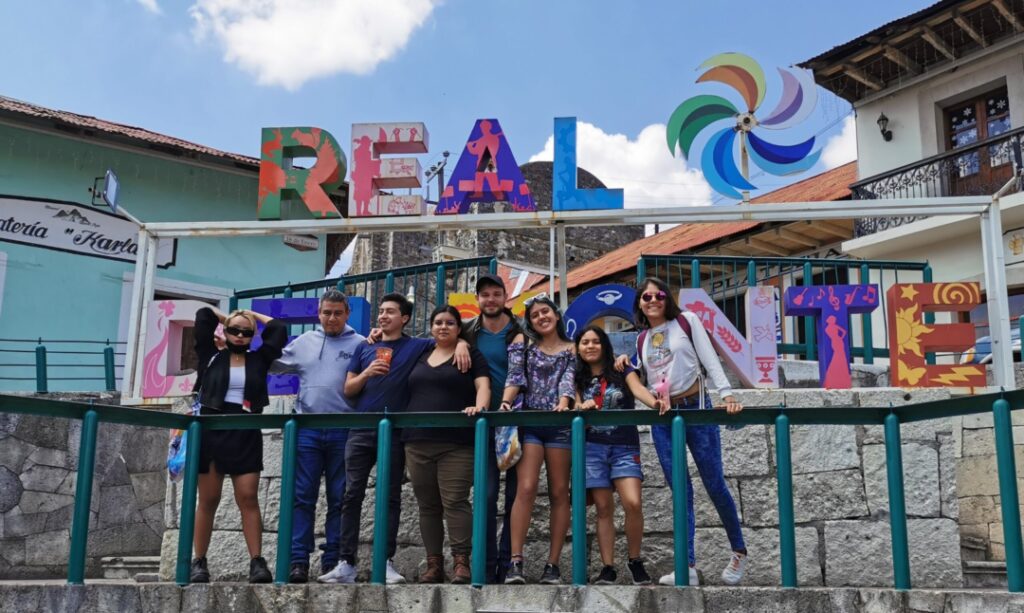 Benefits Of Adventure Travel For Busy Business Travelers
Work-Life Balance
The rigorous demands of work can frequently take priority over personal life for harried business travelers. But adding adventure travel into their plans may be a game-changing idea. It provides a break from the demands of the business world and affords a chance to put self-care and well-being first.
Professionals may strike a healthy balance between their obligations at work and their needs for rest and personal development by embracing adventure travel. The opportunity to re-energize and relieve stress is one of the important advantages of adventure travel for hectic business travelers.
People might lose themselves in the current moment by participating in extreme sports like hiking, rock climbing, or white-water rafting. Professionals are also able to put their physical and emotional health first by fitting adventure travel into their busy lives.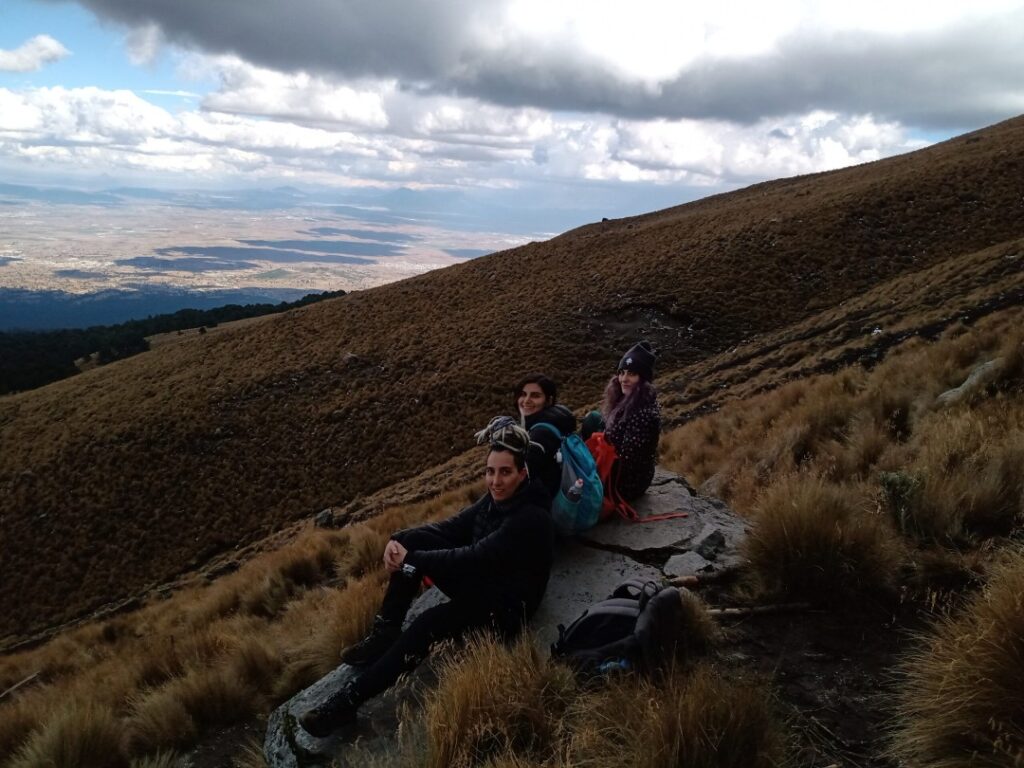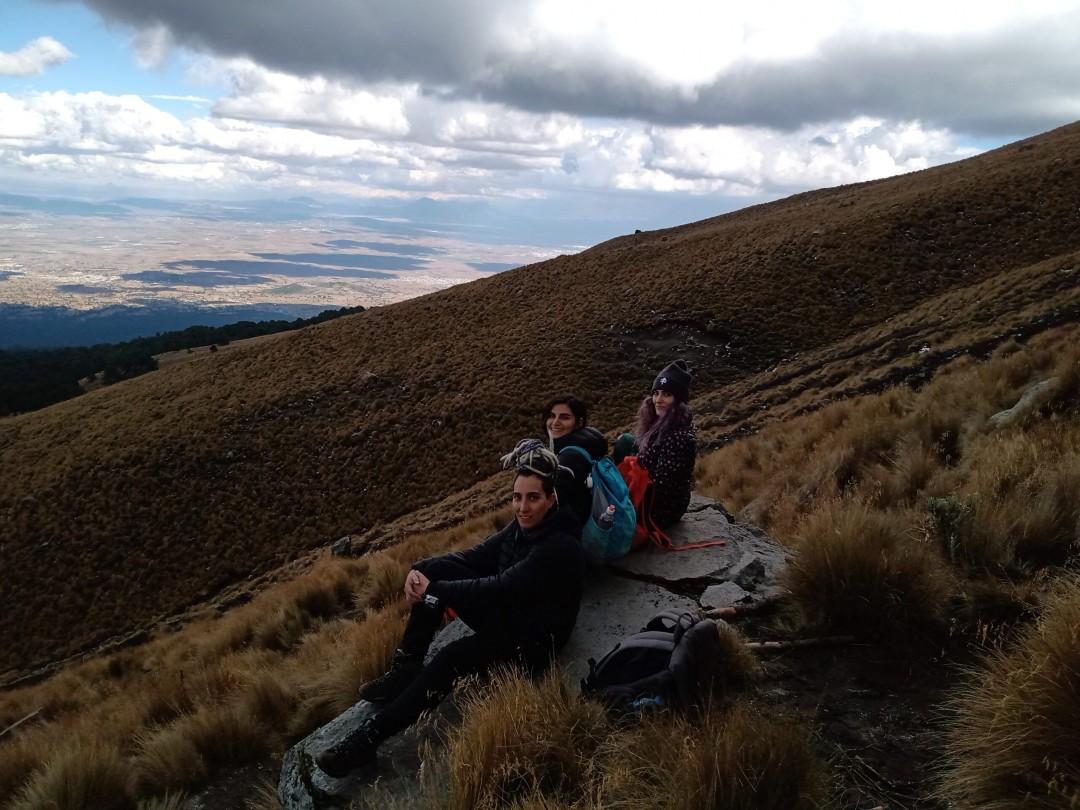 Network Building
In addition to offering a respite from the typical office environment, adventure travel also gives busy business travelers a great opportunity for networking and connection development. Participating in group activities and going on shared experiences fosters a special closeness and camaraderie that transcends the workplace.
Professionals may engage in more genuine and meaningful interactions with coworkers, clients, and industry peers thanks to the casual and laid-back character of adventure travel.
Embracing the spirit of camaraderie and being willing to push beyond one's comfort zone is necessary for developing real friendships while on an adventure trip. Future commercial prospects as well as improved teamwork and collaboration are fostered by these relationships.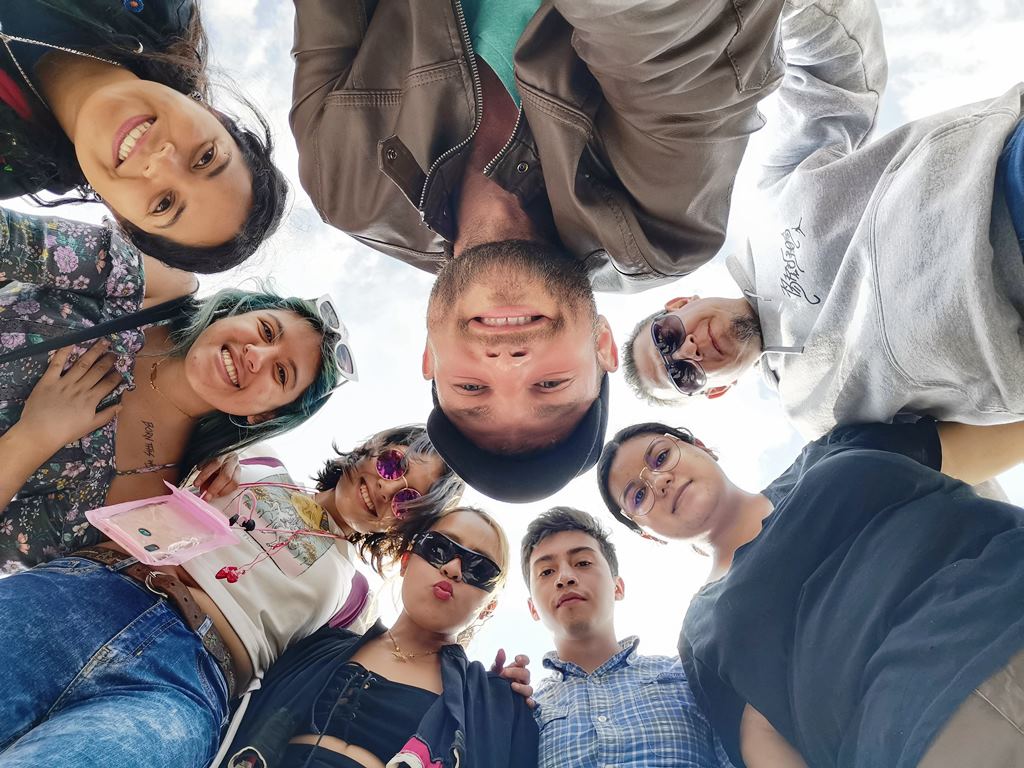 Increased Productivity
For hurried business travelers, adventure travel has shown to be a potent tool for boosting productivity. People may disengage from work-related pressures because of the adrenaline-pumping activities and being in nature, which encourages relaxation and mental renewal. Professionals gain useful problem-solving abilities that they may use at work by venturing outside of their usual routines and accepting new challenges.
Adventure travel expands perspectives and fosters creative thinking by exposing people to other cultures and situations, which results in the introduction of new ideas and creative methods to the workplace.
Additionally, adventure travel enables harried professionals to maintain a better work-life balance, reducing burnout and guaranteeing they give their all to their duties.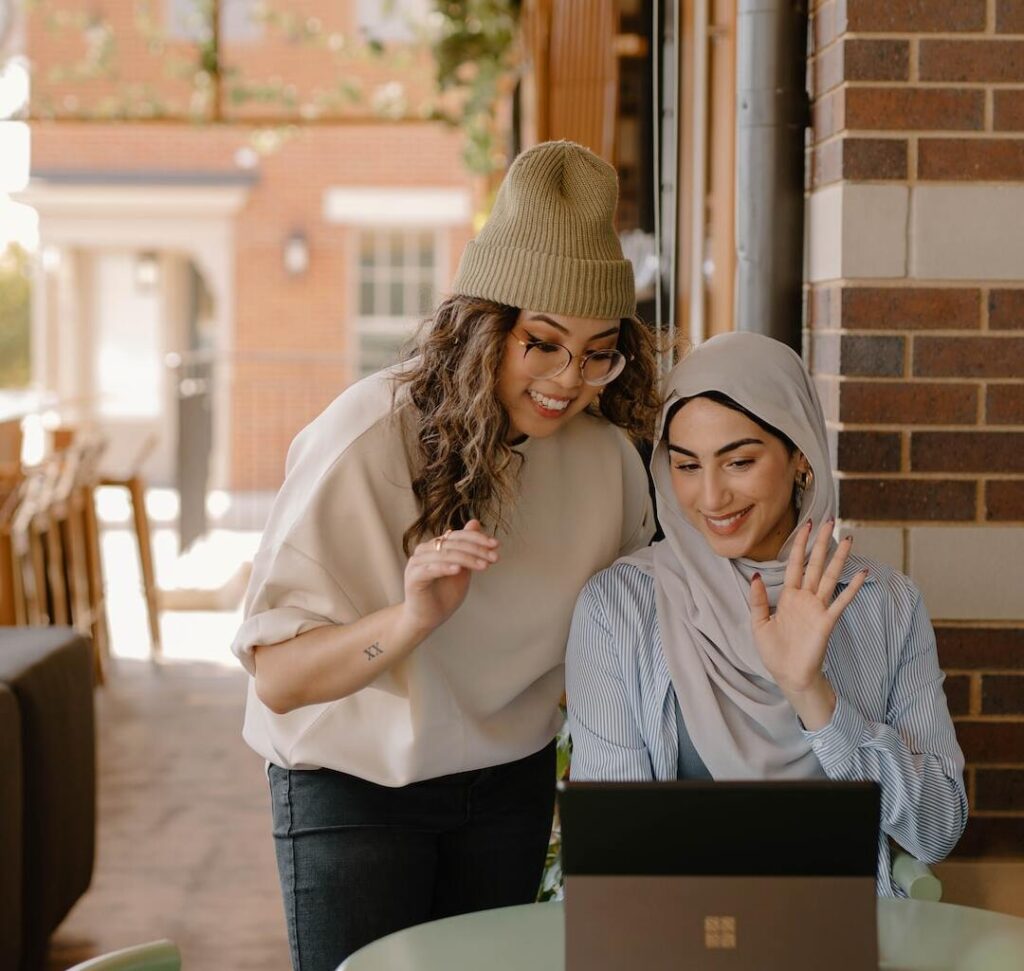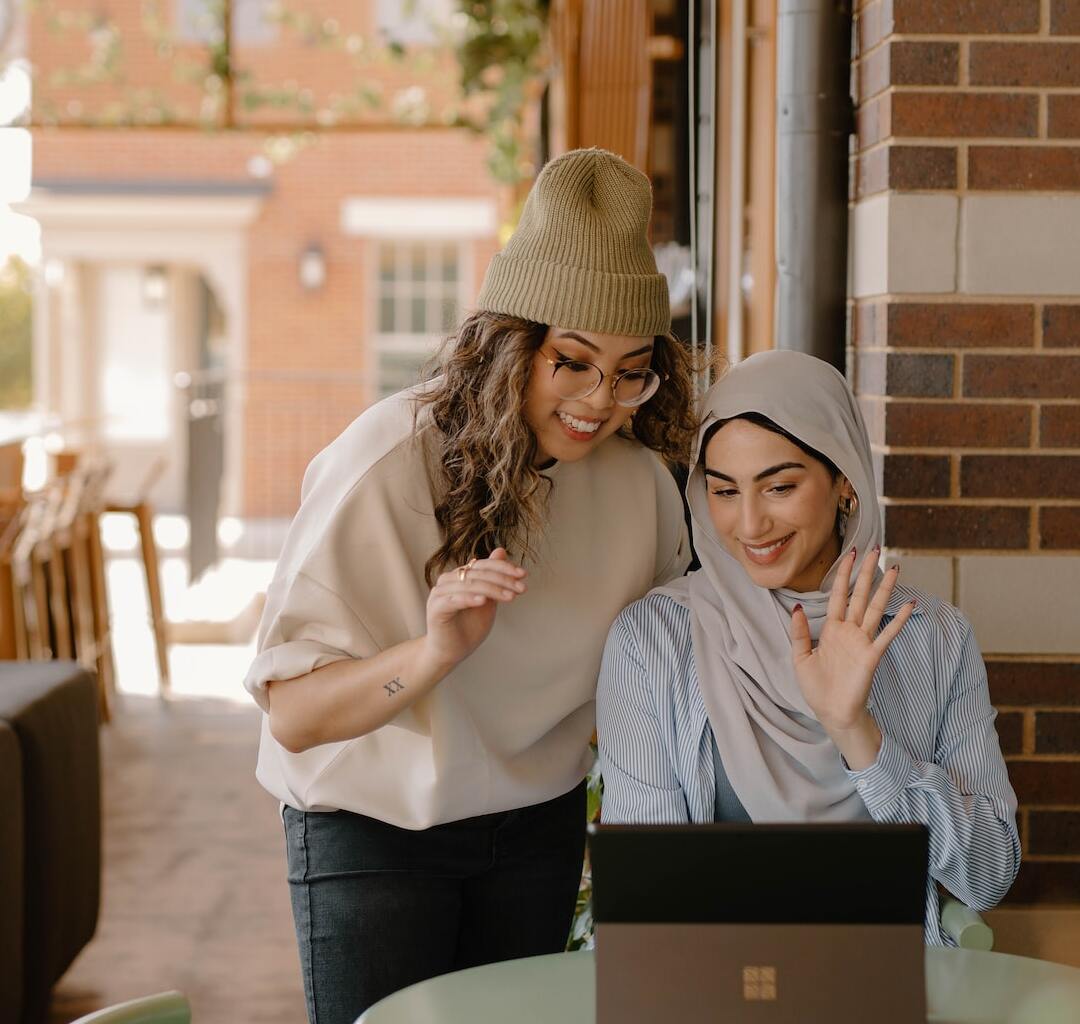 Reduces Stress
Adventure sports provide a special opportunity to relax and refresh while also enabling people to detach from the stresses of their jobs. the feeling of excitement that comes with adventurous travel.
The advantages of relaxation and stress reduction are further enhanced by being fully immersed in nature while on an adventure trip. Busy professionals may easily refresh their thoughts and replenish their energies by engaging in adventure travel.
This enables people to come back to work with a concentrated attitude and be ready to take on difficulties with newfound zeal. Additionally, adventure travel offers a chance for people to learn coping skills that they may use in the workplace.
Adventure activities that involve facing and conquering obstacles help people develop resilience and confidence, which helps busy professionals deal with high pressure.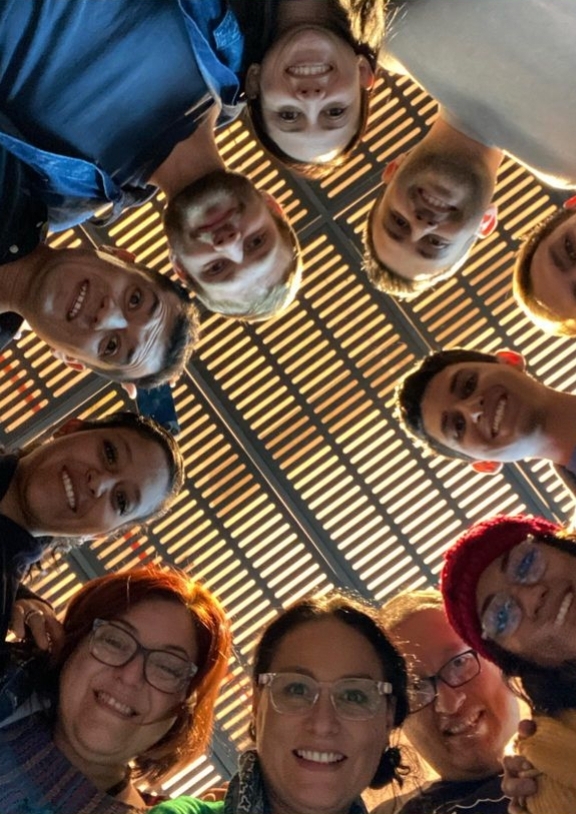 What Are Adventure Trip Ideas For Busy Business Travelers?
There are many options when it pertains to adventure vacation suggestions for harried business travelers. Your hobbies, time limits, and comfort level may all be taken into account when planning an adventure trip or even can hire a professional corporate event planner to plan group events.
Also, to make the trip more peaceful it is important to know about the mistakes to avoid when traveling such as not having travel insurance. Including adventure in your trips as a busy business, traveler may offer a much-needed respite, rejuvenation, and a new perspective.
Whether you choose heart-pounding activities or absorbing cultural encounters. Whatever suits you, it might be a weekend vacation or a mountain retreat. So adhere to the joy of adventure and set off on an adventure that will enliven your spirit and inspire your desire to learn more.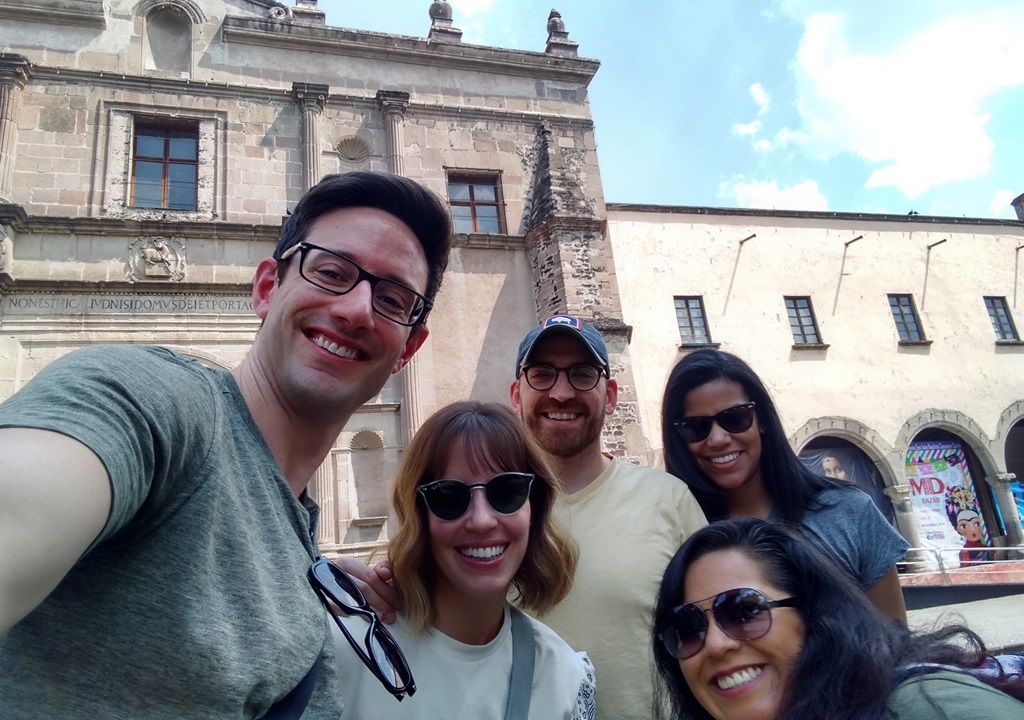 Conclusion
For busy business travelers looking to escape their daily routines, revitalize their spirits, and strike an equilibrium between work and personal life, adventure travel offers the ideal opportunity.
Adventure travel has several, significant advantages. It offers a distraction from the stresses of the workplace, enabling people to detach, unwind, and refuel.
Exciting activities not only encourage relaxation and anxiety reduction but also improve problem-solving abilities and promote personal development.