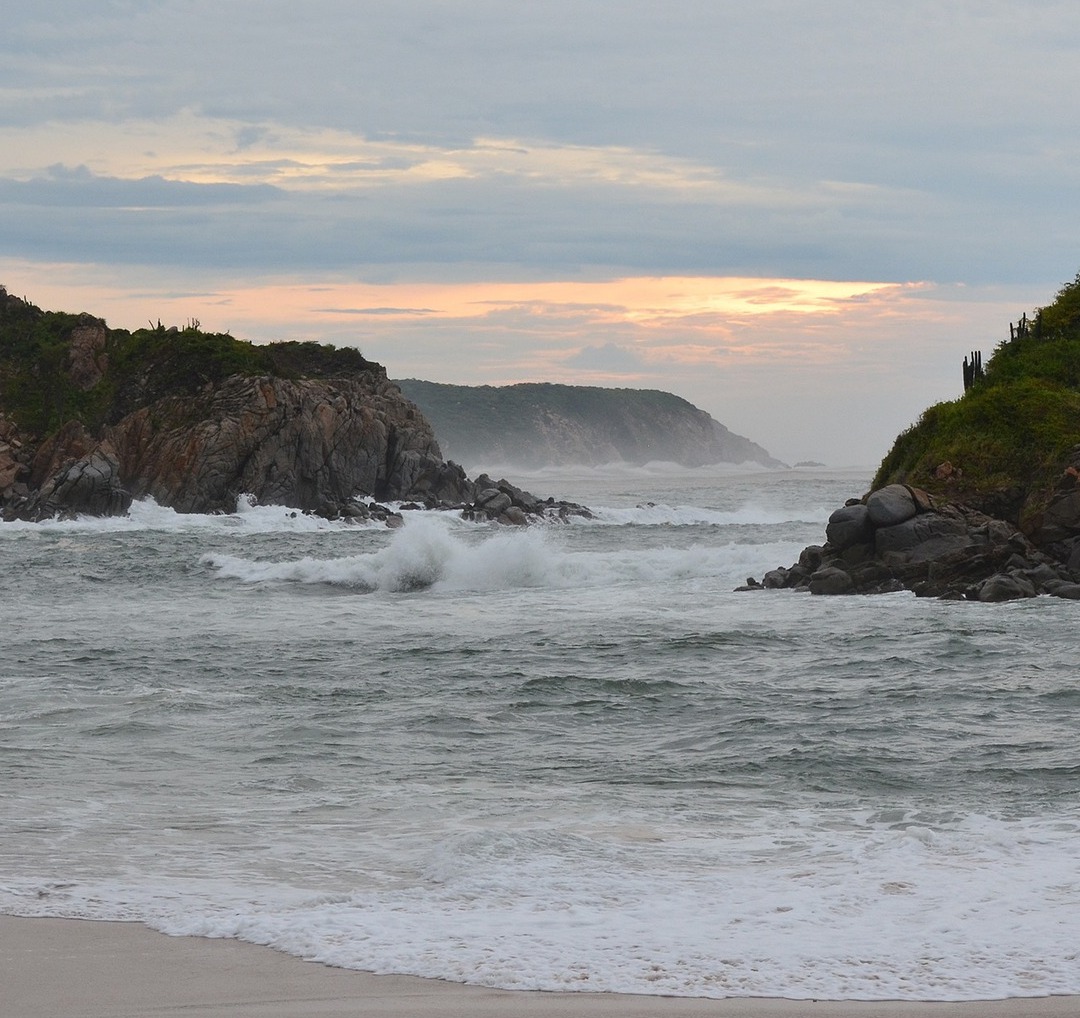 Oaxaca tours
The Oaxaca tours are a way to discover the paradise on earth you were always dreaming of visiting. You can find beaches, colorful towns, and exquisite gastronomy. Join us and experience authentic tours of Oaxaca with us!
Frequently Asked Questions
Below are some of the most common questions about tours to Oaxaca. Check them out!
Is it safe to travel to Oaxaca? 👮
Mexico is a country that has a lot of prejudices about security. Nevertheless, Oaxaca is one of the most tourist places in Mexico, therefore, security is increasing and getting better every day for foreigners that visit this state. We assure you that on our tours to Oaxaca, we will make you feel like a local and we will take care of you to the fullest!
Remember to travel always with an open mind, insecurity can be everywhere. Please check out our post the complete guide to travel on a budget to know what to do when you travel to another place or country. It is always important to research the place you are going to visit and the precautions you may take.
What's Oaxaca cheese? 🧀
Oaxaca cheese is a type of cheese that comes from Oaxaca, Mexico. This cheese is traditionally made by stretching the cheese curds into long strings and then the strings are wound into a ball or knot. More info here: QUESO OAXACA.
Why visit Oaxaca? 🛫
Oaxaca is a state that has absolutely everything, from outstanding natural landscapes to festivals that you should see once in a lifetime. We suggest you check out our Top 10 beach destinations in Mexico you don't want to miss. Oaxaca is a place where Mexican tradition is present no matter where you are. Furthermore, the history that surrounds this place from ancient times to the modern ones, gives you a glimpse of Mexican history, culture, and tradition in a way you never experienced before. Discover it with us!
Indeed, astonishing beaches where there are international surf championships, incredible festivals acclaimed all over the world, exquisite dishes, and magnificent monuments are some of the things that will make you fall in love with Oaxaca.
What to do in Oaxaca? 🚶
There are plenty of things that you can do in Oaxaca. From tasting exquisite dishes to strolling through its streets full of art and color. Likewise, Oaxaca is home to the only nudist beach in Mexico: Zipolite.
In addition to this, the beaches of Oaxaca have a unique and enchanting magic. The sunsets on the Oaxacan coasts are an experience that will make you want to always come back to contemplate the grandeur of nature.
There is so much to see, do and eat in Oaxaca. For example, you can sip a delicious mezcal with coffee, taste Oaxacan chocolate and cheese, or surf the incredible waves that the beaches offer. Oaxaca is a place in Mexico that you can't miss if you love nature, history, culture, and Mexican traditions.
Which are the best tours to Oaxaca? 🚌
At Vibe Adventures, we have different options for tours to Oaxaca for you! Check out this to choose the tour you would love the most to experience with us.
When to travel to Oaxaca? 📅
According to your taste, it depends a lot on the dates you want to visit Oaxaca. For example, if you are a person who is not used to the heat and sun, you should avoid the months of April and May. The temperature reaches from 25°C to 32°C.
Now, if you are looking for dates for festivities and carnivals, the famous Guelaguetza is on July 16. This celebration is considered the biggest folkloric festival on the American continent. October and November are also perfect if you want to experience the atmosphere of the Day of the Dead, a unique and enriching experience that you will take with you to your grave!
In fact, you can visit Oaxaca any day of the year, there will always be fun and interesting things to eat, see and do.