Sabina & team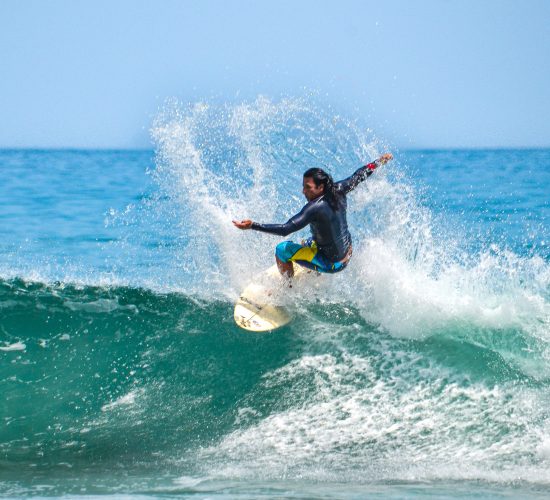 Average Vendor Rating
Sabina and Team is a dynamic and passionate tour operator based in Los Cabos, Mexico, dedicated to providing unforgettable adventure tours for all types of travelers. Our team is comprised of experienced professionals who share a love for the natural beauty and cultural richness of the region. With a focus on sustainable tourism practices, we strive to deliver authentic and unique experiences that showcase the best of Los Cabos.
Our adventure tours are designed to appeal to a wide range of interests and activity levels, from thrilling outdoor pursuits like surfing and zip-lining to more leisurely cultural excursions like visiting local artisans and historic landmarks. We pride ourselves on offering personalized and flexible itineraries that can be tailored to meet the specific needs and preferences of our guests.
At Sabina and Team, we believe that travel has the power to inspire and transform, and we are committed to creating meaningful connections between our guests and the local community. We are proud to share our love for Los Cabos with travelers from around the world. Join us on an adventure and discover the magic of this spectacular destination!
Tours by the organizer